Watch and learn
Webinars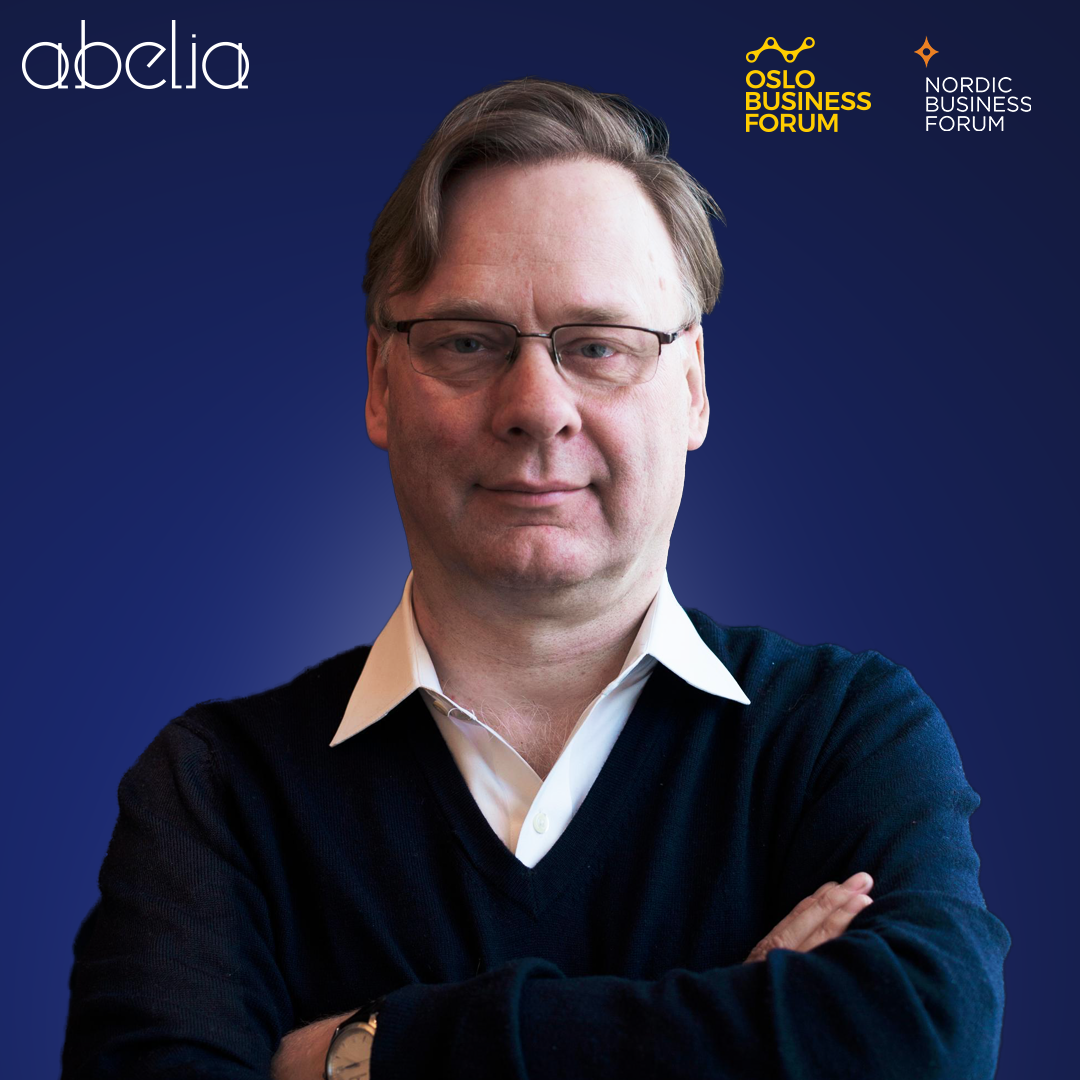 Martin Reeves
Leading out of adversity
The ongoing COVID-19 crisis has already changed how most businesses operate. The implications of this crisis are likely to be long-lasting, and will cause new businesses and new business models to emerge.
Date: 13 May, 2020
Time: 10:00 - 11:00 CET (Norwegian time)
About Reeves:
Currently leading research on winning the '20s
Author of 'Your Strategy Needs a Strategy' (HBR Press)
Triple first class MA degree in natural sciences from Cambridge University
MBA from Cranfield School of Management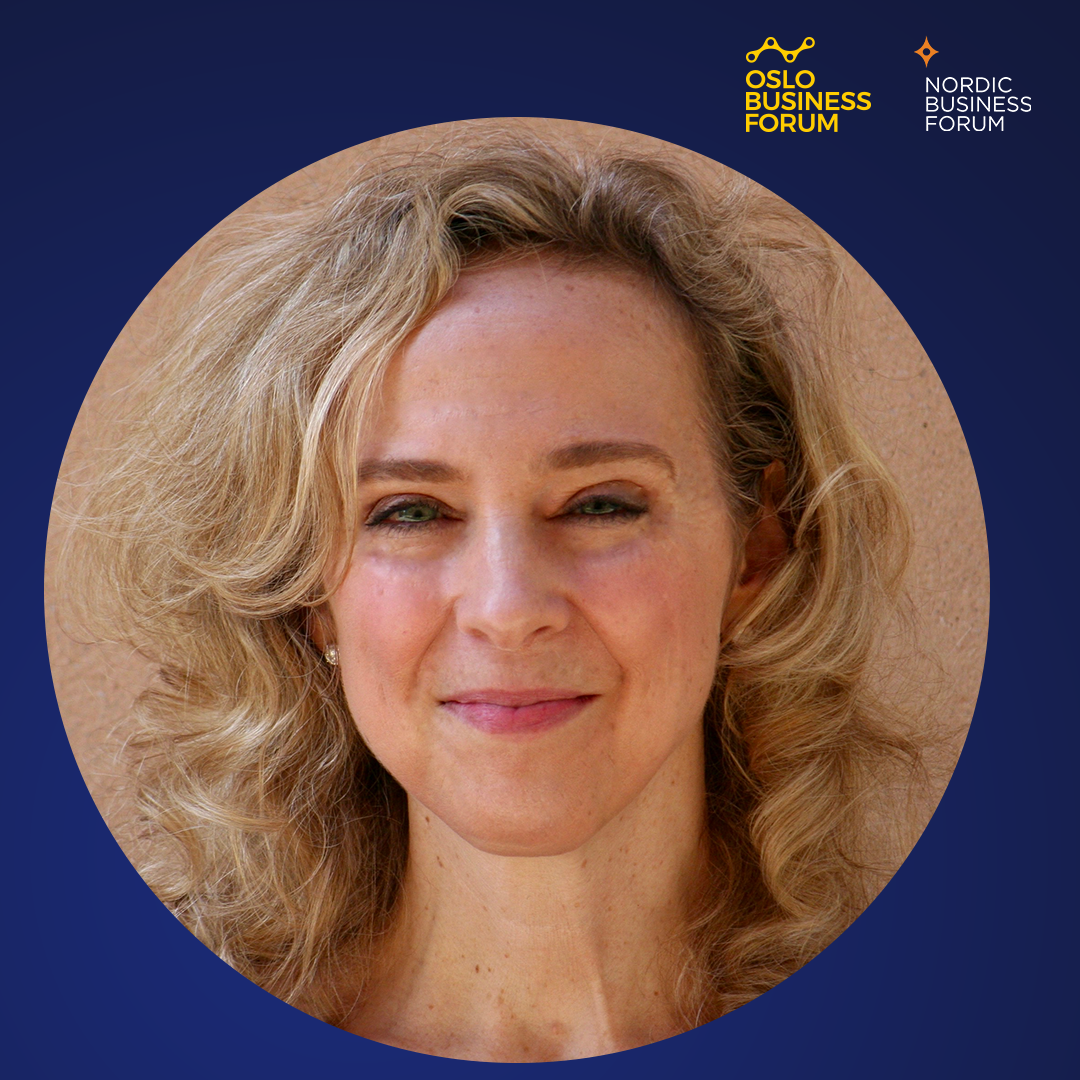 Robbie Baxter
Forever transaction
Baxter is the world's leading expert on subscription pricing and membership models. Join the webinar to learn about a ready-to-use game plan for running a successful subscription business.
Date: 20 May, 2020
Time: 17:00 - 18:00 CET (Norwegian time)
About Baxter:
Over 20 years of

strategy consulting and marketing expertise

Has consulted start-ups and mid-sized venture-backed companies, as well as industry leaders such as Netflix, Oracle, Electronic Arts and eBay

Top 10 marketing book of all time by BookAuthority;

Coined the popular business term "Membership Economy"

Featured in LinkedIn Learning video courses on business topics ranging from innovation to customer success and membership
See all webinars and much more!
OBF Leadership Platform
ONLINE COMPETENCE DEVELOPMENT FOR LEADERS
LECTURES - WEBINARS - LIVE STREAM