Watch and learn
Webinars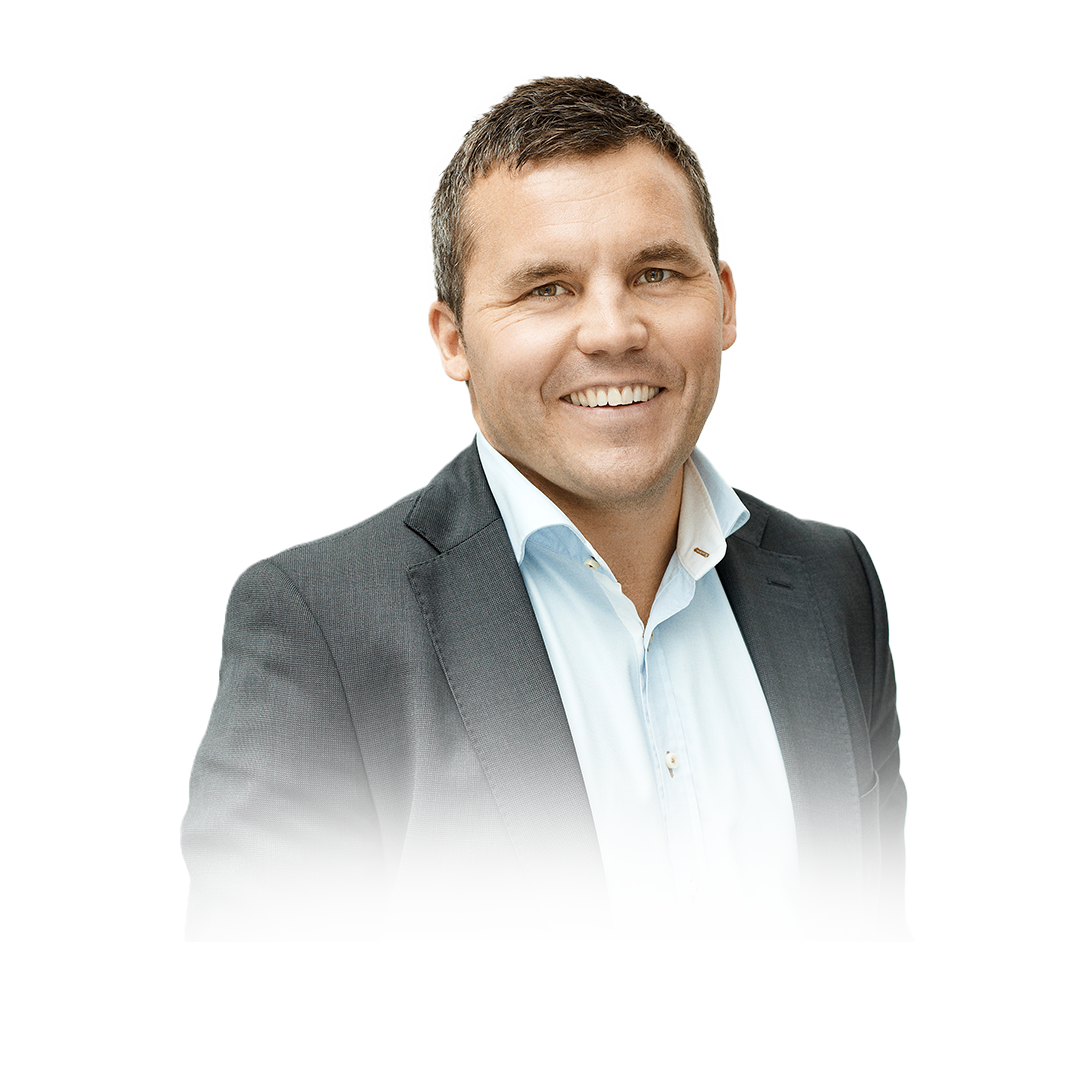 Kenneth Fredriksen
"The Connected Society"
More and more things can communicate with each other and in short time almost everything is connected. How does 5G, AI and the cloud work together? How can enterprises and consumers benefit from the technological development we see now? And how will the society change after this development? We seek to give insights into the ongoing digitalization and how technical solutions can bring more value.
Date: Thursday 17th of September
Time: 10:00 - 10:45 CET (Norwegian time)
In the webinar you will learn:
Key-factors for successful digitalization
How can enterprises utilize technology
Technology as the key for development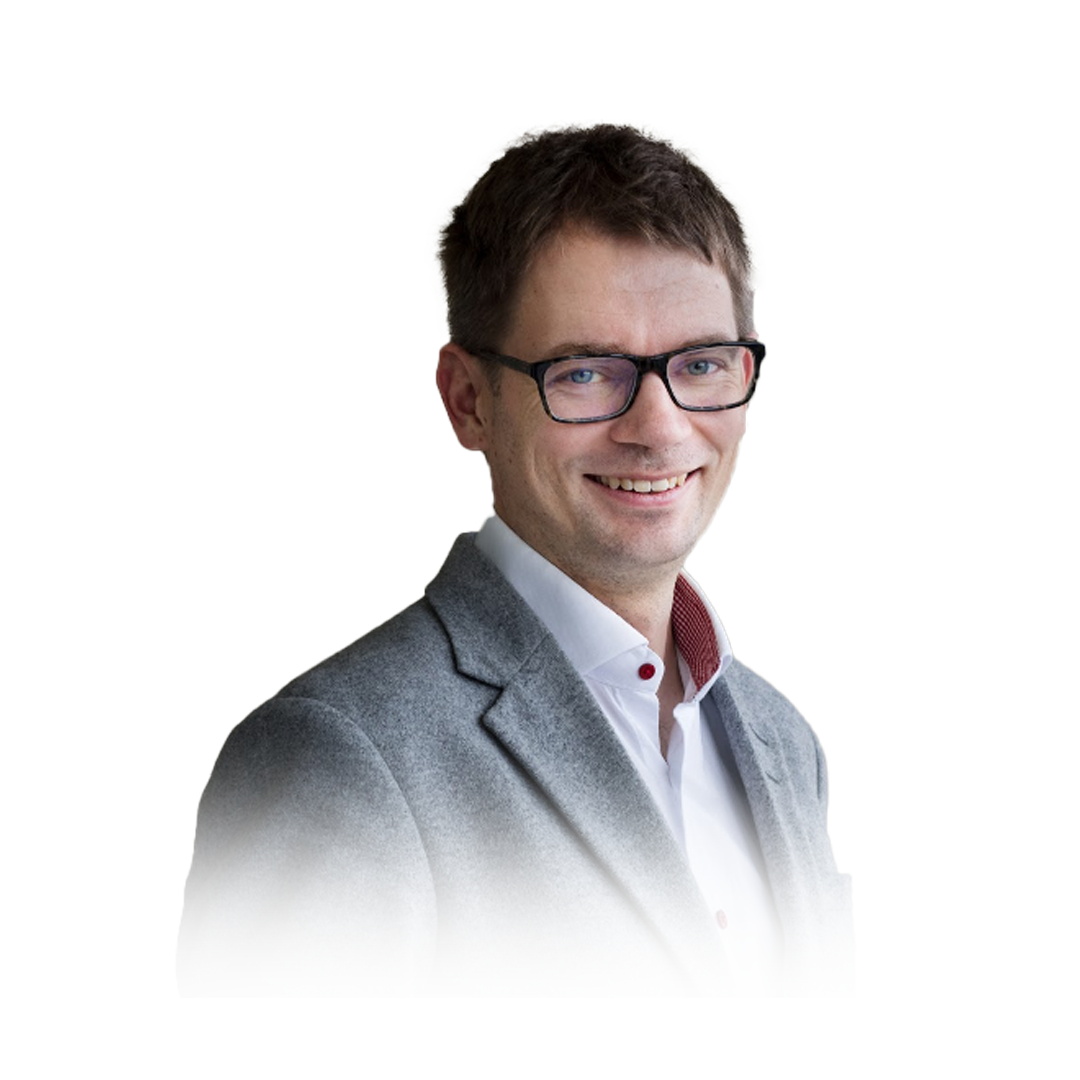 Tuomas Syrjänen
"The connected company rises along with Data and AI"
Join our webinar with Tuomas Syrjänen, the co-founder and Chief AI Officer of Futurice. In the webinar, we will go through how data and innovation have been taken from a C-level promise to operational reality, and the key learnings along the way.
Date: Thursday 15th of October
Time: 10:00 - 10:45 CET (Norwegian time)
In the webinar you will learn:
The different roles in overcoming the problems, from board to front-line.
The key challenges we are facing and how to overcome these.
How we have cut this complex topic into focus areas and started action to turn our vision into reality.