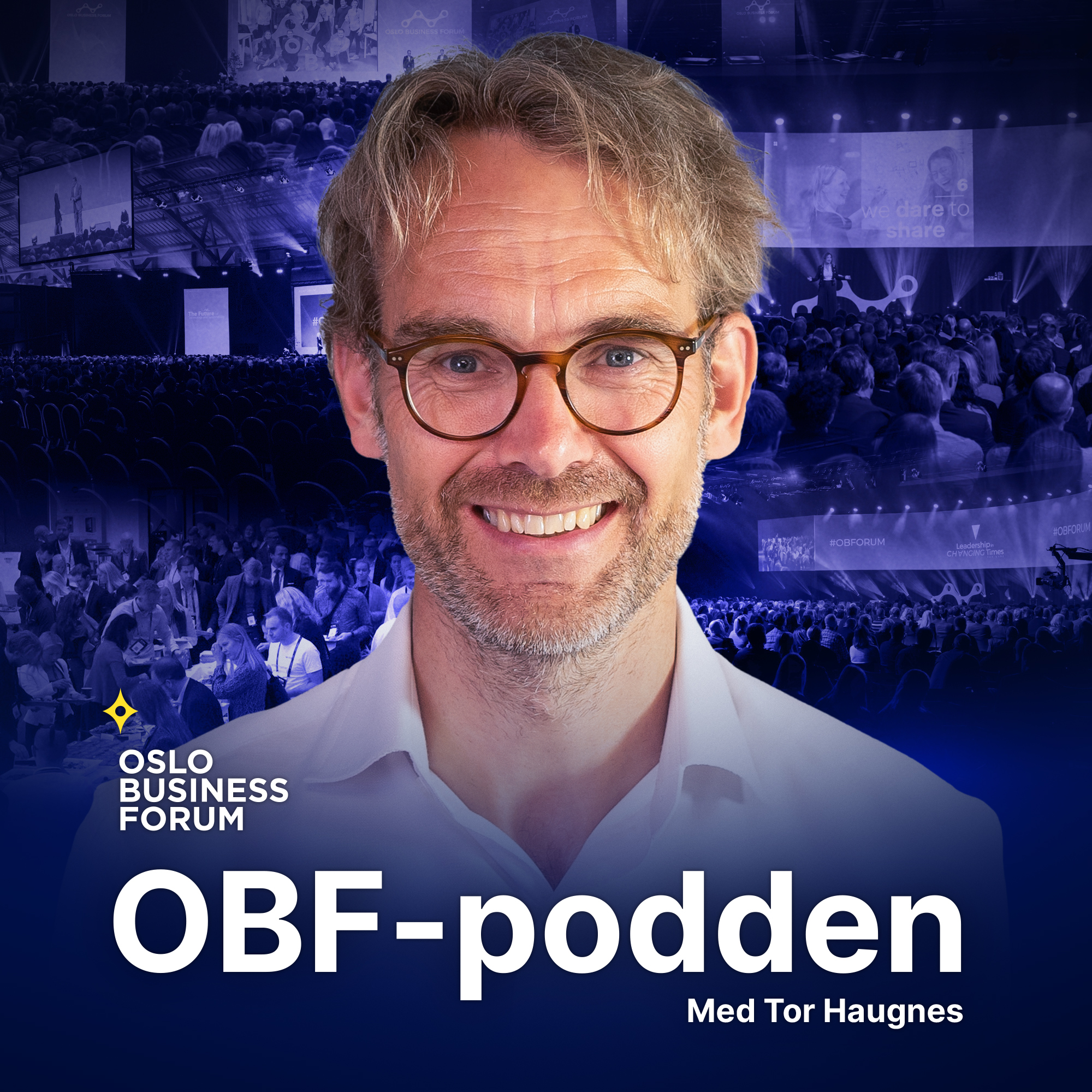 OBF-podden
Podkasten 'OBF-Podden', er en podkast for fremoverlente ledere som er interesserte i ledelse, innovasjon og strategi. Sammen med programleder Tor Haugnes dykker vi ned i én problemstilling hver eneste uke sammen med prominente gjester fra norsk og internasjonal næringsliv.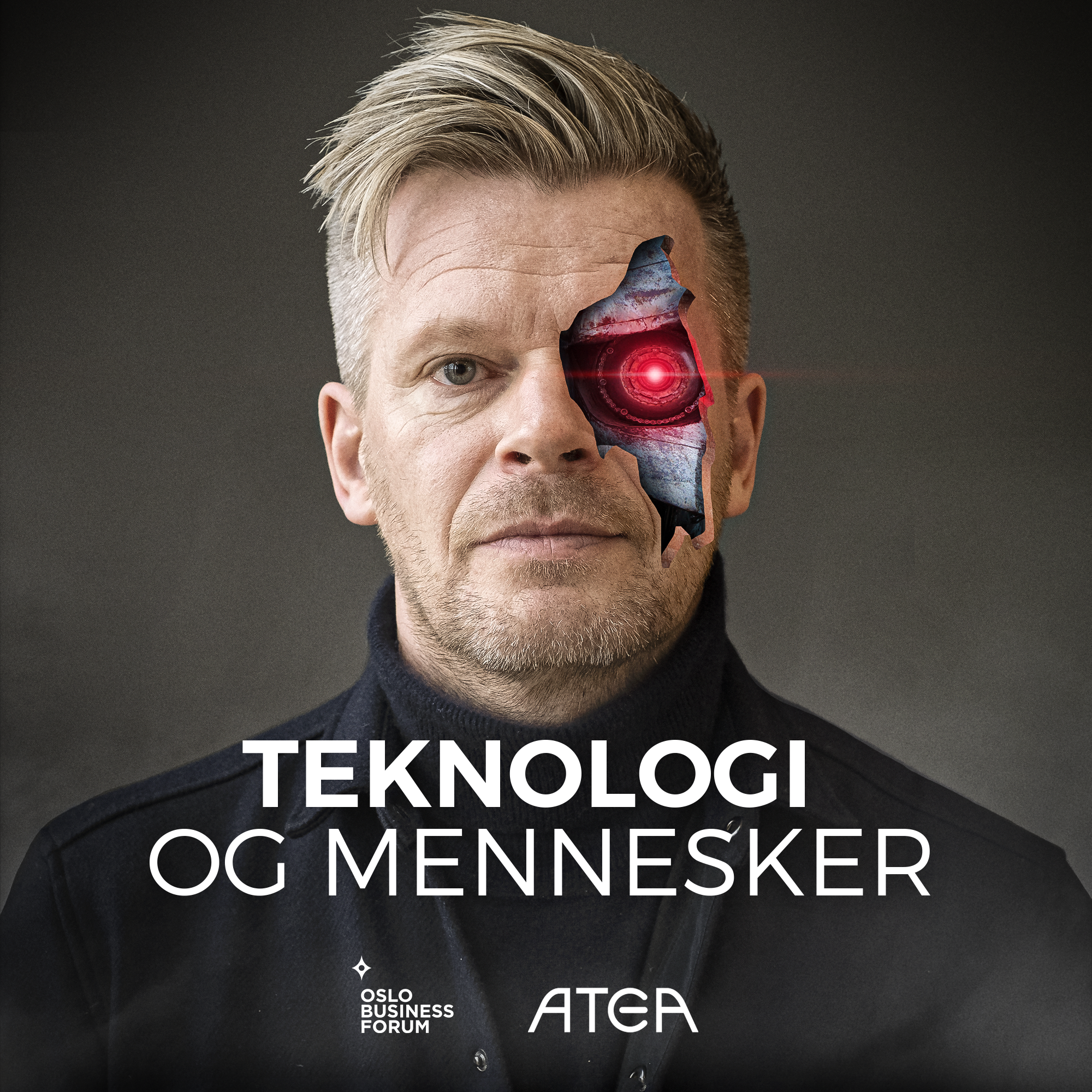 bli kjent med virksomheter landet rundt som skaper en smartere hverdag
Teknologi og mennesker
Velkommen til podkastserien «Teknologi og mennesker» laget av Oslo Business Forum og Atea. Vi har samlet de beste eksemplene i Norge på teknologi og digitalisering. Hvordan fikk de det til og hva kan vi lære av dem?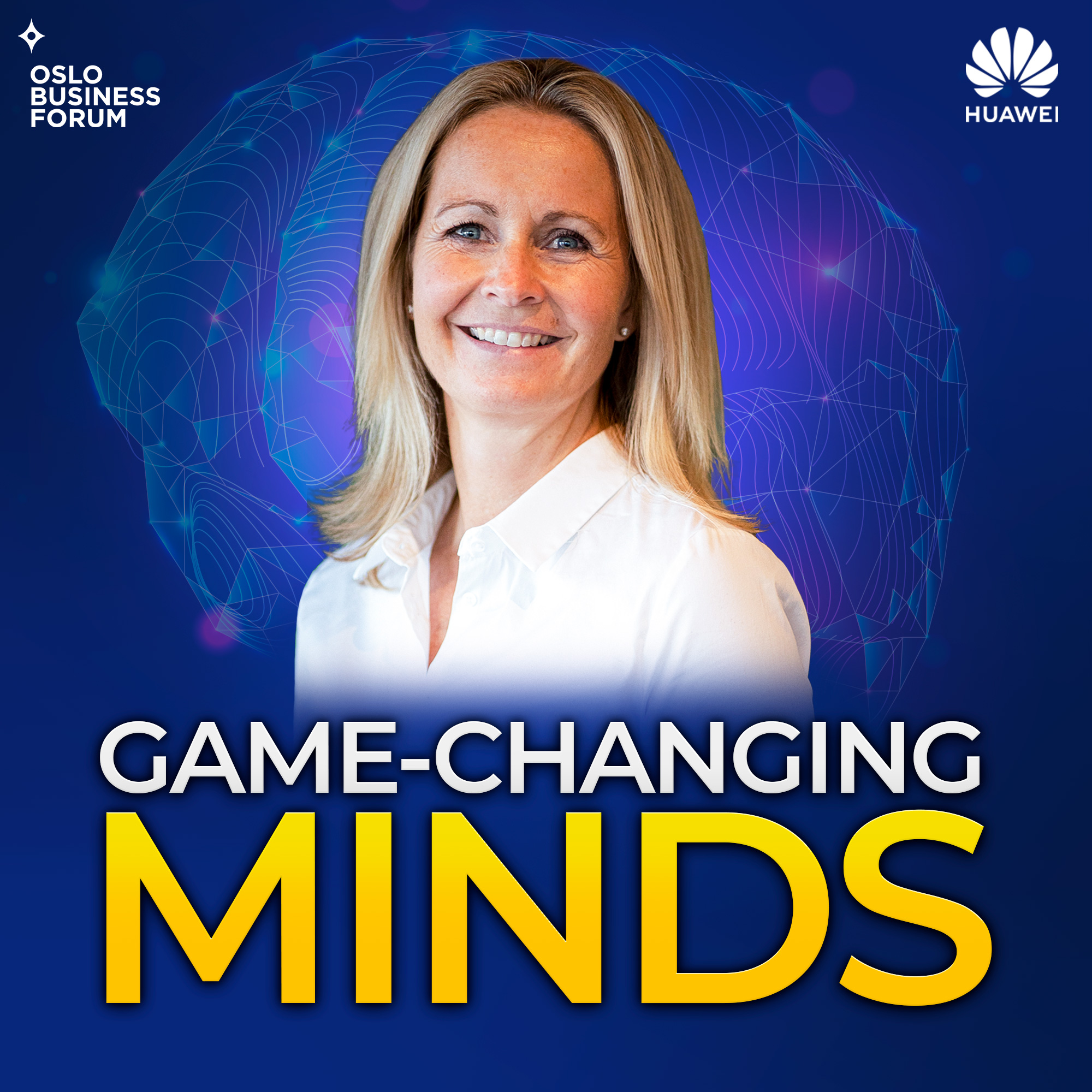 Game-Changing Minds
Game-Changing Leadership is a podcast by Oslo Business Forum in collaboration with Huawei. Together with some of the most prominent profiles in business today, Siri Børsum uncover what it means to be a game-changer, how they think, and what we can learn from them.
Podcast discussing AI and analytics
Analytics4Society
Podcast discussing how AI and analytics can benefit business and the public sector with social innovation and transformation while at the same time benefiting the greater good of society.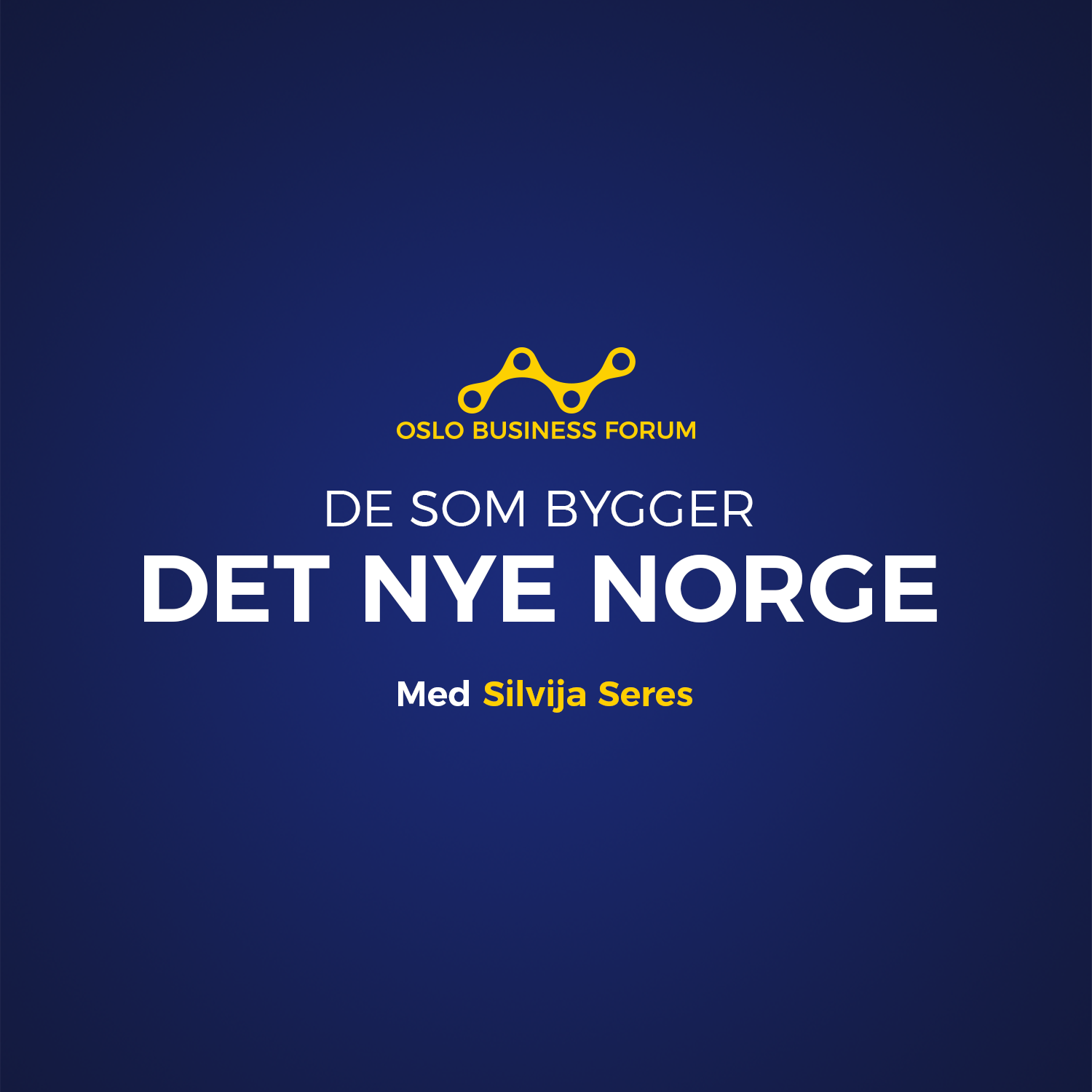 møt ledere fra norske virksomheter
De som bygger det nye Norge
I podkasten De som bygger det nye Norge møter du ledere fra norske virksomheter som er i verdensklasse når det gjelder digital transformasjon og digitale nyvinninger.

Programleder Silvija Seres og gjestene belyser hvordan de fikk det til og hva vi kan lære av dem.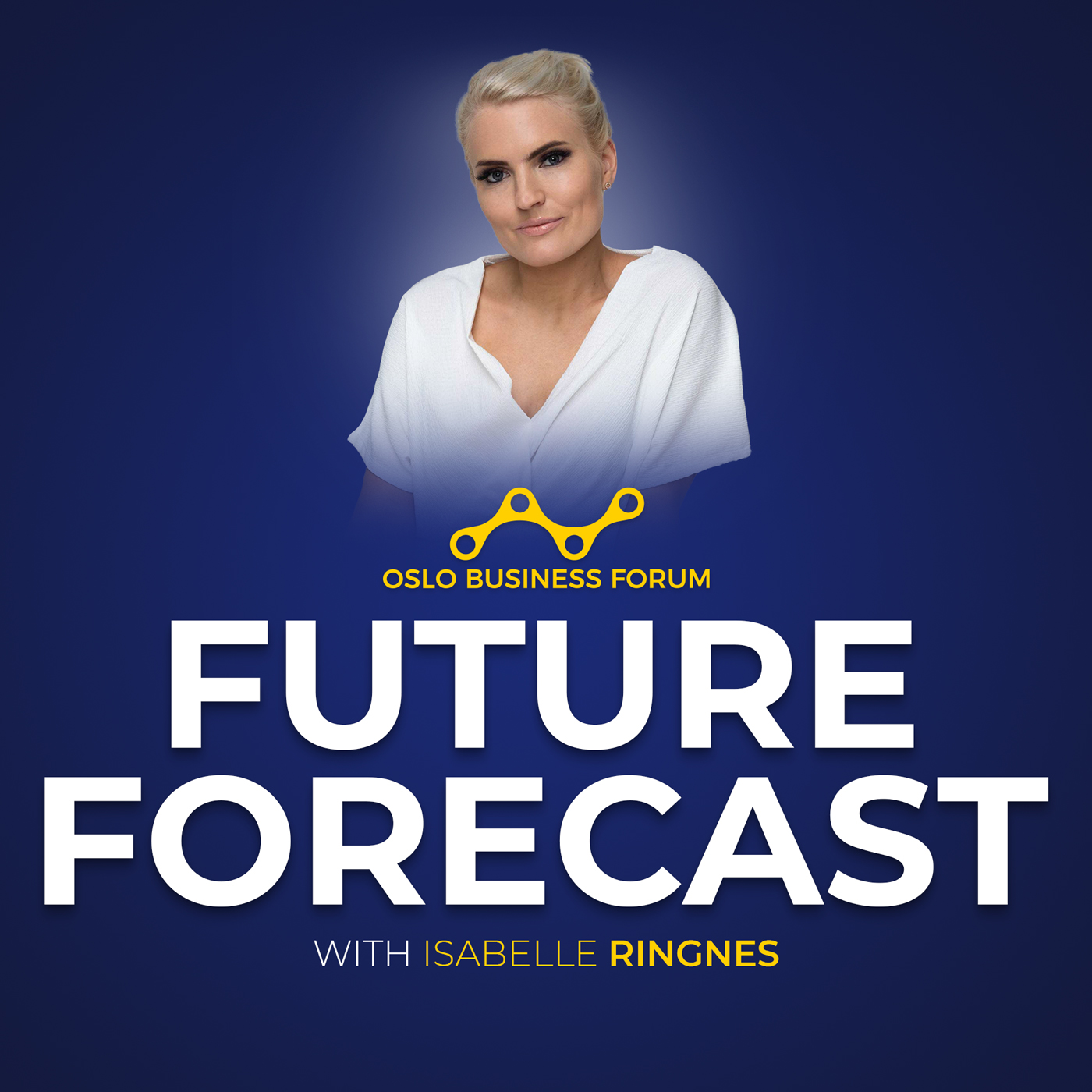 Tune in today to hear LEADERS first-hand experiences
Future Forecast with Isabelle Ringnes
Welcome to Future Forecast with Isabelle Ringnes, the podcast where we discuss leadership, technology, and sustainability with some of the most influential leaders and entrepreneurs from around the world.