Oslo Business Forum 2022
Future-Focused Leadership
21–22 September, 2022
Oslo, Norway
The 2-day event gathers 3,000+ business leaders from 30+ countries. If you want to take your leadership game to the next level, network with other C-level and experience our event at its finest, this is the place to be!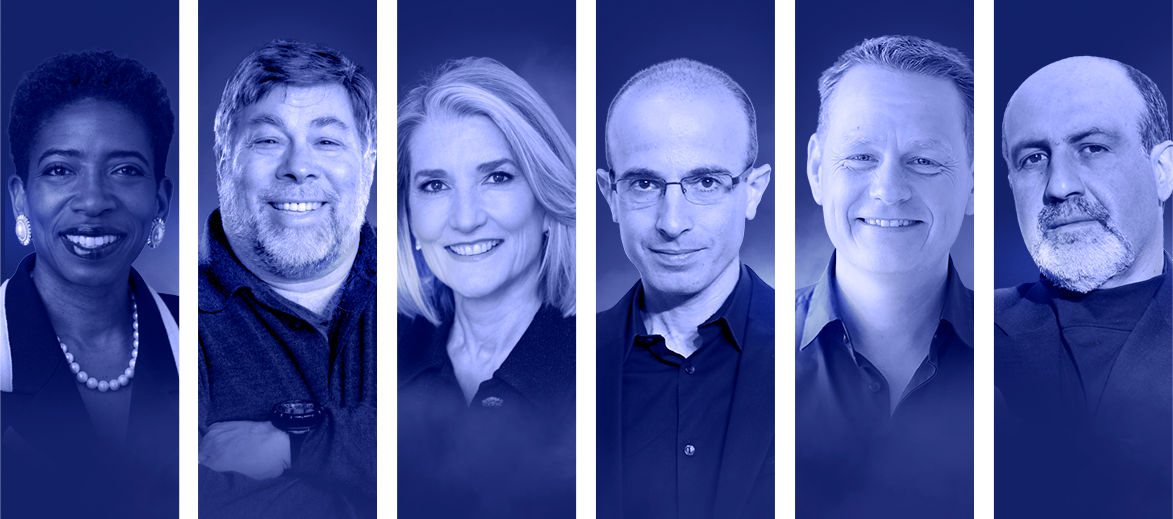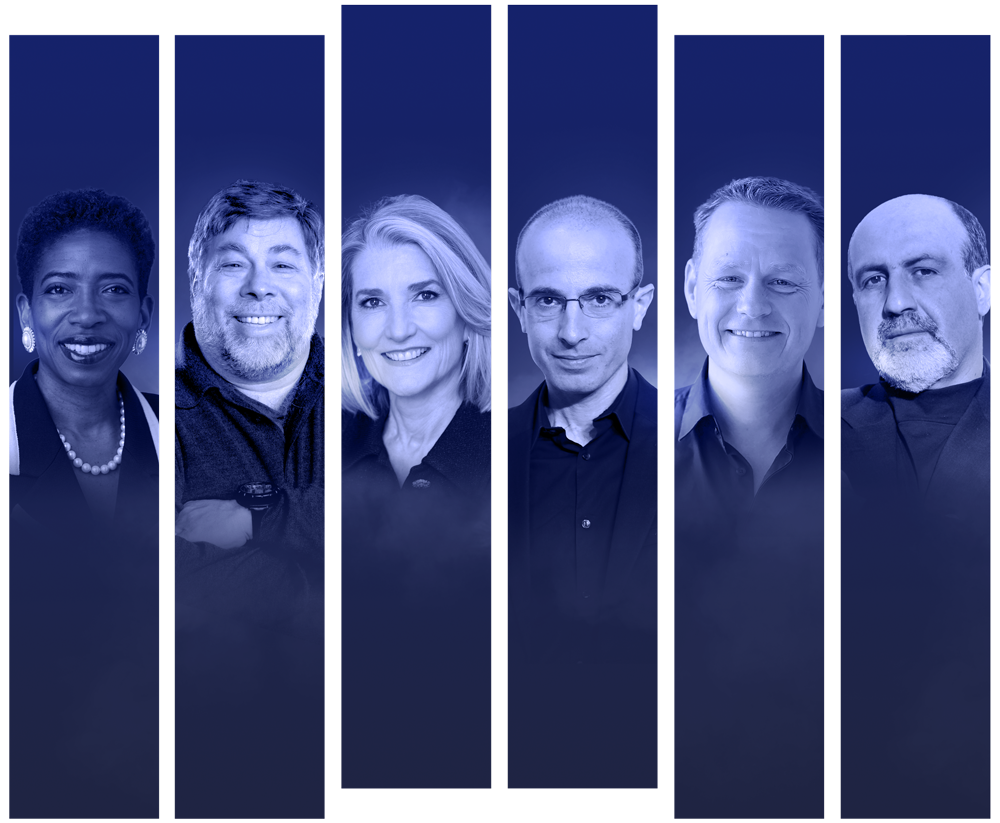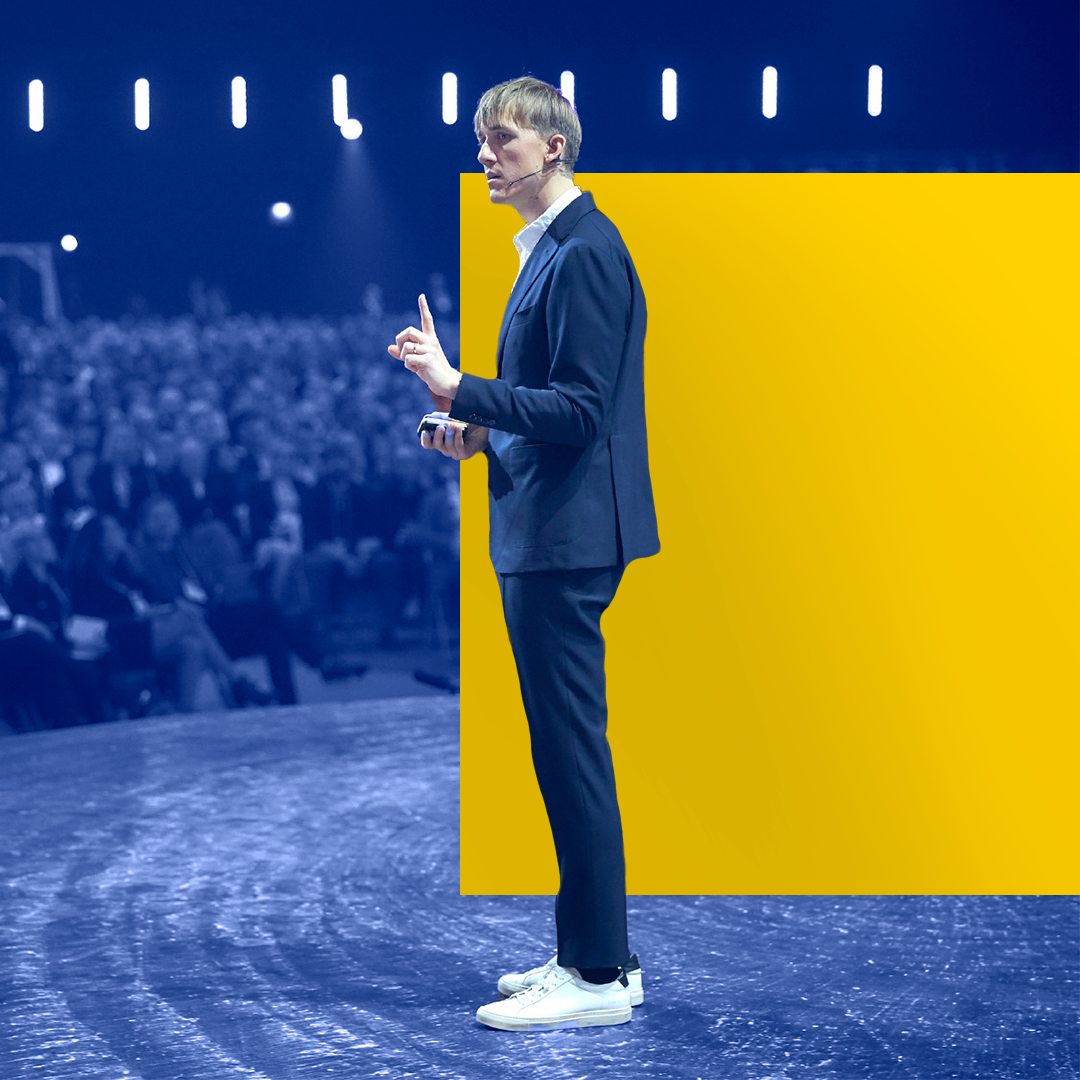 SPEAKER CONTEST 2022
Are You Our Next Speaker?
Together with Business Forum Group, we host an annual Speaker Contest in which we hope to discover ingenious talent, original concepts, and thought-provoking perspectives from professionals and first-timers alike.
Do you want to speak in front of 10,000+ business leaders and receive a speaker fee of €70,000?
September 21-22, 2022 - Norges Varemesse
Oslo Business Forum 2022
Right now, we are facing bigger challenges than ever before.

What will the future of work look like? How will climate change affect us? And how will the pandemic reinvent our business models?
To create a significant change in society, we must change, find new ways of thinking and innovate.
Sign up for Oslo Business Forum 2022 today!


15,000+
Attendees since 2016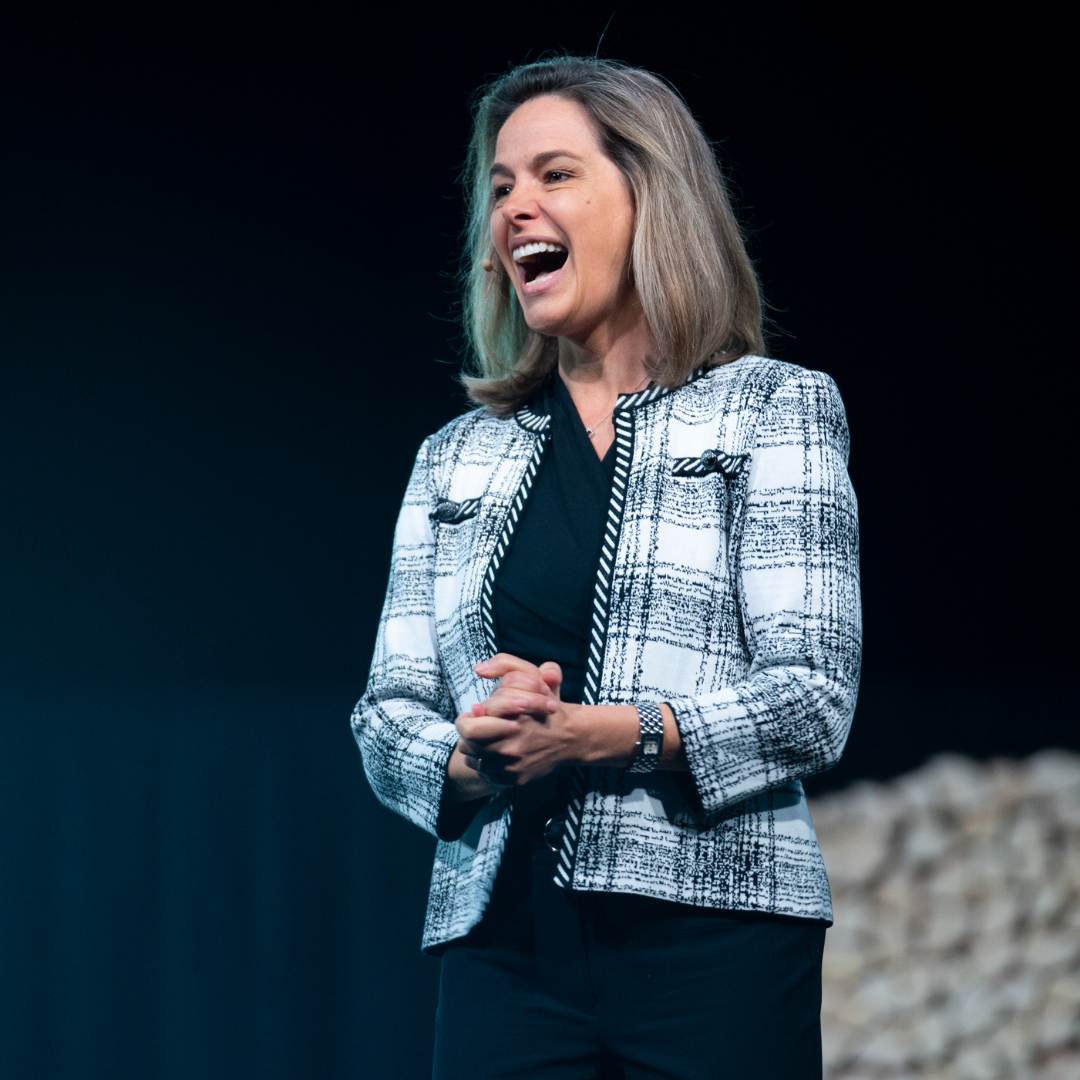 What we do
Empowering Leaders to Change the World

We organize events and courses that inspire business leaders towards better leadership.

What makes our events so exceptional is the unique combination of knowledge, people, and experience. At our conferences, the world's best business experts help you take your leadership skills and business to a new level. Through our community of international leaders, you can find new connections and widen your network. We wrap the learning and networking into an extraordinary experience in order to inspire and empower you to change the world.