We empower you to
change

the world.
We believe that inspiring and equipping business leaders who want to make the world a better place is the single most effective way in which we can make an effect on the whole society at large.
Since the beginning of 2016, we have been passionate about providing business leaders with actionable tools and ideas to grow as leaders. Once a year we gather leaders to our annual business conference to learn from world class speakers and interact with peers.
Oslo Business Forum was started in January 2016, by the two co-founders Christoffer Omberg and Marius Røed Wang, two students from BI Norwegian Business School. The purpose was to challenge the status quo in the Norwegian business community.

Ten months later, the first conference was organized in November 2016. Sir Alex Ferguson, the manager of Manchester United through 26 years, was the first keynote speaker, in front of 850 guests at Oslo Concert Hall.
Since then, our annual business conference has grown to be one of the most significant business conferences in the world. In four short years, we have accomplished some major milestones we are proud of. Speakers such as President Barack Obama, Randi Zuckerberg, David Cameron and Gary Vaynerchuk have already guested our conference as keynote speakers.

In May 2019, we were partly acquired by Nordic Business Forum, one of the most noteworthy business conferences in the world. In 2021, we are organizing a masterclass, bootcamp and conference with world-class speakers.
Company goal
Becoming the most significant business conference in the world within 2025
Christoffer Omberg
CEO & Co-Founder
christoffer@obforum.no
+47 984 02 550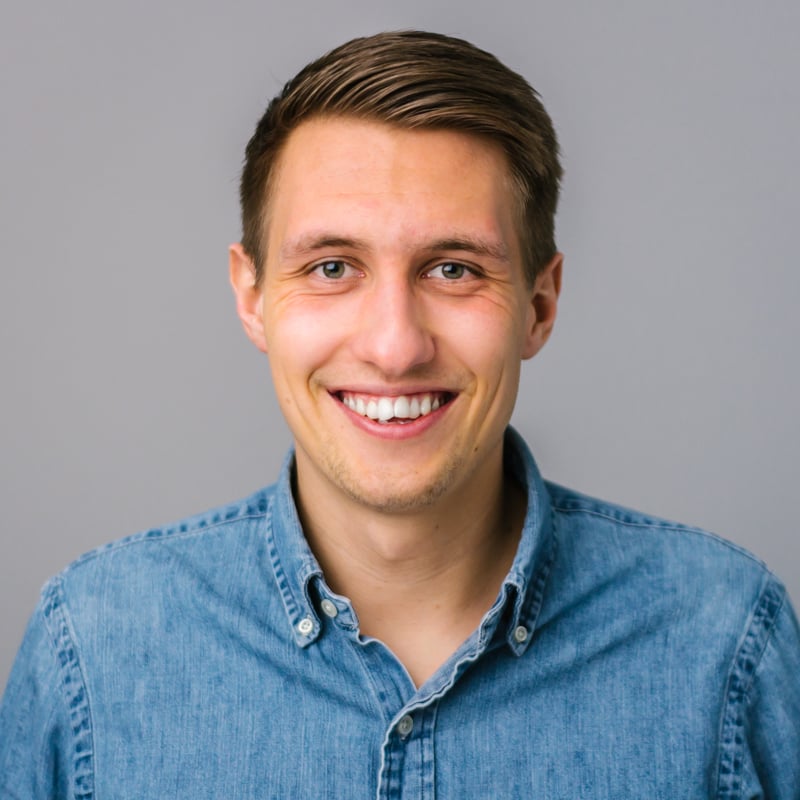 Marius Wang
Co-Founder
marius@obforum.no
+47 900 12 369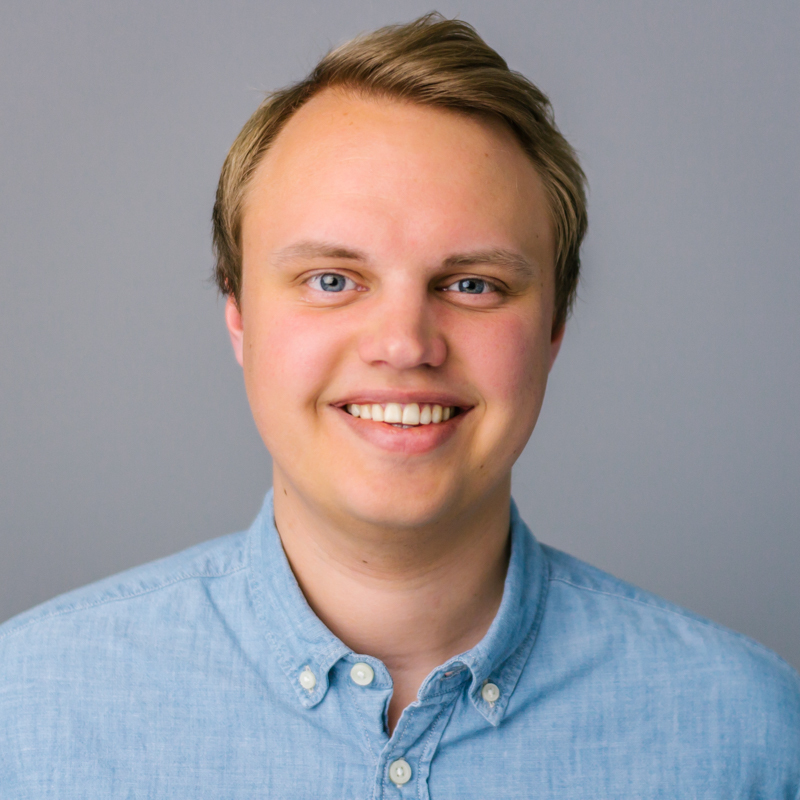 Andreas Kustås
Executive Producer
andreas@obforum.no
+47 971 63 326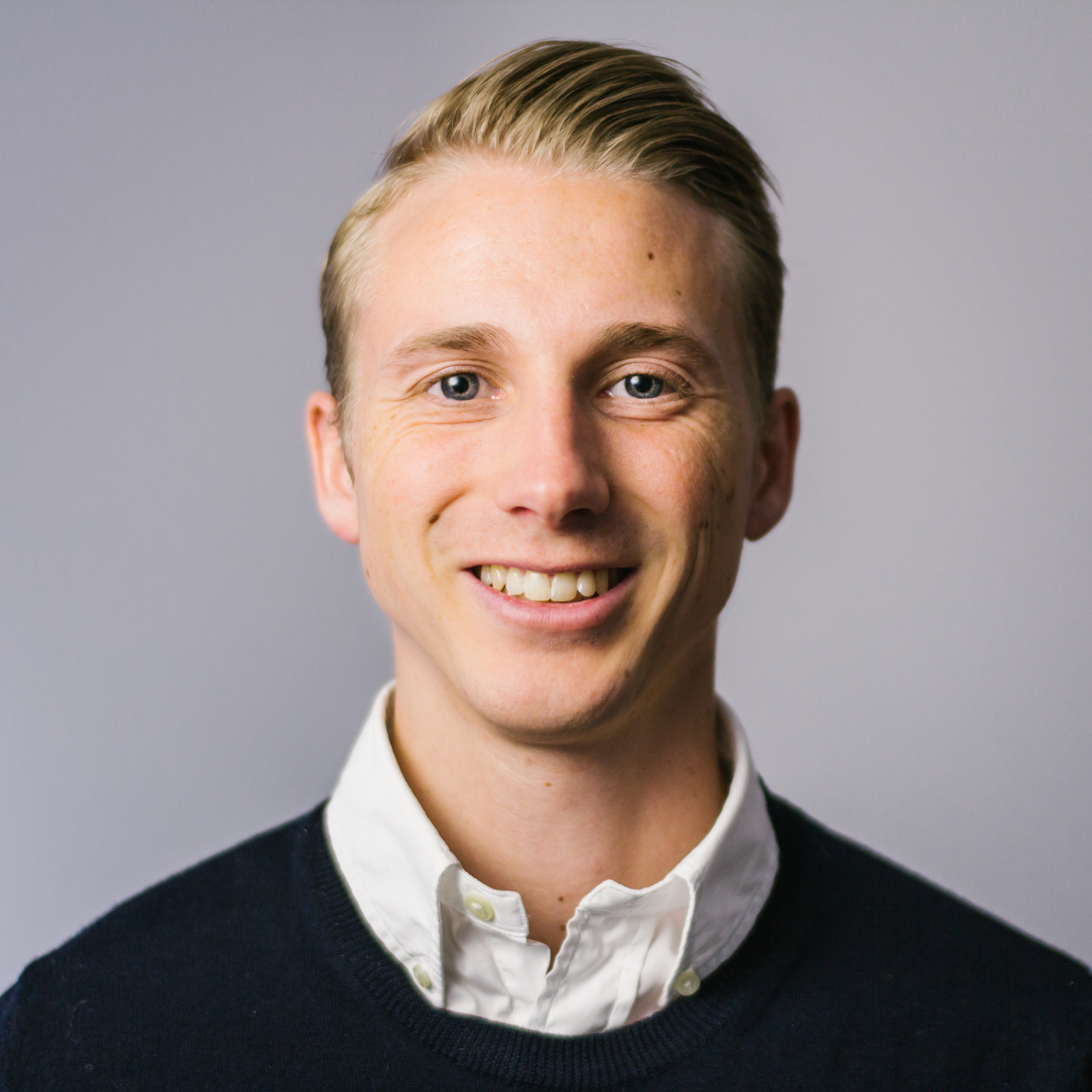 Fredrik Dehli
Partnership Manager & Partner
fredrik@obforum.no
+47 906 10 487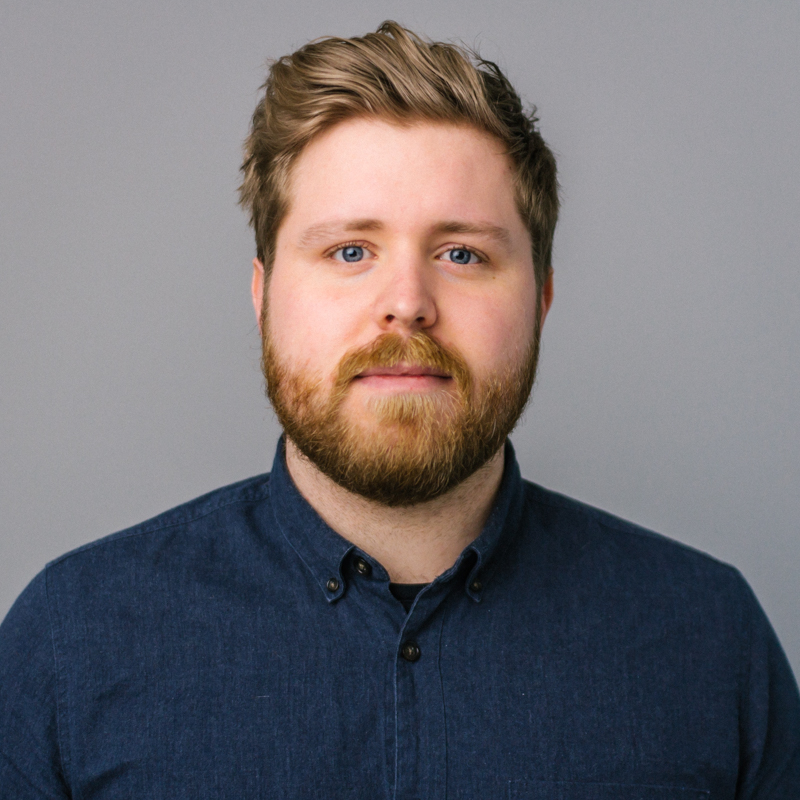 Lars Erik Fjøsne-Eide
Art Director
lars.erik@obforum.no
+47 958 81 629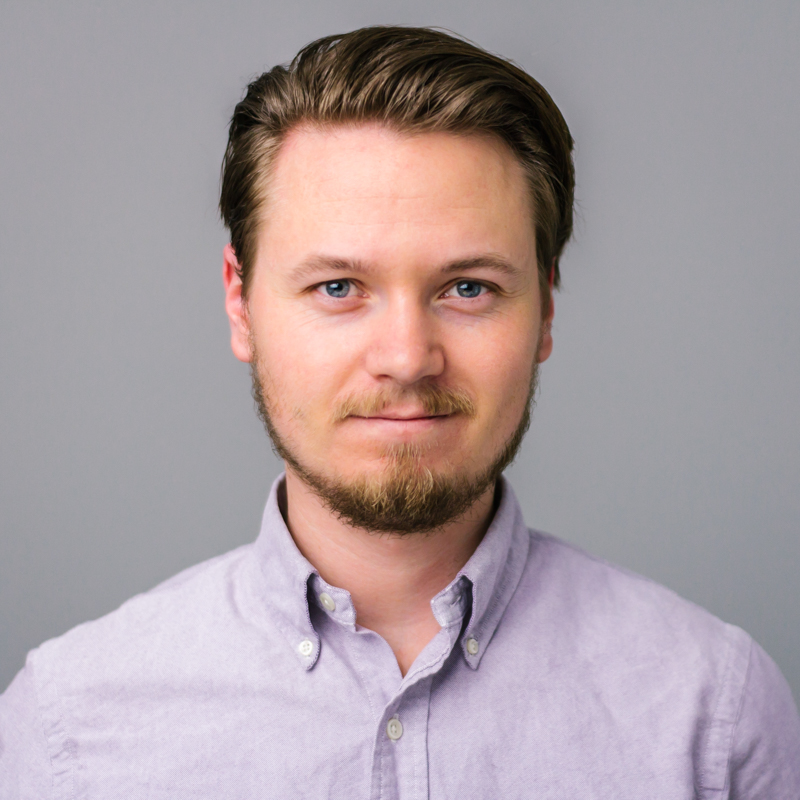 Edvard Moseng
Content Producer
edvard@obforum.no
+47 930 64 517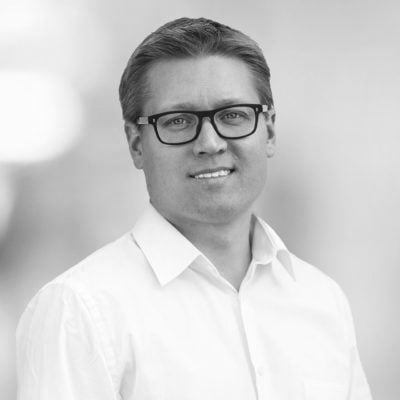 Hans-Peter Siefen
Chairman
hans-peter.siefen@nbforum.com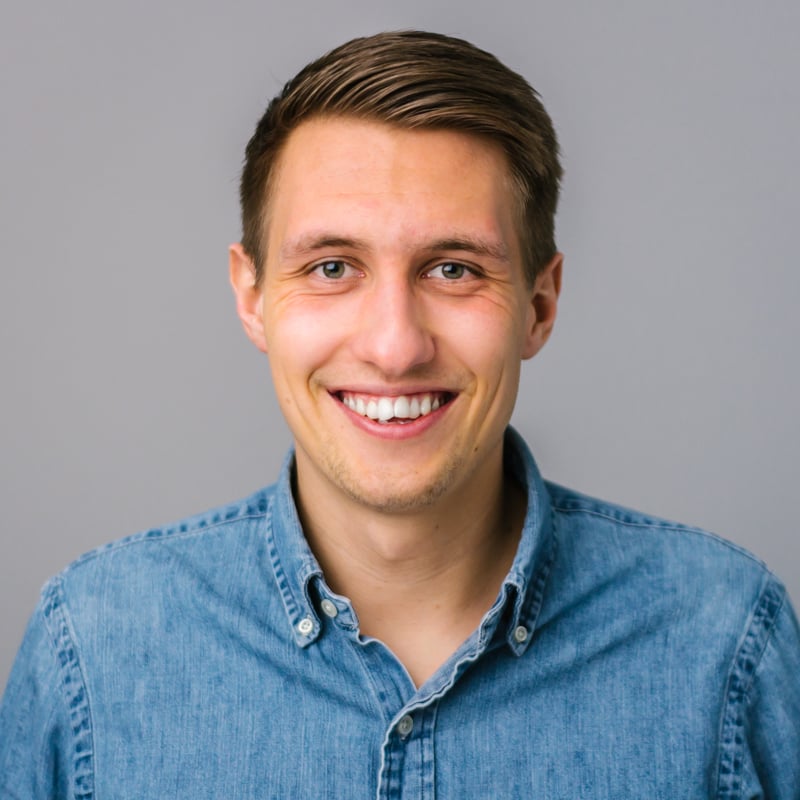 Marius Wang
Board Member
marius@obforum.no
+47 900 12 369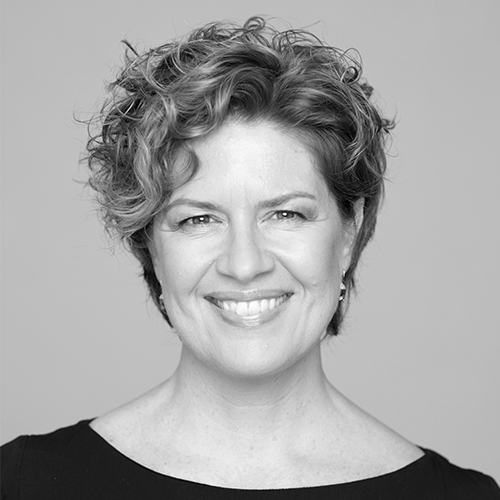 Anniken Fjelberg
Board Member
anniken@657.no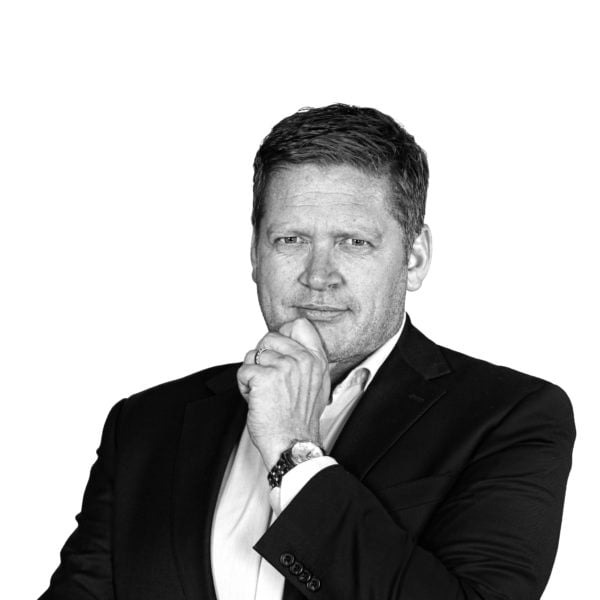 Steffen Dyre Hansen
Board Member
steffen.dyrehansen@theac.no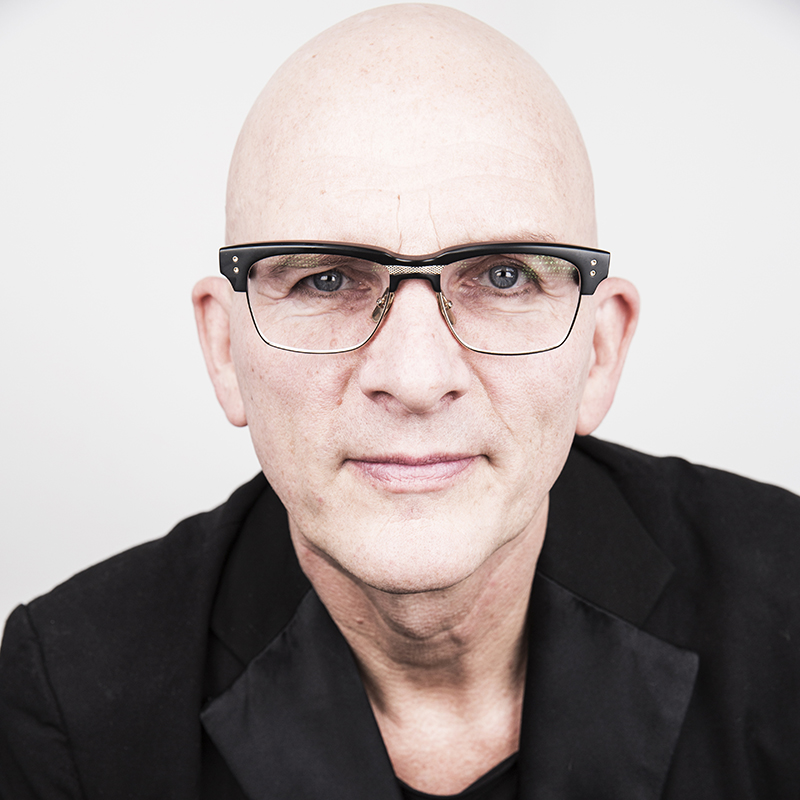 Kjell Nordström
Board Member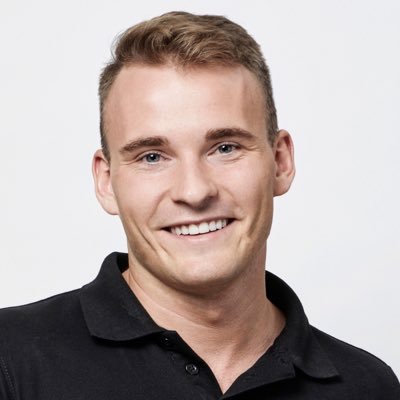 William Wolfram
Board Member