Empowering Leaders to
Change

the World
We strive to inspire and equip business leaders dedicated to creating a better world, as we believe this is the most impactful way to effect positive change in society.

Established in 2016, our passion lies in providing actionable tools and insights to help business leaders grow and excel. All our initiatives are designed to empower leaders to change the world.
Our participants enjoy insightful presentations from world-renowned business experts and engage in meaningful networking with other business leaders and executives.
We pride ourselves on curating an exceptional lineup of speakers and delivering a premium customer experience for our ambitious attendees. At our events, you can concentrate on absorbing inspiration, knowledge, and connections while we ensure a memorable experience tailored to your needs.
Oslo Business Forum was started in January 2016, by the two co-founders Christoffer Omberg and Marius Røed Wang, two students from BI Norwegian Business School. The purpose was to challenge the status quo in the Norwegian business community.

Ten months later, the first conference was organized in November 2016. Sir Alex Ferguson, the manager of Manchester United through 26 years, was the first keynote speaker, in front of 850 guests at Oslo Concert Hall.
Since then, our annual business conference has grown to be one of the most significant business conferences in the world. In five short years, we have accomplished some major milestones we are proud of. Speakers such as President Barack Obama, Randi Zuckerberg, David Cameron and Steve Wozniak have already guested our conference as keynote speakers.

In May 2019, we were partly acquired by Business Forum Group, one of the most noteworthy business conference groups in the world including Nordic Business Forum and Amsterdam Business Forum. After two online editions in 2020 and a limited in-person edition in 2021 with 750 attendees, we welcomed 2,500 business leaders and +10,000 online attendees in 2022.
Company Mission
We believe that inspiring and equipping business leaders who want to make the world a better place is the single most effective way in which we can make an effect on the whole society at large.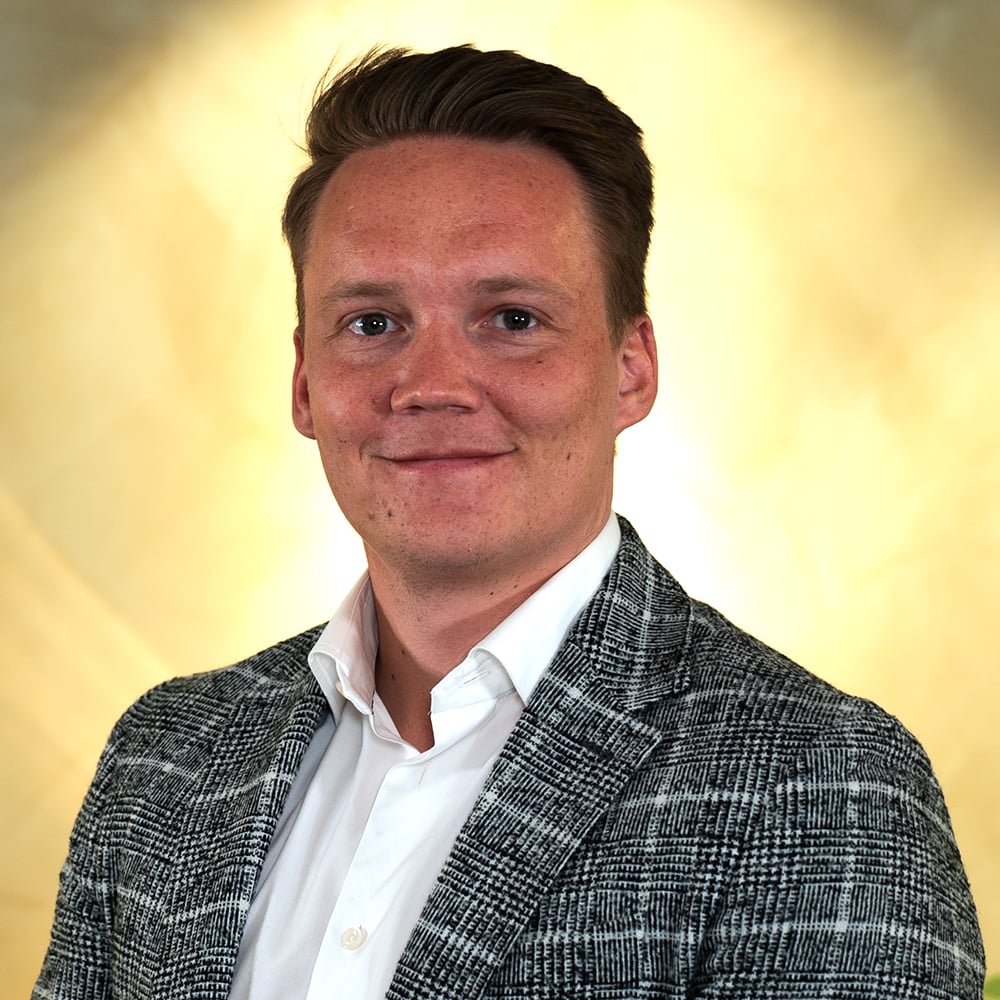 Christoffer Omberg
CEO & Co-Founder
christoffer@obforum.no
+47 984 02 550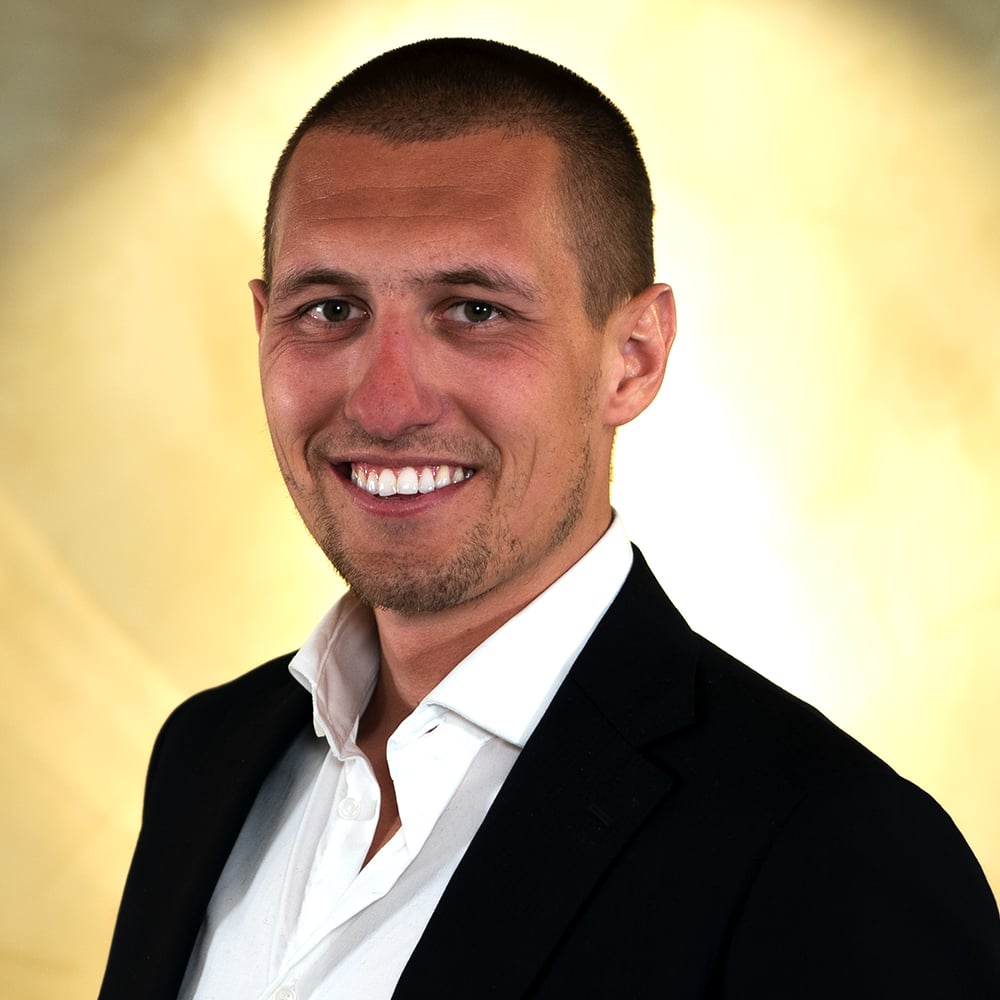 Marius Wang
Co-Founder
marius@obforum.no
+47 900 12 369
Andreas Kustås
Executive Producer
andreas@obforum.no
+47 971 63 326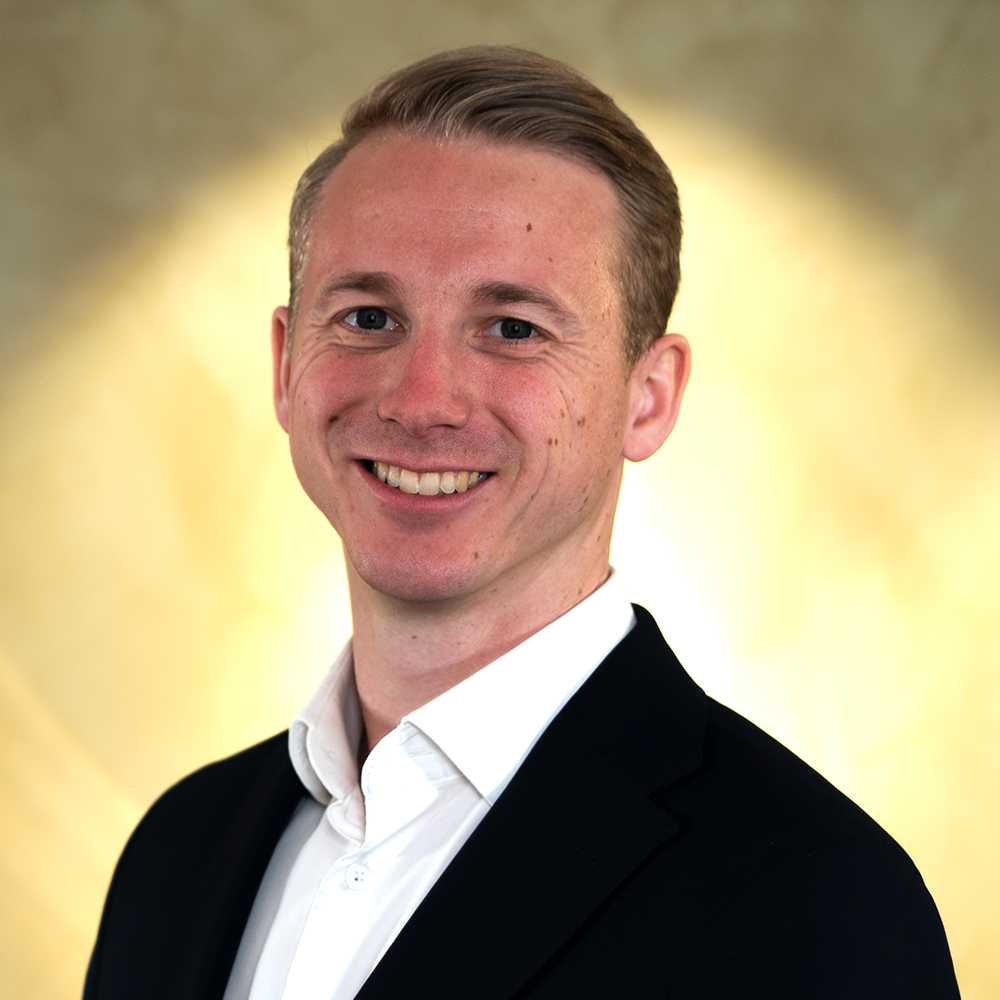 Fredrik Dehli
Partnership Manager & Partner
fredrik@obforum.no
+47 906 10 487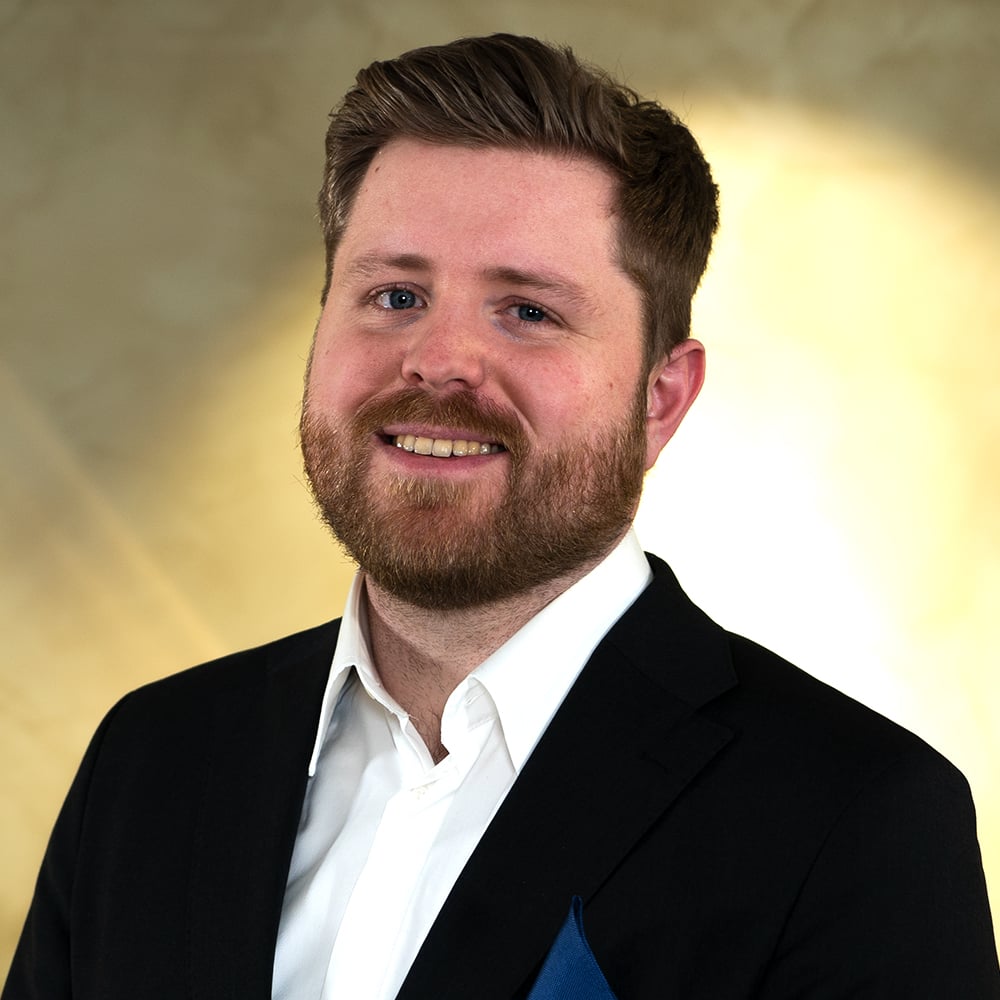 Lars Erik Fjøsne-Eide
Art Director & Technical Producer
lars.erik@obforum.no
+47 958 81 629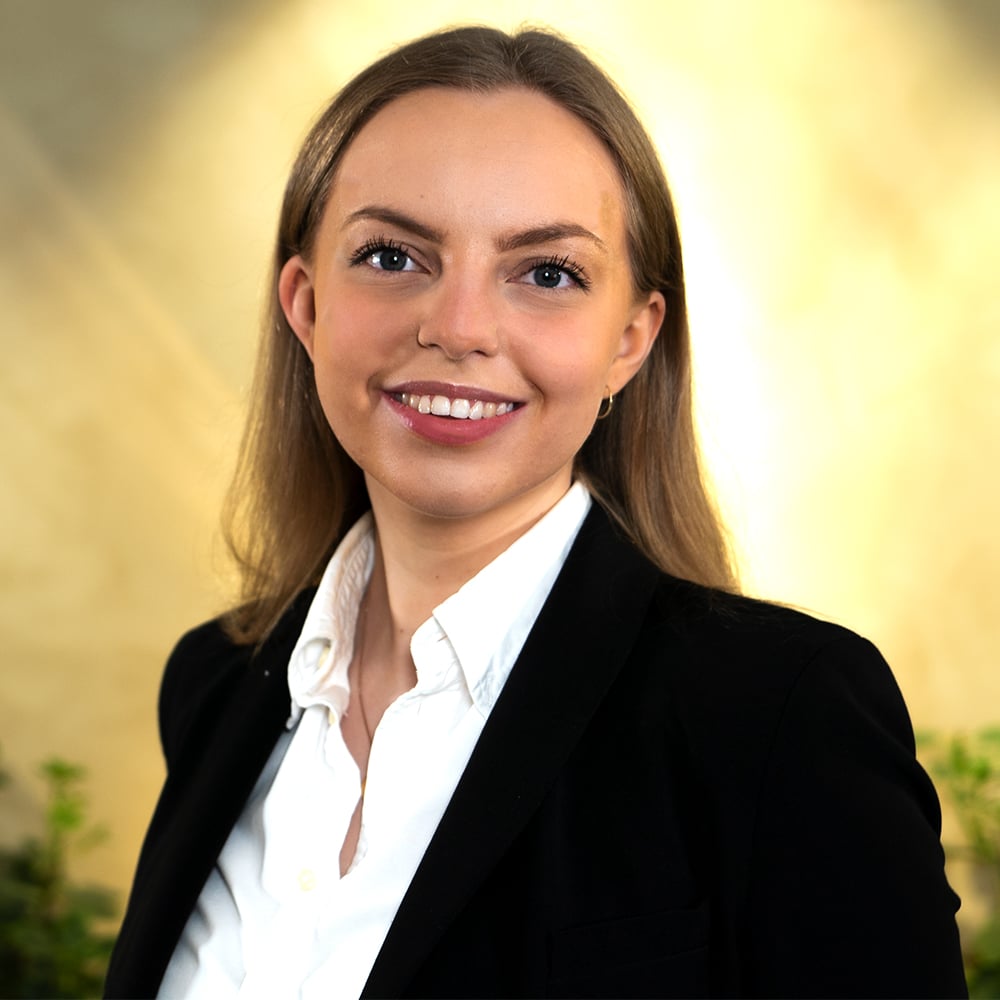 Astrea Kustås
Customer Success Manager
astrea@obforum.no
+47 41383432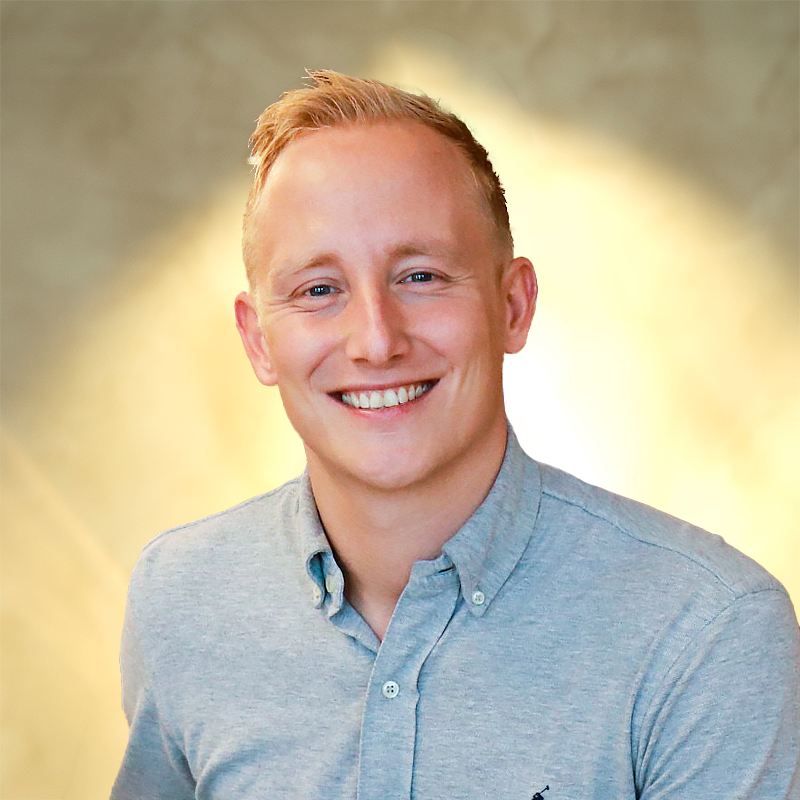 Aleksander Moberg
Business Development Manager
aleksander@obforum.no
+47 980 29 516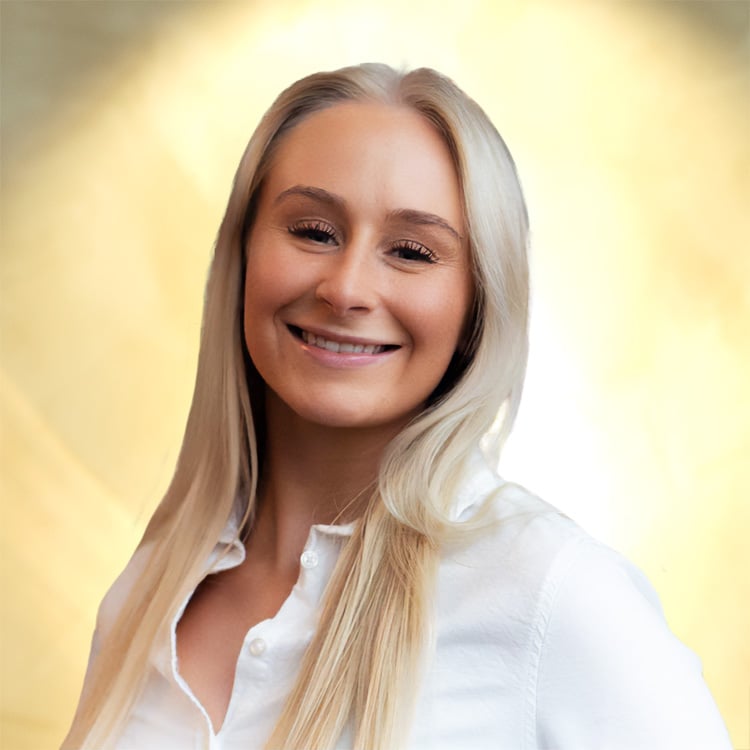 Ida Marie Grimsrud
Customer Experience Specialist
ida@obforum.no
+47 934 36 917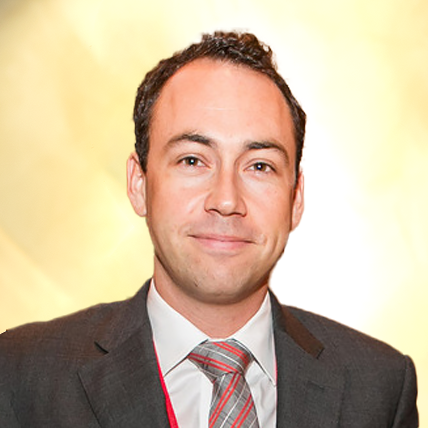 Simeon D. Mathyer
Marketing Wizard
simeon@obforum.no
+47 412 35 746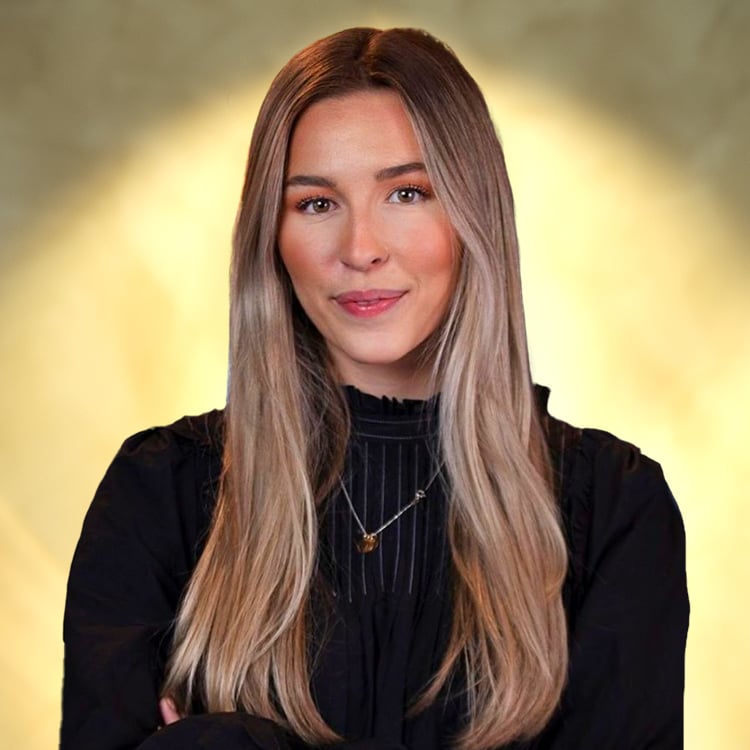 Malene Beatrice Wisur
Account Manager
malene@obforum.no
+47 930 74 504
Company goal
Becoming the most significant business conference in the world by 2026.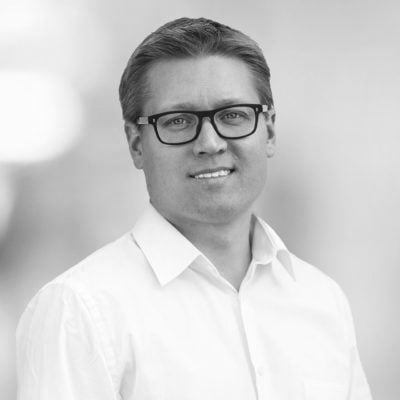 Hans-Peter Siefen
Chairman
hans-peter.siefen@nbforum.com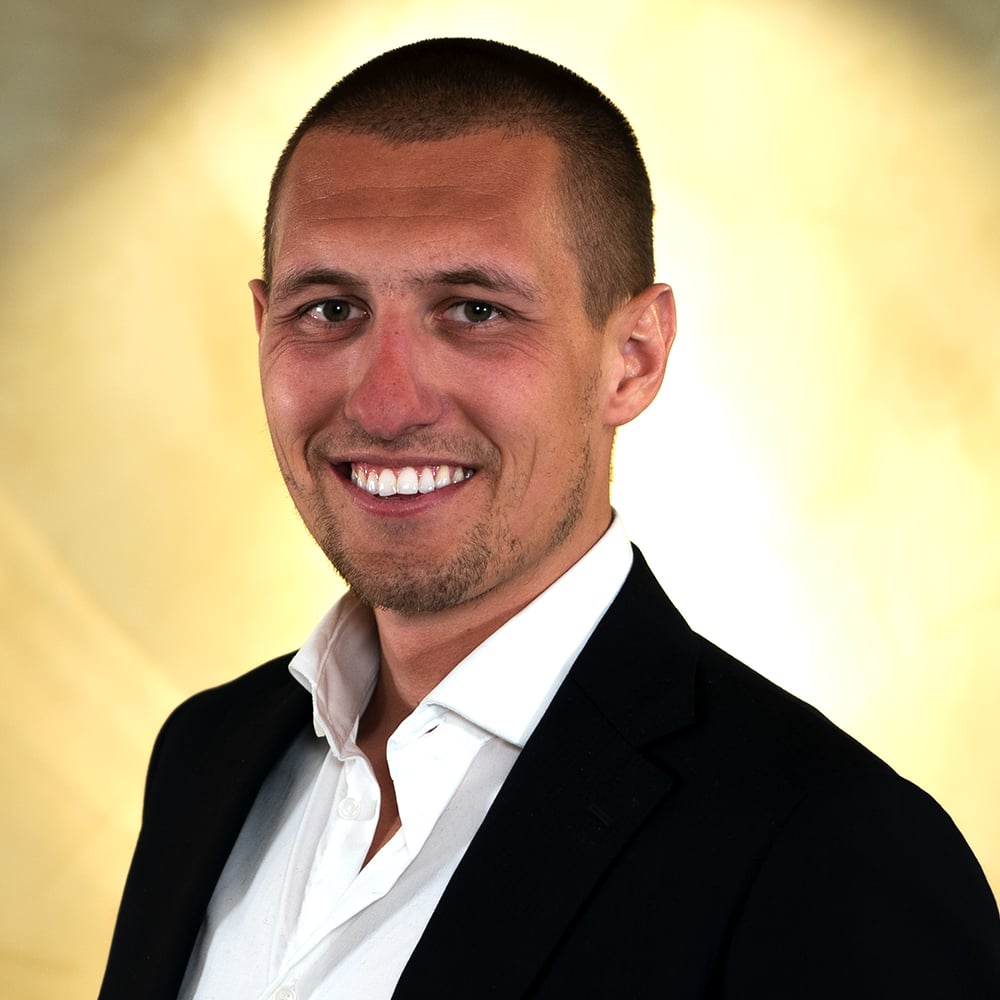 Marius Wang
Board Member
marius@obforum.no
+47 900 12 369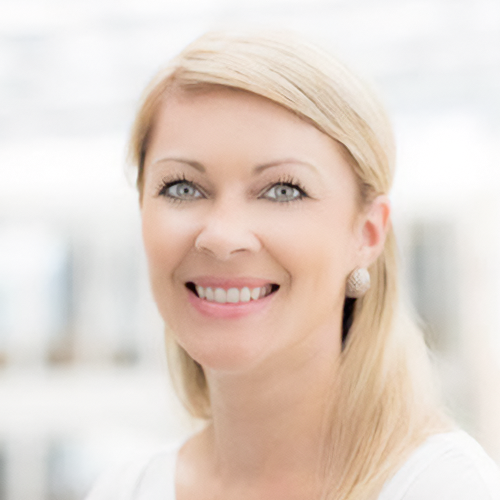 Ellen Marie Nyhus
Board Member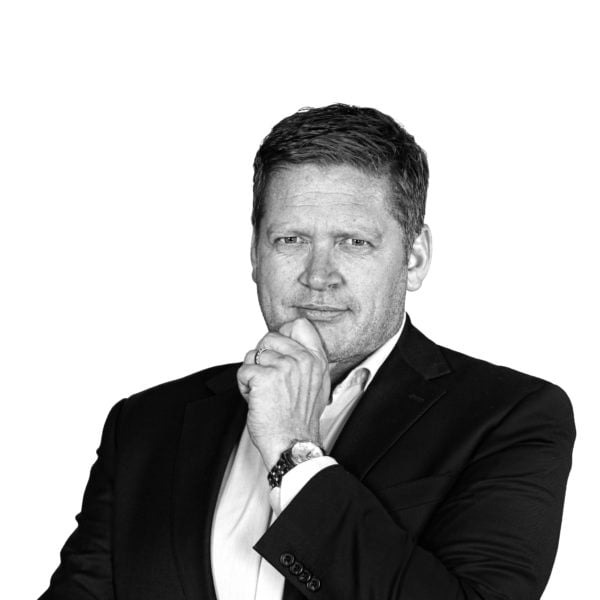 Steffen Dyre Hansen
Board Member
steffen.dyrehansen@theac.no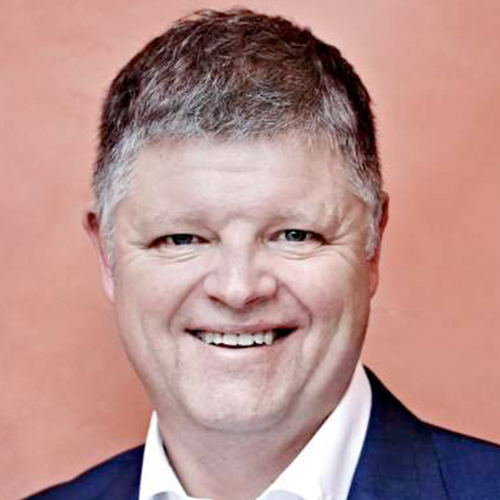 Jacob Schram
Board Member