Welcome to Oslo Business Forum
Empowering leaders to

change

the world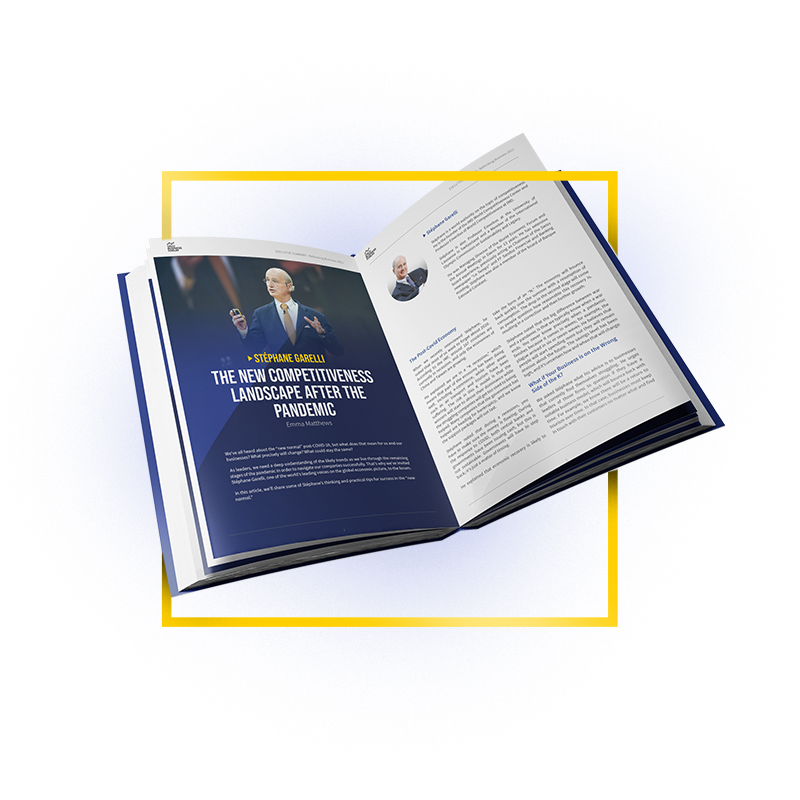 Rethinking Business 2021
Download the Executive Summary
The COVID-19 pandemic has changed the world. What are the factors that business leaders should keep in mind as they prepare for the next normal?
The greatest innovations and changes come after a crisis. Are you ready to rethink your business?

Download the Executive Summary - free of charge!
What we do:
We're on a Mission to Build Leaders Who Change the World

We organize events and courses that inspire business leaders towards better leadership.

What makes our events so exceptional is the unique combination of knowledge, people, and experience. At our conferences, the world's best business experts help you take your leadership skills and business to a new level. Through our community of international leaders, you can find new connections and widen your network. We wrap the learning and networking into an extraordinary experience in order to inspire and empower you to change the world.
10,000+
Attendees since 2016
LEARN FROM THE WORLD GREATEST LEADERS
Insights