Become a
Successful Business Leader
Get Inspiration, Knowledge, and Networks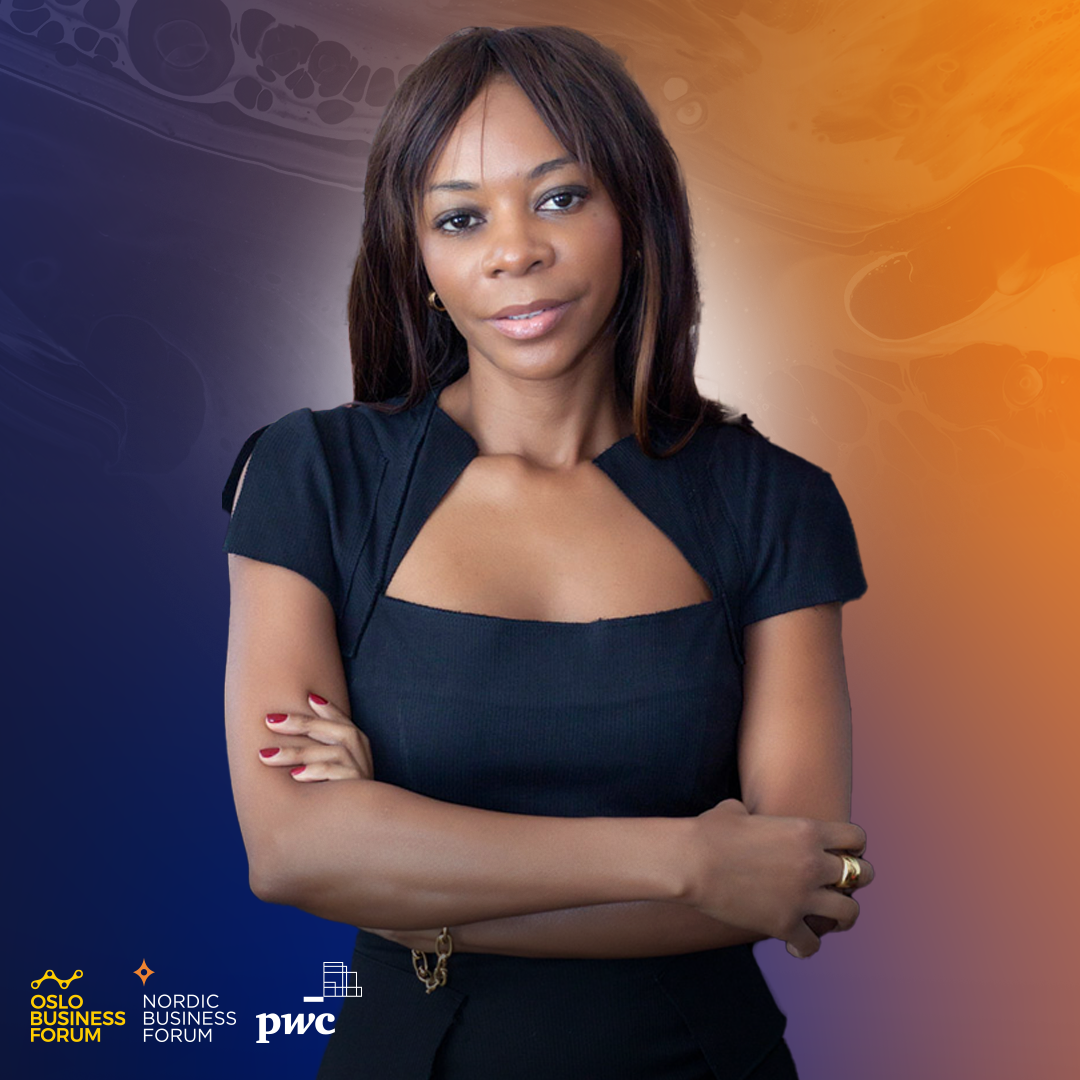 Webinar | January 19, 15:00-16:00 (CET)
Dr. Dambisa Moyo
How Boards Can Work Better in a Chaotic World
Corporations are under siege. In this webinar veteran board member, Dr Dambisa Moyo, explains the three key responsibilities of the board and how in a volatile and complex world corporate governance is changing. Additionally, she offers ways in which boards and their corporations can become better equipped to confront the economic, political and social challenges of the 21st century.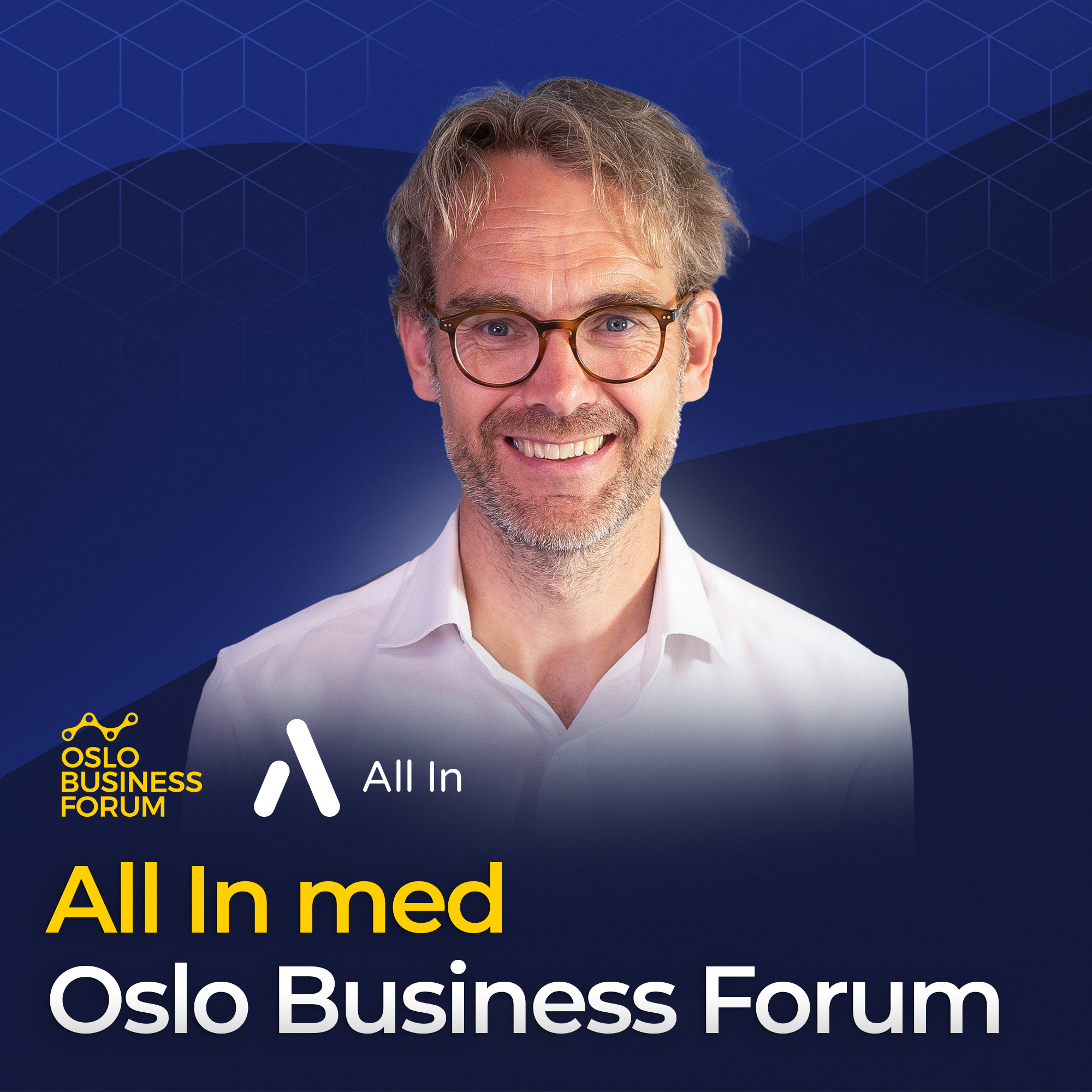 Brand new podcast!
All In med Oslo Business Forum
The podcast 'All In with Oslo Business Forum', is a podcast for forward-thinking leaders who are interested in leadership, innovation and strategy. Together with host Tor Haugnes, we dive into one issue every single week together with prominent guests from Norwegian and international business.
What we do:
We're on a Mission to Build Leaders Who Change the World

We organize events and courses that inspire business leaders towards better leadership.

What makes our events so exceptional is the unique combination of knowledge, people, and experience. At our conferences, the world's best business experts help you take your leadership skills and business to a new level. Through our community of international leaders, you can find new connections and widen your network. We wrap the learning and networking into an extraordinary experience in order to inspire and empower you to change the world.
10,000+
Attendees since 2016
Join Your Community of Business Leaders: