ONLINE BOOTCAMP
Leadership and Innovation
in Changing Times
April 22, 2021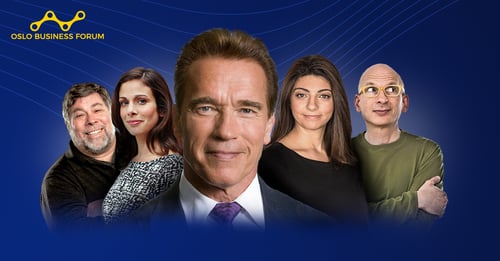 Important information!
Postponement of conference:
Oslo Business Forum: 'Rethinking Business' is rescheduled to 29-30th of September, 2021. You can read more about the postponement here

Original ticket holders, will automatically get access to both the online conference in 2020 and to the physical conference in 2021. Read FAQ here and check you mailbox for more information.

If you have any question, feel free to reach us at info@obforum.no
Oslo business forum 2020
The New Normal
The 24th of September 2020, we organized Oslo Business Forum 2020: The New Normal.
Together with 4,000+ business leaders, we covered:
What are the lasting changes going out of this crisis?




What are the skills that leaders need in order to guide their business through and beyond this shift?




How to focus on long term results while dealing with short term crisis?





The recordings are available until 24th of October 2020. If you want to read more about the conference or want to buy the access to the recordings, click below.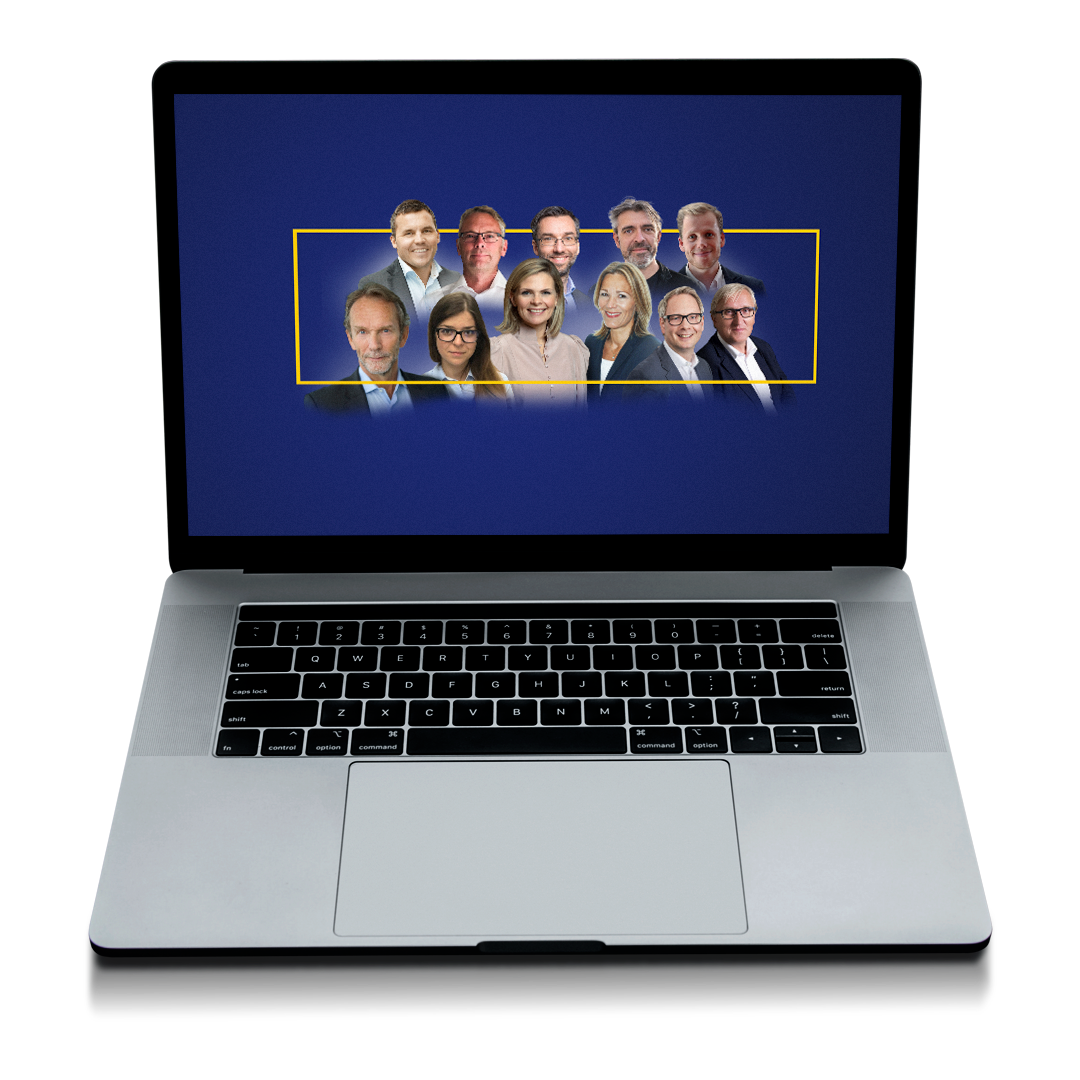 SEE EXCLUSIVE
Webinar Series
In September and October, we are hosting 7 exclusive and free webinars together with some of our partners. Register now for free!