WALL OF FAME
Past conferences
Since the beginning of 2016, we have been passionate about providing business leaders with actionable tools and ideas to grow as leaders. All our activities are committed to empowering leaders to change the world.

More than 100 speakers and 10,000+ attendees have attended our events. Below you will find more information on a specific conference/seminar by clicking its name.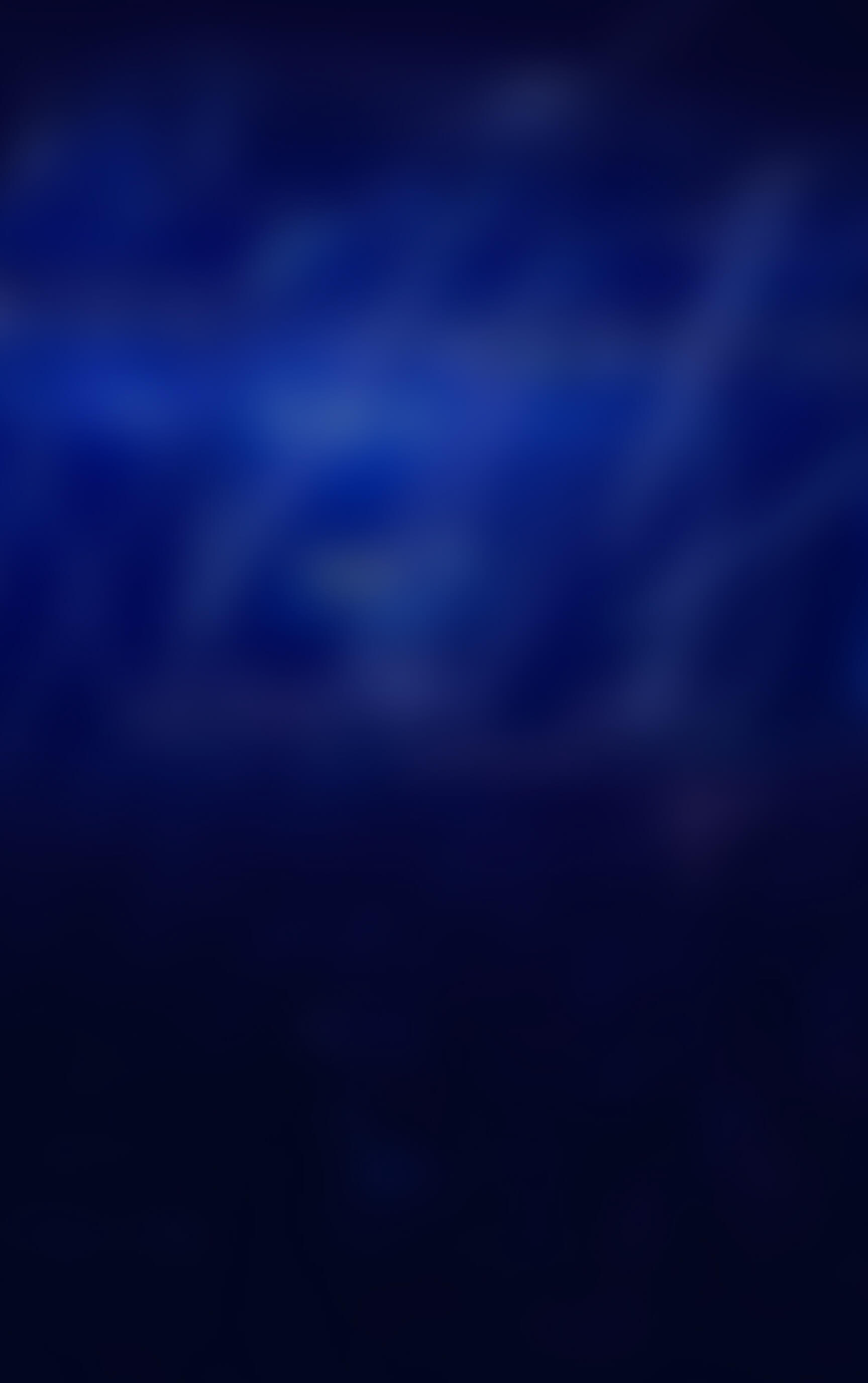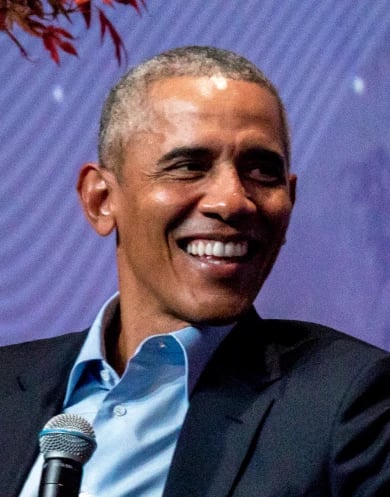 President Barack Obama
Former President of The United States of America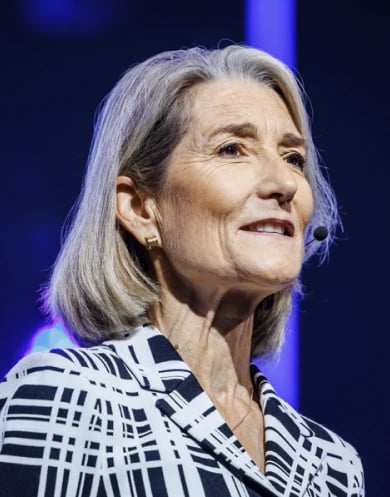 Amy Edmondson
World's #1 Management Thinker and Harvard Professor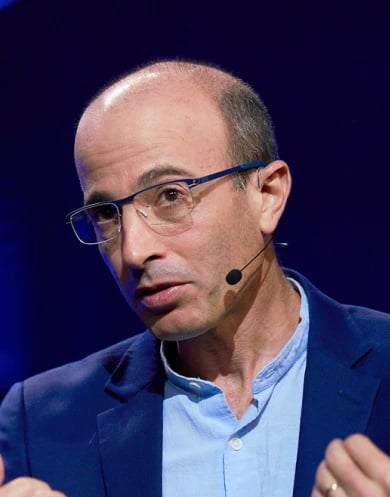 Yuval Noah Harari
Best-selling author, historian and lecturer at Department of History, The Hebrew university of Jerusalem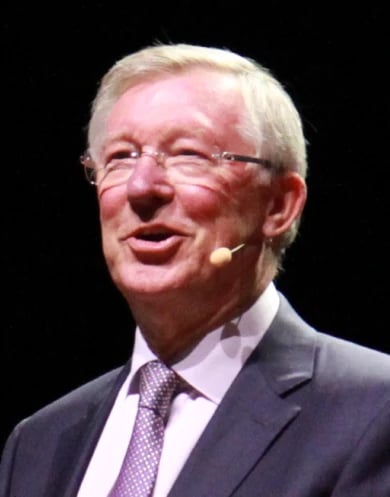 Sir Alex Ferguson
Former football manager for Manchester United (1986 to 2013)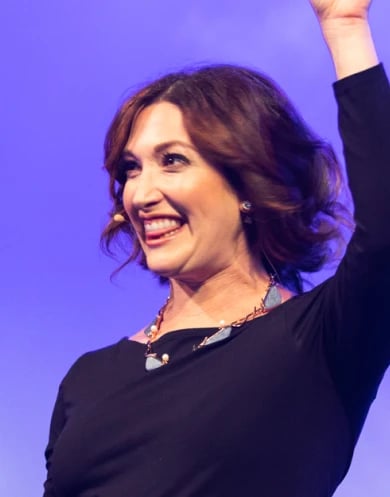 Randi Zuckerberg
Entrepreneur, investor, best-selling author and tech media personality. She is the founder and CEO of Zuckerberg Media.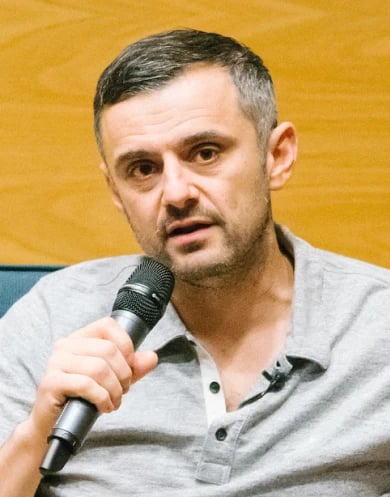 Gary Vaynerchuk
American entrepreneur, author, speaker and internet personality. He is a co-founder of Resy and Empathy Wines.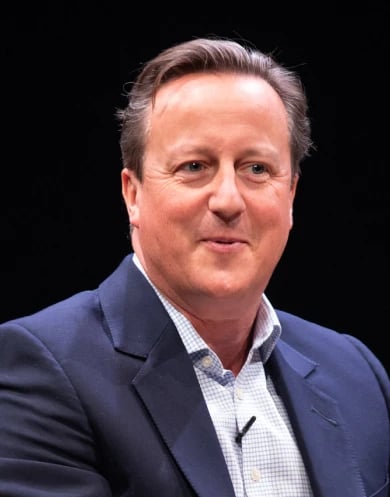 David Cameron
Former politician and Prime Minister of the United Kingdom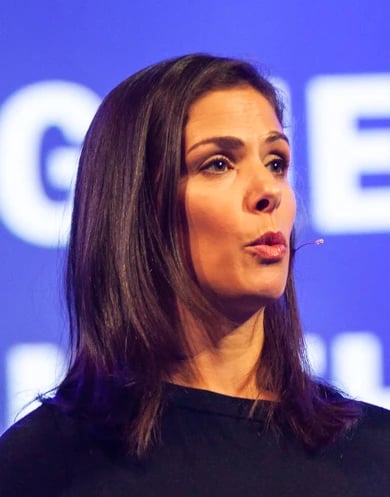 Rachel Botsman
Trust expert, author, and a lecturer at Oxford University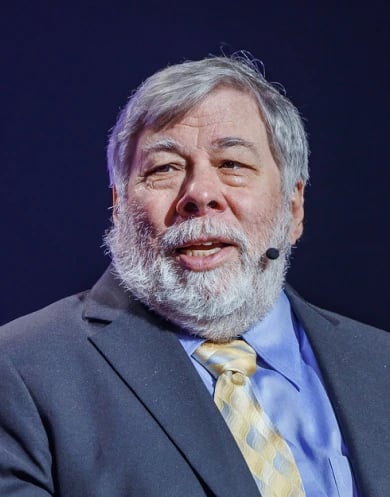 Steve Wozniak
Co-Founder of Apple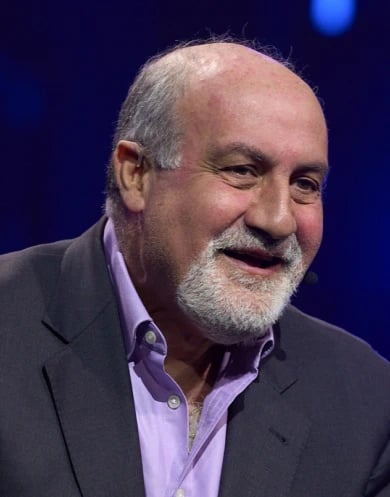 Nassim Taleb
World-Renowned Statistician and Best-Selling Author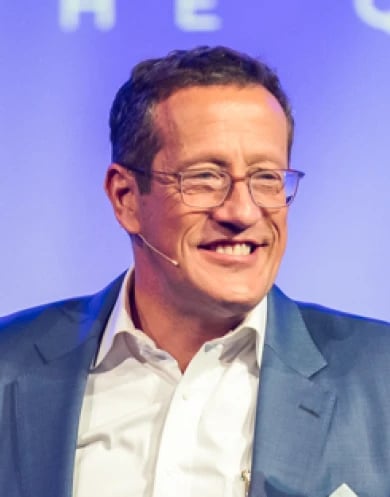 Richard Quest
British journalist and news anchor for CNN International.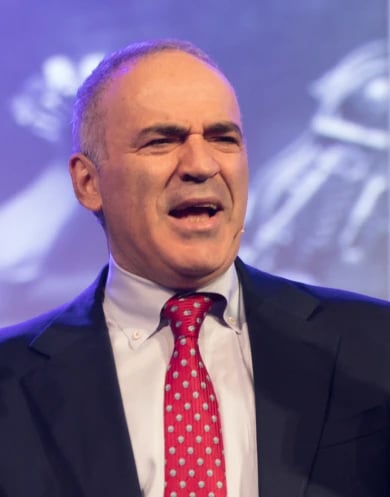 Gary Kasparov
Russian chess grandmaster, former Chess Champion, writer, and political activist