21–22 September, 2022
Nova Spektrum, Norway
Oslo Business Forum 2022
10,000+
Livestream viewers
Future-Focused Leadership
Right now, we are facing bigger challenges than ever before. What will the future of work look like? How will climate change affect us? And how will the pandemic reinvent our business models?
To create a significant change in society, we must change, find new ways of thinking and innovate.
The 2-day event gathers 10,000 business leaders from 30+ countries. If you want to take your leadership game to the next level, network with other C-level and experience our event at its finest, this is the place to be!
MORE THAN A CONFERENCE
"OBF is more than a conference. Quality content, implementable ideas and networking with peers helps me grow as a leader. Recommended!"
Sverre Tyrhaug
Managing Partner, Thommessen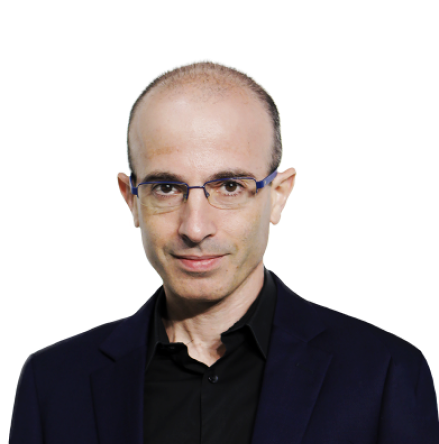 We proudly present
Yuval Noah Harari
Bestselling Author of 'Homo Deus' and 'Sapiens'
"The Most Important Skills for the Future of Work"
Read more
Christin E. Bøsterud
EY Norway
Eirik Stranden
24SevenOffice
Eli Moe-Helgesen
PwC Norway
Kenneth Fredriksen
Huawei
Iza Sia Login
Reemina Academy
Anine Nicolaisen
Danske Bank
Nick Sitter
BI Norwegian Business School
Anette Johnsen Solberg
The Assessment Company
Tina Krogsrud Fjeld
Santander
Isabelle Ringnes
Moderator | Fireside
Siri Børsum
Moderator | Fireside
Stay relevant
"You need to be here to be relevant. To gain knowledge from the world's top speakers is super important to remain relevant in tomorrow's business"
Øyvind Larsen
Managing Director, Visma Software