Culture, leadership, organizational learning
Amy Edmondson
Creating a Fearless Organization
Amy C. Edmondson is the Novartis Professor of Leadership and Management at the Harvard Business School. She's a renowned expert on organizational learning and leadership and the #1 ranked thinker in the world by Thinkers50 (2021).

She studies teaming, psychological safety and organizational learning, and her articles have been published in numerous academic and management outlets, including Administrative Science Quarterly, Academy of Management Journal, Harvard Business Review and California Management Review.

Her most recent book, "The Fearless Organization," offers a practical guide for organizations serious about success in the modern economy and has been translated into 11 languages.


01. World's #1 Management Thinker
Edmondson has been recognized by the biannual Thinkers50 , and currently she is ranked as the #1 ranked thinker in the world (2021), after ranking as #3 in 2019. She also received that organization's Breakthrough Idea Award in 2019, and Talent Award in 2017.
She has been named the Most Influential International Thinker in Human Resources by HR Magazine, and the winner of Thinkers50 Breakthrough Idea Award (2019). The same year her book "The Fearless Organization" was listed on the Porchlight Business Best Seller list.
03. COMBINING ACADEMICS AND BUSINESS
She received her PhD in organizational behavior, AM in psychology and AB in engineering and design from Harvard University. Before her academic career, she was Director of Research at Pecos River Learning Centers, where she worked on transformational change in large companies.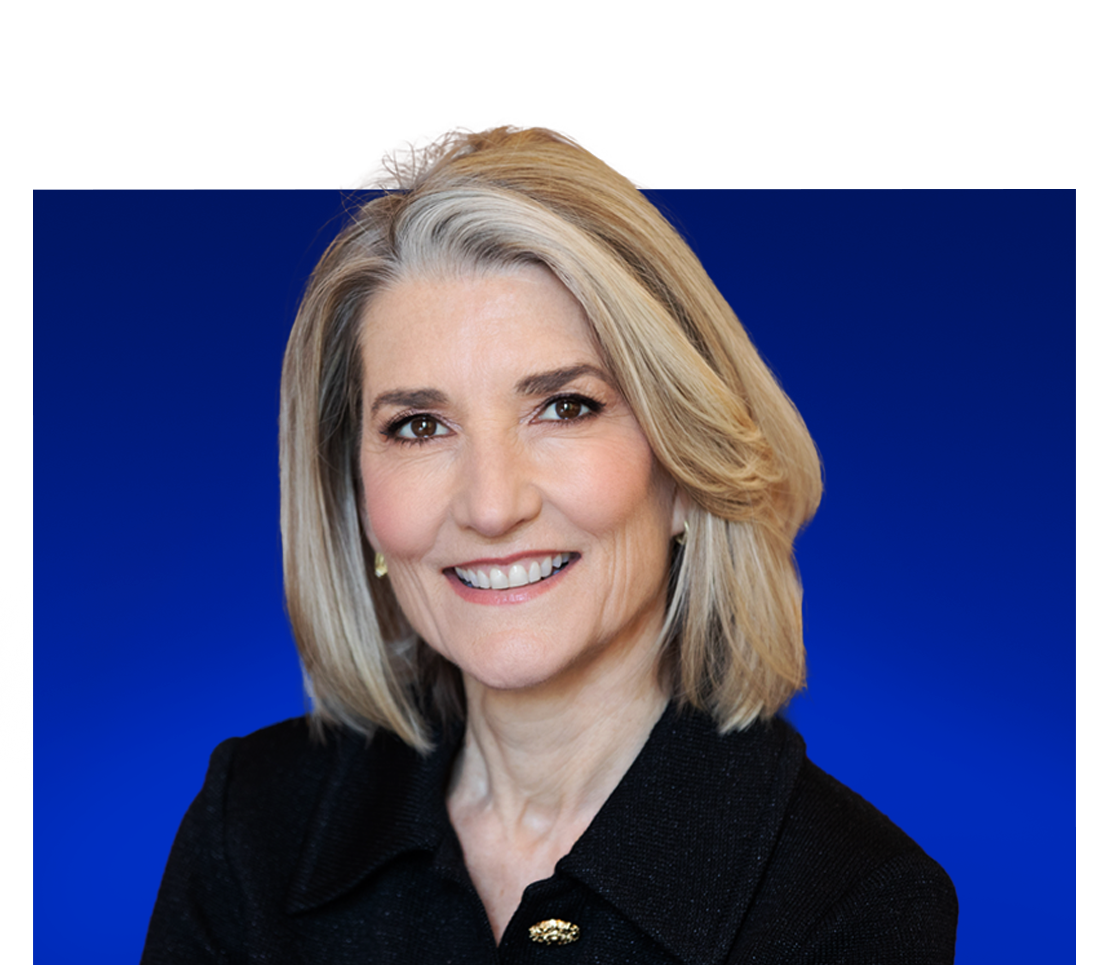 What to learn from Amy?
Creating a Fearless Organization
How psychological safety leads to high performance


How your leadership style affects your team


Why the bad ideas are also a key part to succeed