Leadership, work-models, innovation, development, performance
Carla Harris
Tools for Maximizing Your Success
Carla Harris is a former Vice Chairman, Wealth Management, Managing Director, and Senior Client Advisor at Morgan Stanley, and was responsible for increasing client connectivity and penetration to enhance revenue generation across the firm.
Named to Fortune Magazine's list of "The 50 Most Powerful Executives in Corporate America", in addition to numerous other recognitions for her work.
Author of the books "Strategize to Win" and "Expect to Win".
More than 30 years experience from Wall Street, executing some of the largest common stock transactions in U.S. history. In addition she has sat on boards for a number of impactful organizations with various focus areas.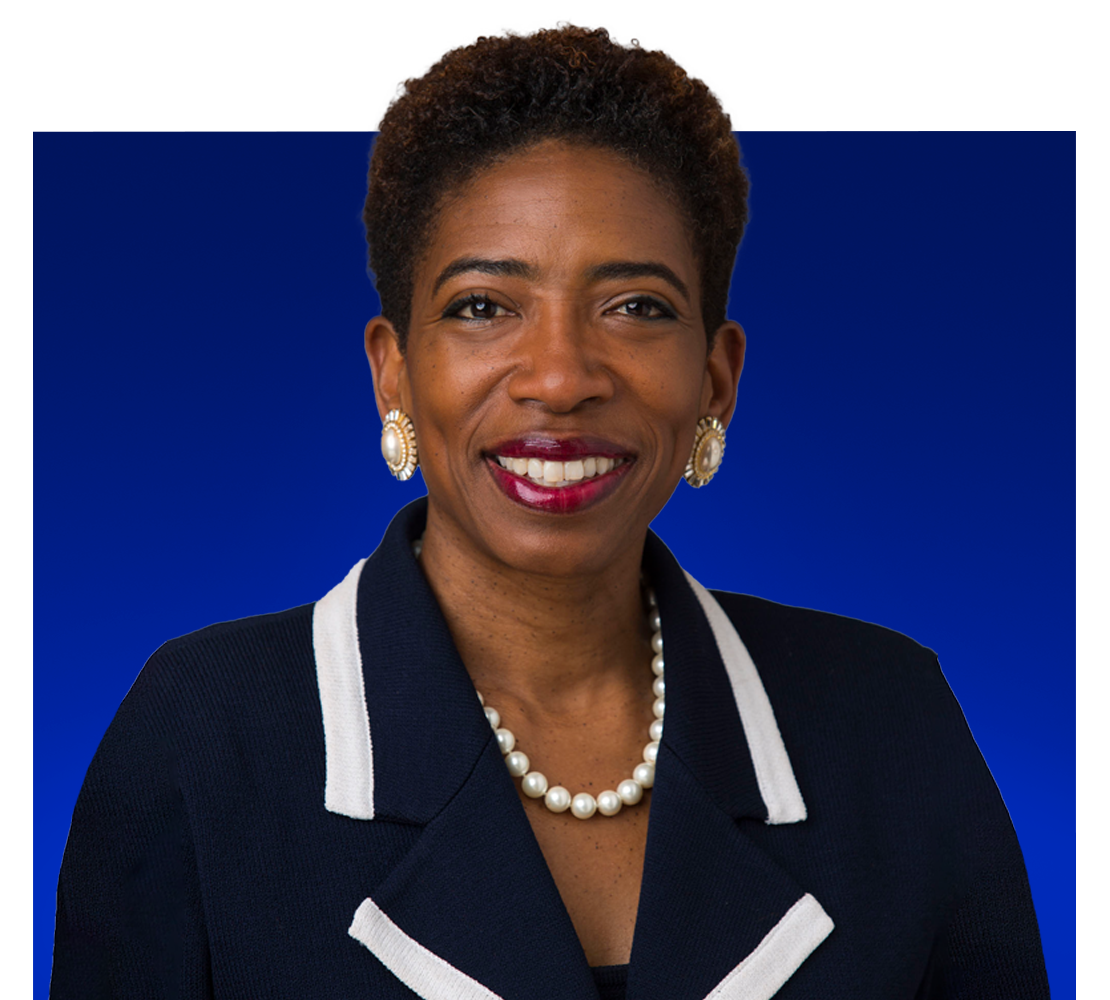 What to learn from Carla?
Tools for Maximizing Your Success
What proven strategies can you learn from her success on Wall Street
Why is the power of perception crucial in the workplace
How authenticity plays a key role for you as a leader