Silicon Valley Icon, Inventor & Co-founder of Apple
Steve Wozniak
As a Silicon Valley icon and philanthropist for more than thirty years, Steve Wozniak has helped shape the computing industry alongside Steve Jobs, with launching the company that has influenced many aspects of our lives: Apple.

Helped shape the computing industry with his design of Apple's first line of products the Apple I and II and influenced the popular Macintosh.
Was inducted into the Inventors Hall of Fame and was awarded the prestigious Heinz Award for single-handedly designing the first personal computer.
In 2014, he received the prestigious Hoover Medal, an American engineering prize for "outstanding extra-career services by engineers to humanity."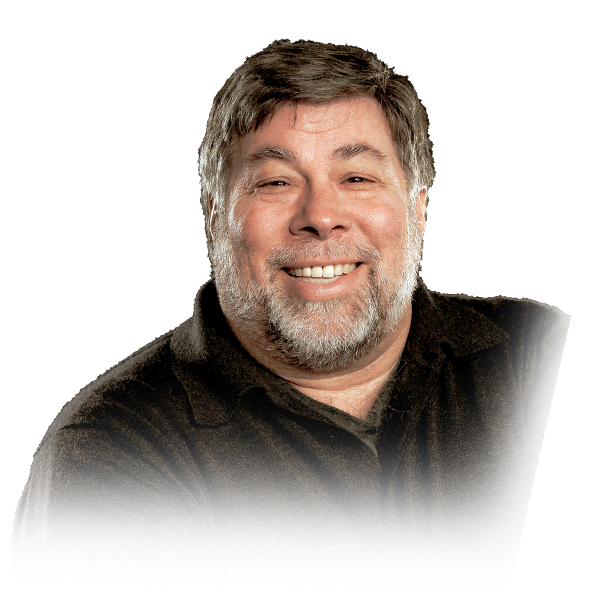 What's in it for me?
What you'll learn from Steve
At Oslo Business Forum 2020, the Woz will have a conversation with us in which he shares his lessons in creativity, innovation, and technology.



Drawing from his rich history in shaping the technological landscape of today, Woz will discuss how he has experienced growth through each of these avenues.