One of the most requested and insightful keynote speakers in the world
Felipe Gomez
Help Teams Excel and Reach Peak Performance
One of the most requested and inspiring keynote speakers in the world, Felipe Gomez, will end day 1 of Oslo Business Forum 2022.

Combining management principles and a passion for music, Felipe will inspire you with a unique experience you will not forget (trust us).


Felipe has been ranked as the no. 1 speaker at some of the greatest leadership conferences around the world.
Feedback such as "Virtuoso is the most meaningful talk I have ever seen" and standing ovation is usual after Felipe's presentations. Don't miss this amazing experience
Felipe is an accomplished executive with over 25 years of global entrepreneurial and general management experience. He has led organizations like Compass Group and Farmacity and co-founded Azurian and Scal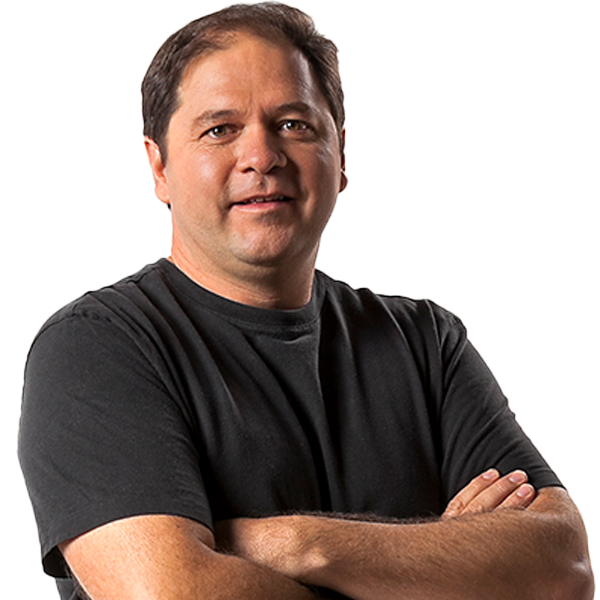 What to learn from Felipe?
How Help Teams Excel and Reach Peak Performance

Combining his management acumen and a lifelong passion for music, Felipe inspires audiences with an entertaining and memorable learning experience. Discussing the tools and ideas for becoming a virtuoso, and illustrating it all with help from an on-stage grand piano, Felipe inspires audiences to consistently:
Aim for excellence
Create meaningful and long lasting connections
Build effective cultures of innovation