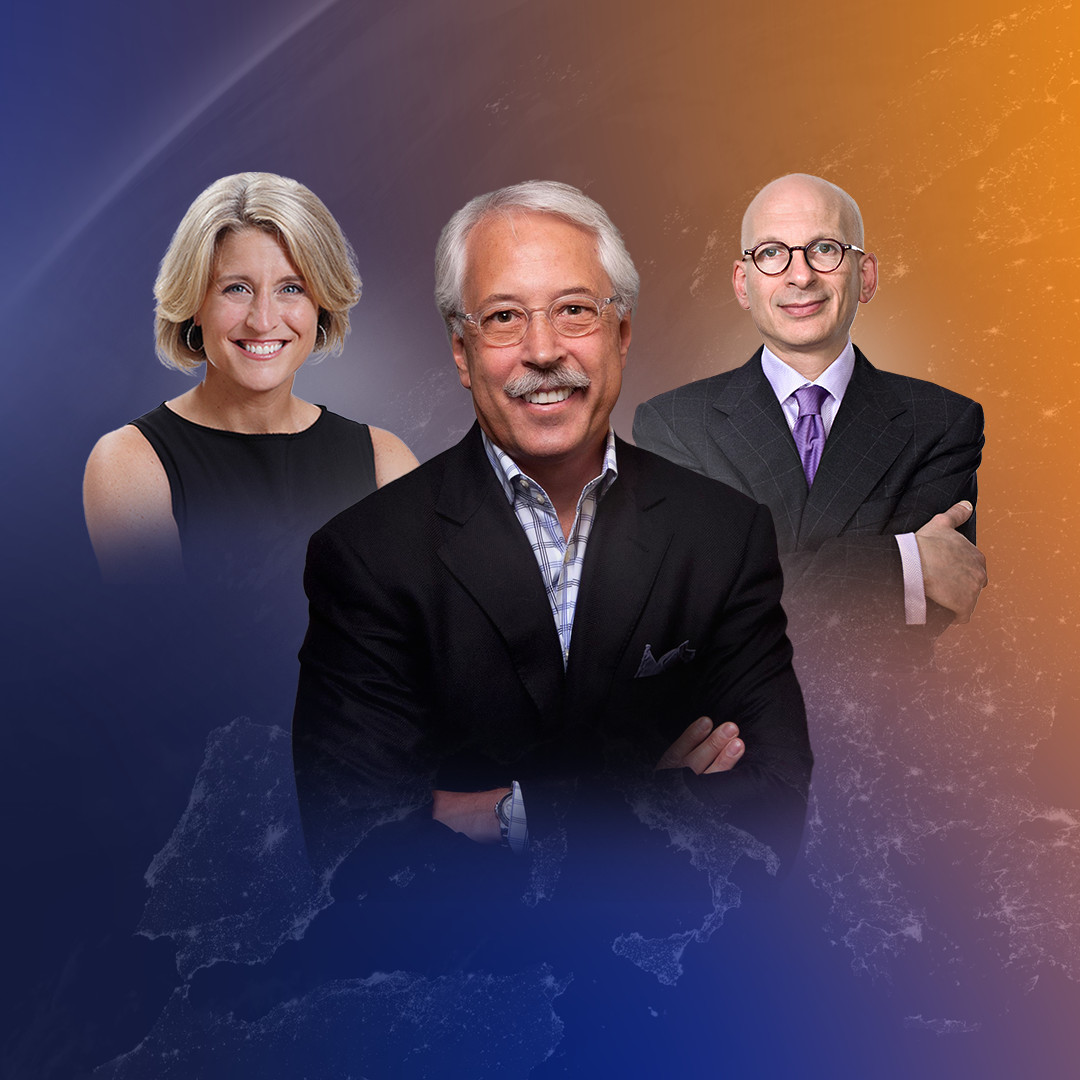 [Online bootcamp]:
Leadership & Innovation in Changing Times
How is it OK that only:
17% of employees are fully engaged in their work?
1/5 employees believe their opinions matter at work?
1/10 have the freedom to experiment with new methods, solutions and products?
Obviously, none of these are OK. Especially in times of pandemic and fast change.

Join us at our online bootcamp the 22nd of April 2021. It's going to be practical, engaging and filled with insights and examples.

Most importantly; it will equip you to make an extraordinary difference in your organization.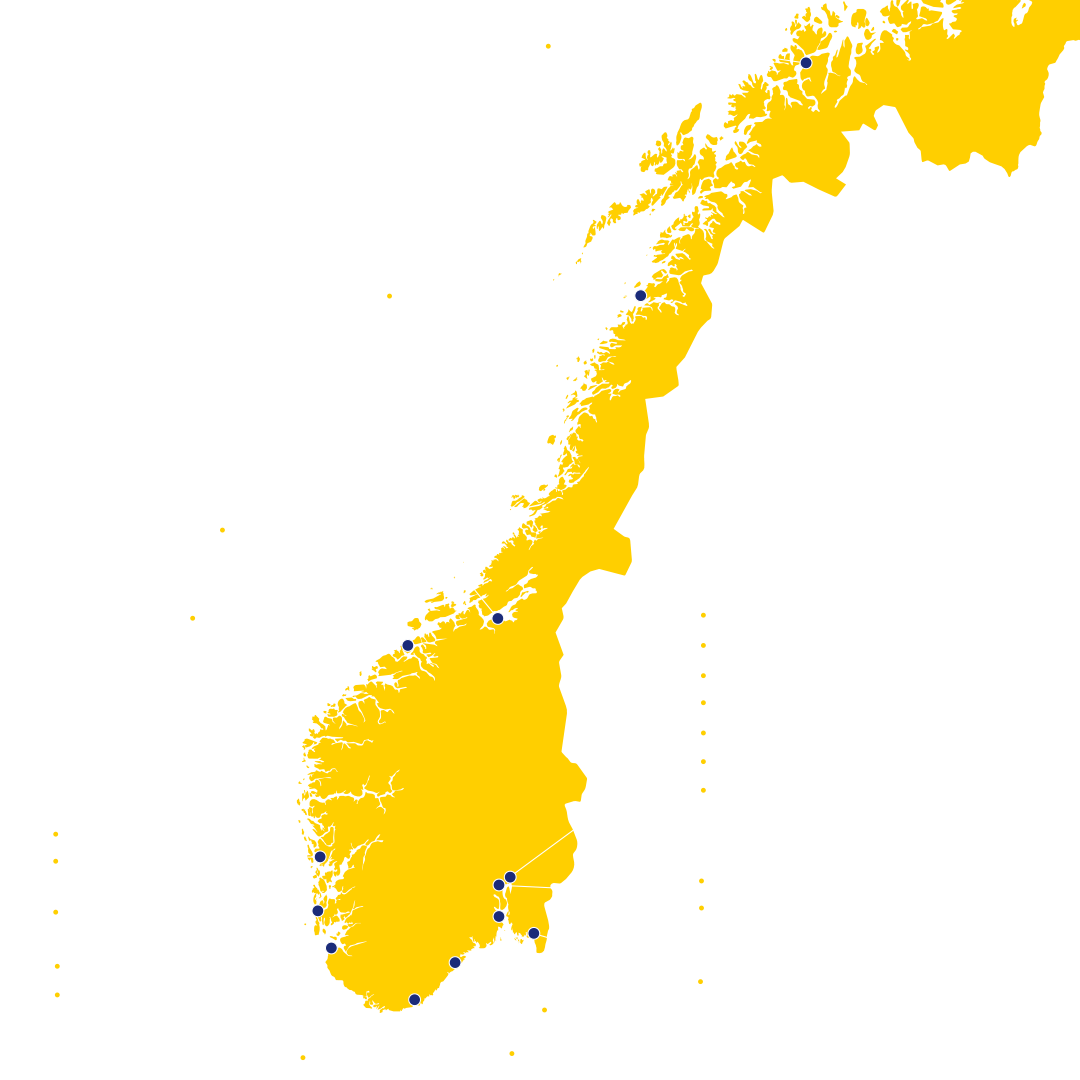 Join the future of hybrid events
Watch the Online Bootcamp at Thon Hotels
In collaboration with Thon Hotels, we are hosting several local events in Norway to experience Oslo Business Forum.


Get out of your home office
Network with other C-Level and decision makers
Food and coffee included
Covid-19 safe environment handled by professional Thon employees
Make a difference
Learn how to:
Turn every employee into an entrepreneur
Lead in a way which sparks innovation
Avoid complexity; unproductive meetings, endless emails, and reports-for-the-sake-of-reporting.
Increase customer trust, staff retention
Find game-changing opportunities for your organization
Reinvent your business model and add new customer value
All this is essential for any organization that wants to innovate from the core everyday and wants to attract the very best talent.
Agenda
11:00-11:50
How to get the most out of the bootcamp
Studio Talks
12:00-12:50
Session 1: Leadership and Innovation in Changing Times
Gary Hamel
12:50-13:40
Session 2: TBA
TBA
14:00-14:40
Session 3: Kill the Company to Save the Company
Lisa Bodell
14:40-15:20
Session 4: Game Changing Leadership
Seth Godin
15:20-15:40
Session 5: Wrap up; Implementable ideas and actionable tools from the bootcamp presented
Gary Hamel
15:40-16:00
Discussions and learning points
Studio Talks
2,995 NOK
Ordinary price: 5,995 NOK ex vat

Valid for individual use for the online event only
Register now!
---
For personal use ONLY

Virtual networking with C-level and executives

Interactive and powerful learning opportunities

On demand access to content for 24 hours
39,000 NOK
1 year: 59,000 NOK

For companies that want to stream the content to all employees.
Register now!
---
Requires a password-protected website for your organization to be able to embed the player.

On demand access to content for 24 hours

Questions? Contact Marius@obforum.no for more information