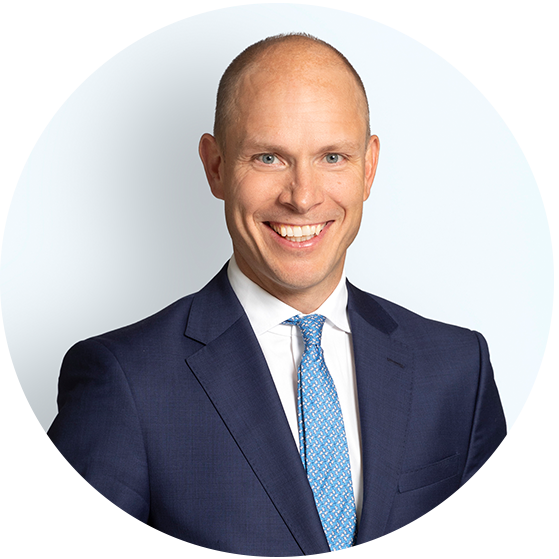 "OBF is more than an online event. Quality content, implementable ideas and networking with peers helps me grow as a leader. Recommended!"


Sverre Tyrhaug
Managing Partner, Thommessen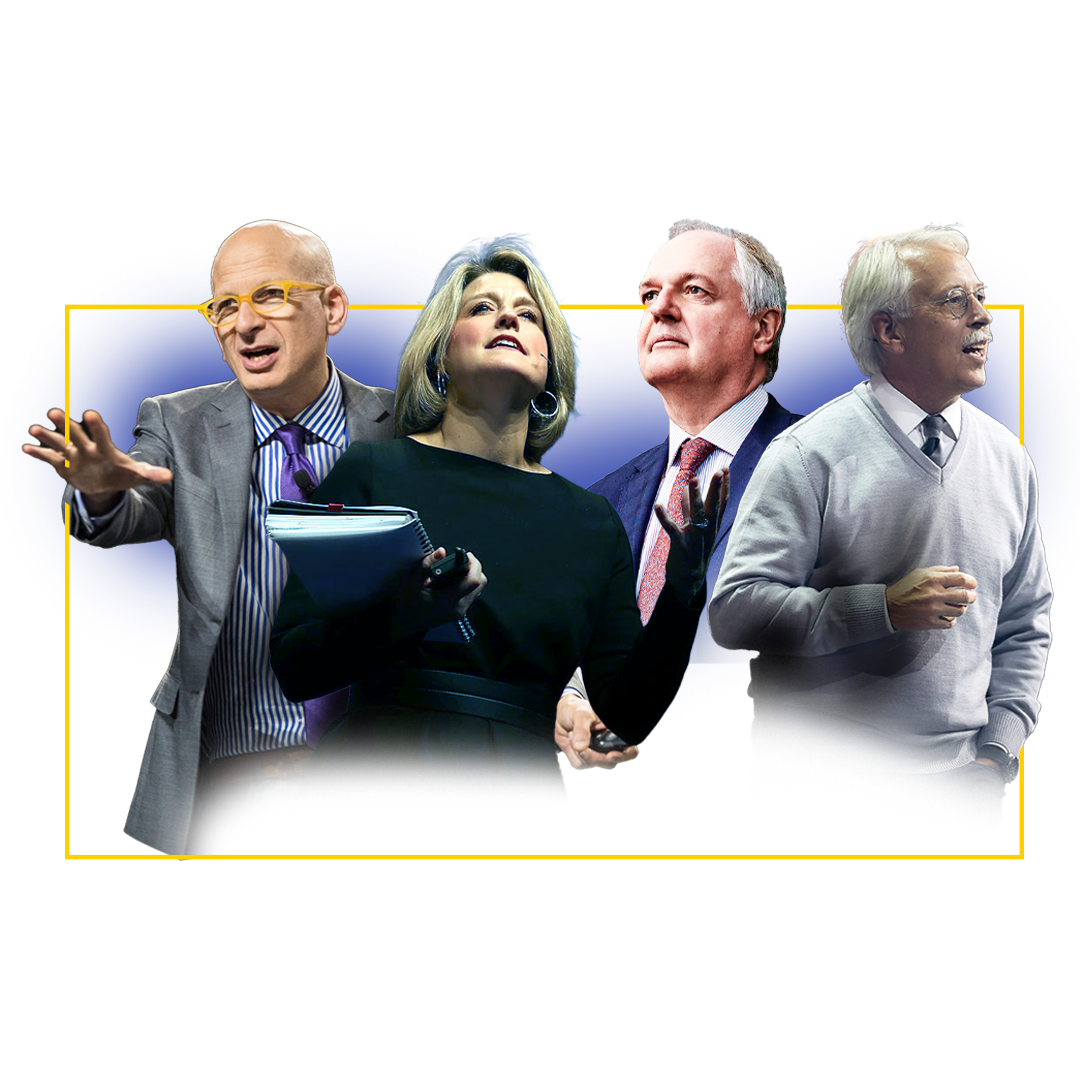 A Deep Dive Into Leadership and Innovation
Changing times require creativity and resilience. But how do you develop such an organization? Join 1,000 other business minds to learn how to lead and innovate during turbulent times.

You can expect insightful keynotes, intriguing discussions, and live Q&A sessions to help you take your leadership and innovation game to the next level. In addition, the event platform provides opportunities to arrange business meetings or practical learning sessions with your peers.
Leadership
How to lead in a way that sparks innovation
How to motivate and empower people during challenging times
How to create new principles for your organization to become more resilient
Innovation
How to reinvent business models
How to turn every employee into a creative entrepreneur
How to simplify your organization to make more space for innovation
Meet Your Coaches
The Most Sought-After Experts in Leadership and Innovation
Anniken Fjelberg
Moderator & CEO, Identio
Knut Are Nordheim
Head of Business Design, The Assessment Company
Eirik Norman Hansen
Intrapeneur / Amesto Marketing
Siri Børsum
Global VP Finance Vertical Eco-development & Partnerships, Huawei
Lavrans Løvlie
Partner, PwC
Kai Lyytinen
Business Director, ERP, Efima
Tone Wille
CEO, Posten Norge
Jonas Höfde
CEO, Devoteam Fornebu Consulting
Jørn Seglem
Managing Partner, SAS Institute
Daniel Kjørberg Siraj
CEO, OBOS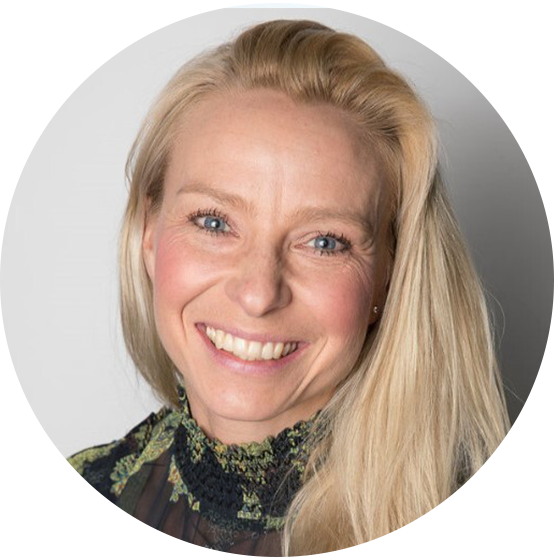 "In a time when many are moving towards online conferences, Oslo Business Forum has already set the standard. The delivery was professional and fun!"


Anette Wærsten
CEO, Waken AS
Head of ODA Inspiration Day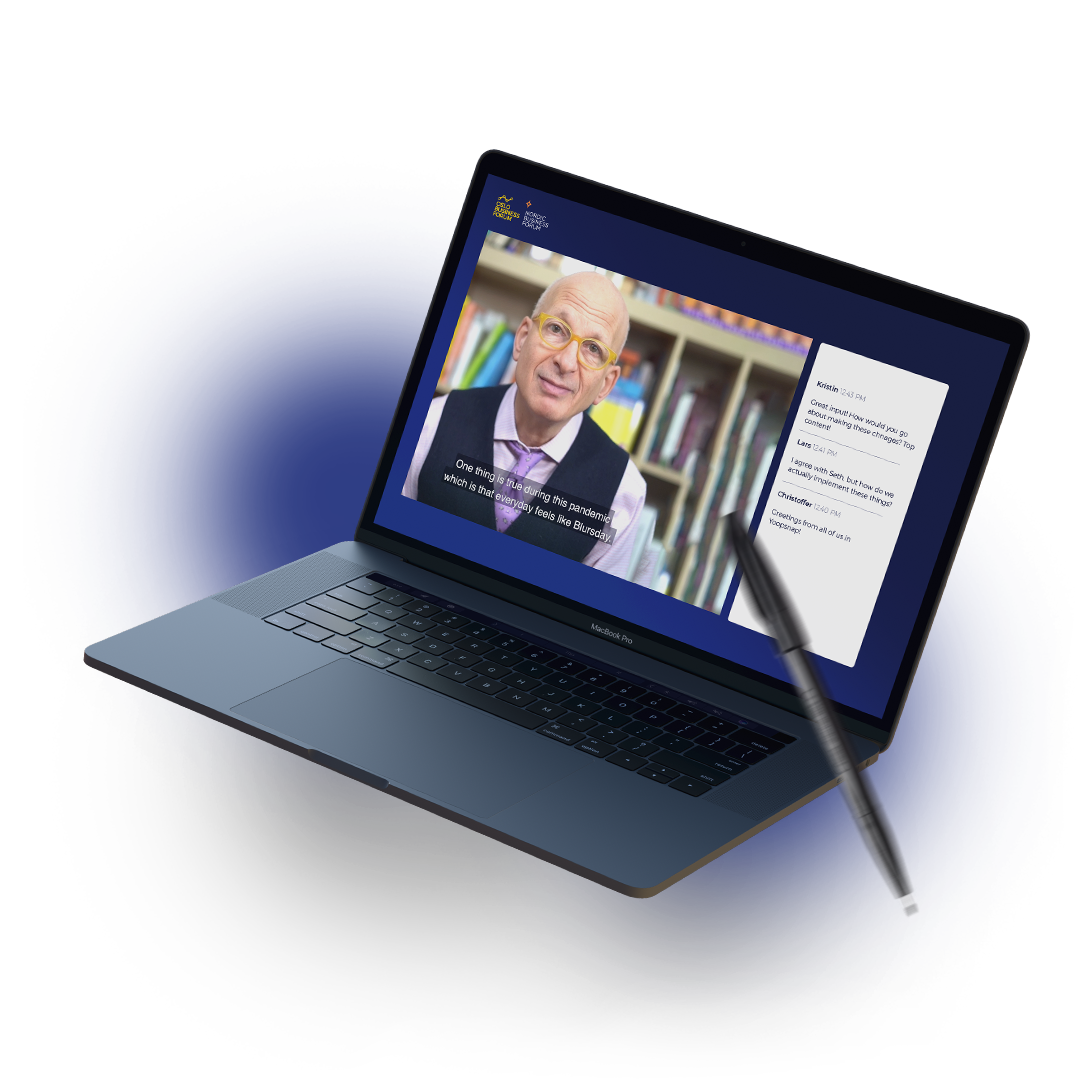 Learning Opportunities
From Your Coaches and Peers
During the Bootcamp, you will learn the leadership and innovation strategies that will make the future. The curated experts' panel will deliver actionable tools and implementable ideas to change the way you and your company works for the better.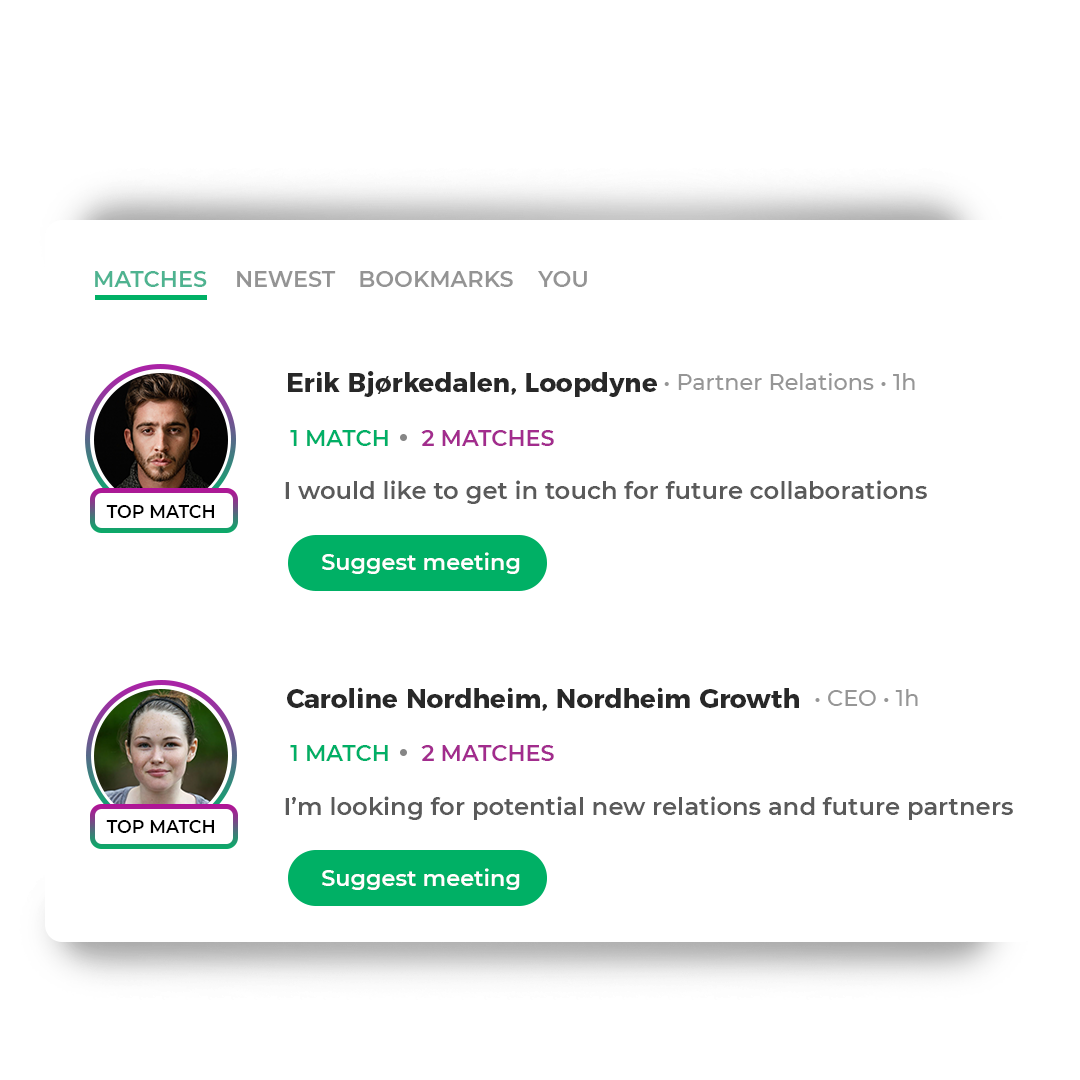 Qualitative Networking
With Hundreds of Business Leaders
We don't want you to lose time in boring meetings, we want you to meet the right people. That is why our networking tool is powered by a matchmaking feature that will provide you with a list of attendees with whom you share common topics and areas of expertise.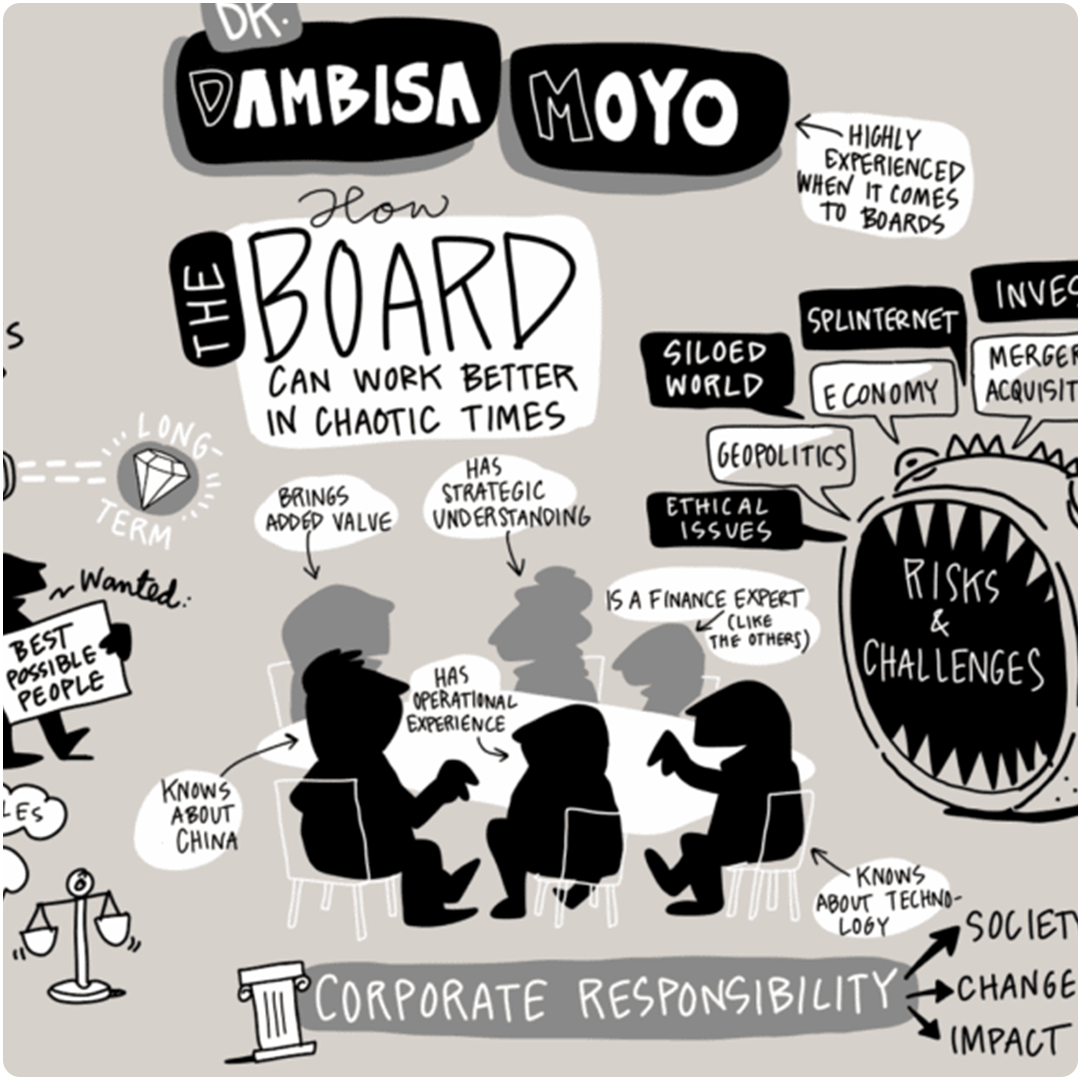 Business Growth
Get the Most Out of This Experience
After the event, you will be able to access the presentations for 24 hours in case you missed something. We will send you an Executive Summary for you to reflect on your notes and learnings. Finally, our sketchnoter will summarize the keynotes in a visual manner: one of the best ways to refresh your memory on what you have learned.
Limited tickets available. No risk: 30 days free cancellation