Award-winning author and CEO of futurethink
Lisa Bodell
Lisa Bodell is a globally recognized futurist and innovation expert. She sparks new and creative thinking at every turn. She is the CEO of futurethink, a firm that trains businesses in how to become world-class innovators. She is an award-winning author and has helped ignite innovation at the NYSE, Pfizer, Google and Lockheed Martin, to name a few.
Lisa is often the highest-rated presenter, as she engages audiences and empowers them with practical tools, tips, and resources that they can use to create immediate and effective change.
Author of the best-selling books 'Kill the Comnpany' and 'Why Simple Wins'. Here she presents the most effective way for organizations to innovate, and how transformational change really happens.
Bodell is often called upon by global companies to help them eradicate workplace complexity that is killing their ability to innovate and adapt. Simplicity is fast becoming the competitive advantage of our time and Bodell offers tested tools and takeaways to motivate organizations and individuals to action.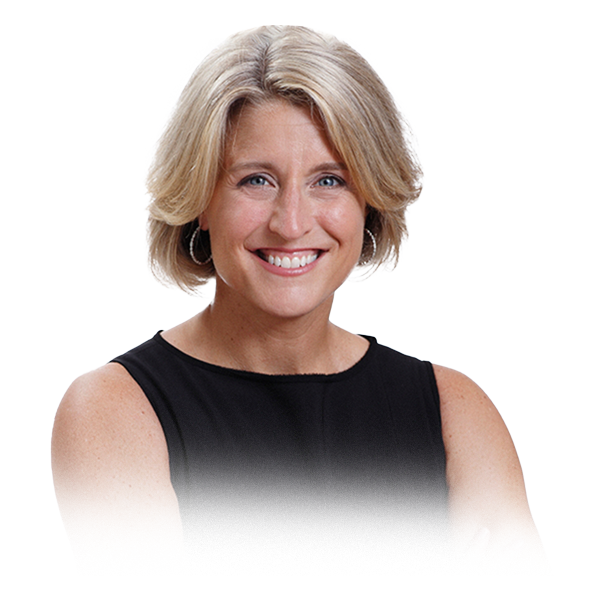 What will Lisa cover in her talk?
Kill The Company: Reinvent how we Work
How teams can actually do less to achieve more.


Get the techniques used by the nimblest of companies to save time, kill rules, and boost productivity on the work that matters.


Reignite curiosity, inquiry and creative problem solving.


How to become your own chief simplification officer.


How to avoid complexity and do work that really matters.