Award-winning author
Lisa Bodell
FutureThink CEO Lisa Bodell is the bestselling author of Kill the Company and Why Simple Wins. She's a global leader on simplification and innovation, whose keynotes leave audiences inspired to change and armed with radically simple tools to get to the work that matters.


Lisa is often the highest-rated presenter, as she engages audiences and empowers them with practical tools, tips, and resources to create effective change.
Author of the best-selling books 'Kill the Comnpany' and 'Why Simple Wins'. The most effective way for organizations to innovate, and how transformational change really happens.
Serves as a global council member of the World Economic Forum; and has helped thousands of senior leaders ignite innovation at Bloomberg, Pfizer, Lockheed Martin, and many others.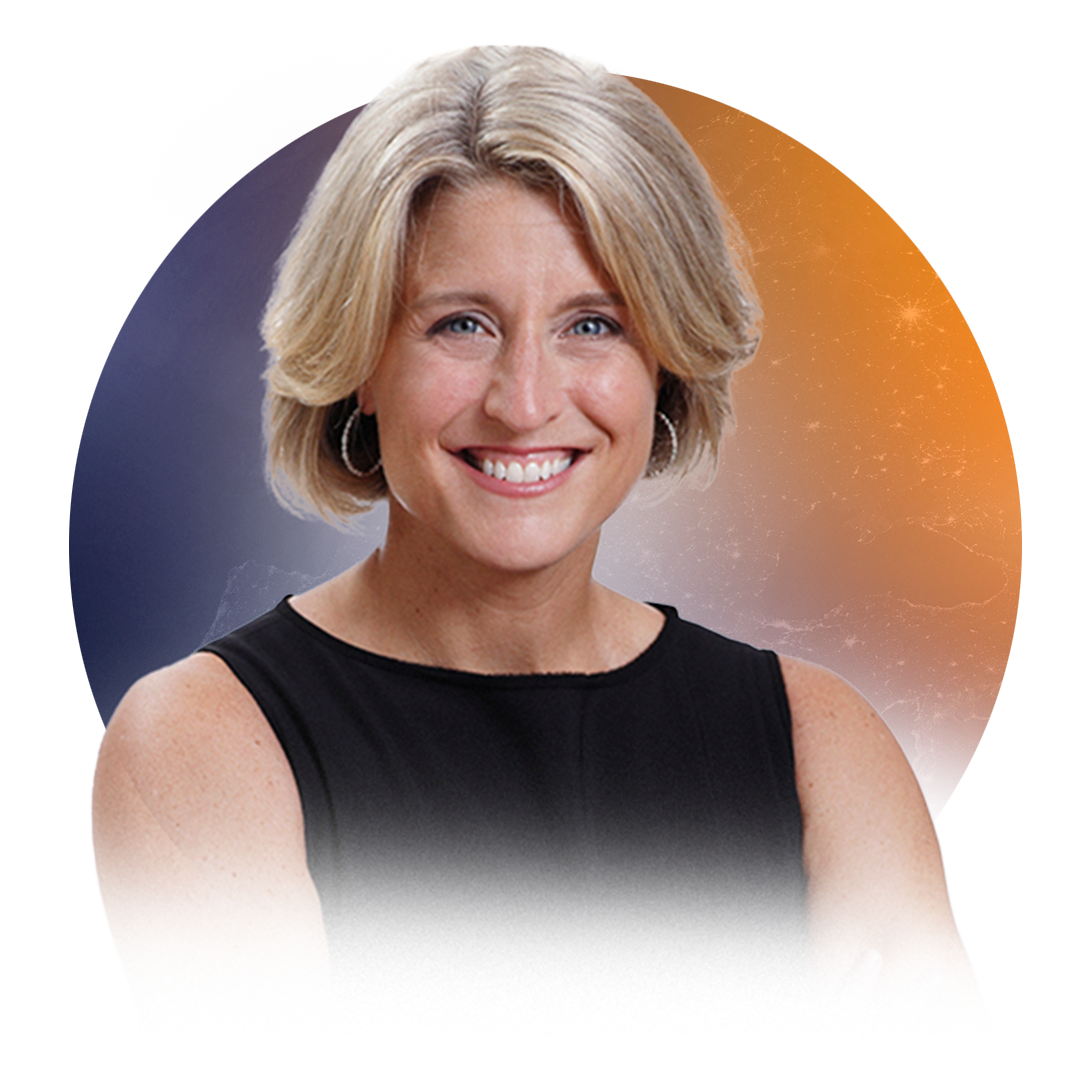 What will Lisa cover in her talk?
Kill The Company: Reinvent how we Work
Learn how to reboot your company through full transformation exercises.


How to rethink your business strategy, your products and your ways of work through facing uncomfortable questions


How to achieve more through simplification