One of the world's most influential and iconoclastic business thinkers
Gary Hamel
Gary Hamel is one of the world's most influential and iconoclastic business thinkers. He has worked with leading companies across the globe and is a dynamic and sought-after management speaker. Hamel has been on the faculty of the London Business School for more than 30 years and is the director of the Management Lab.
Gary speaks at high-profile industry conferences and company events around the world. With ideas that are both provocative and practical, he helps leaders build organizations that are truly fit for the future.
Gary is relevant with his new bestseller 'Humanocracy'. The book will show you how to launch an unstoppable movement to equip and empower everyone in your organization to be their best and to do their best. The ultimate prize: an organization that's fit for the future and fit for human beings.
Gary has worked with many of the world's leading organizations. His team unleash innovation and help organizations retool their management practices for the 21st century. Along the way, they've helped create billions of dollars in new market value.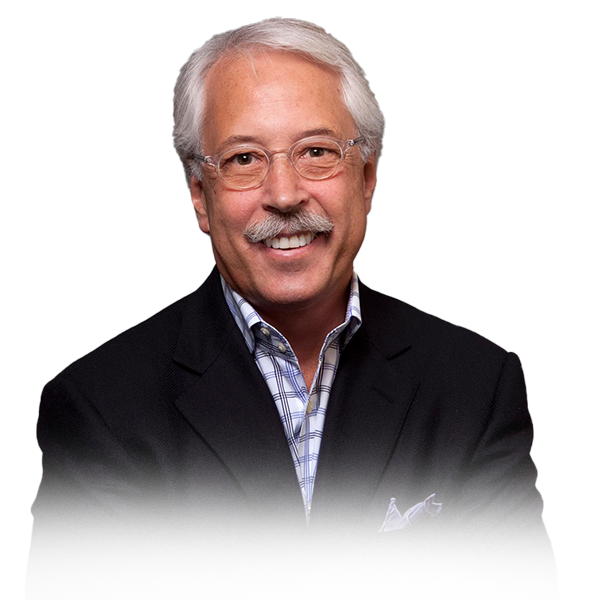 What will Gary cover in his talk?
Leadership & Innovation in Changing Times
Understand the toxic effects of bureaucracy and calculate the hidden costs of "bureausclerosis" in your own organization.


Learn essential lessons from the world's most progressively managed companies—the post-bureaucratic vanguard.


Rid your self of bureaucratic mindsets and behaviors and help others across your organization do the same.


Reimagine key management systems and structures based on the principles of humanocracy.


Hack the legacy management model in your organization with low-risk, high-impact experiments.


Spur an unstoppable grassroots movement aimed at making your organization fit for the future and fit for human beings.