One of the world's most influential business thinkers
Gary Hamel
Gary Hamel is one of the world's most influential business thinkers. He has worked with leading companies across the globe and is a dynamic and sought-after management speaker. Hamel has been on the faculty of the London Business School for more than 30 years and is the director of the Management Lab.


The Thinkers50, a global ranking of management thinkers published every two years, once again placed Gary Hamel amongst its venerated list of top thought leaders.
Gary is relevant with his new bestseller 'Humanocracy', for replacing bureaucracy and replacing it with something better.
Dr. Hamel was also nominated as the "World's most influential business thinker" by the Wall Street Journal. Fortune magazine called him "The world's leading expert on business strategy."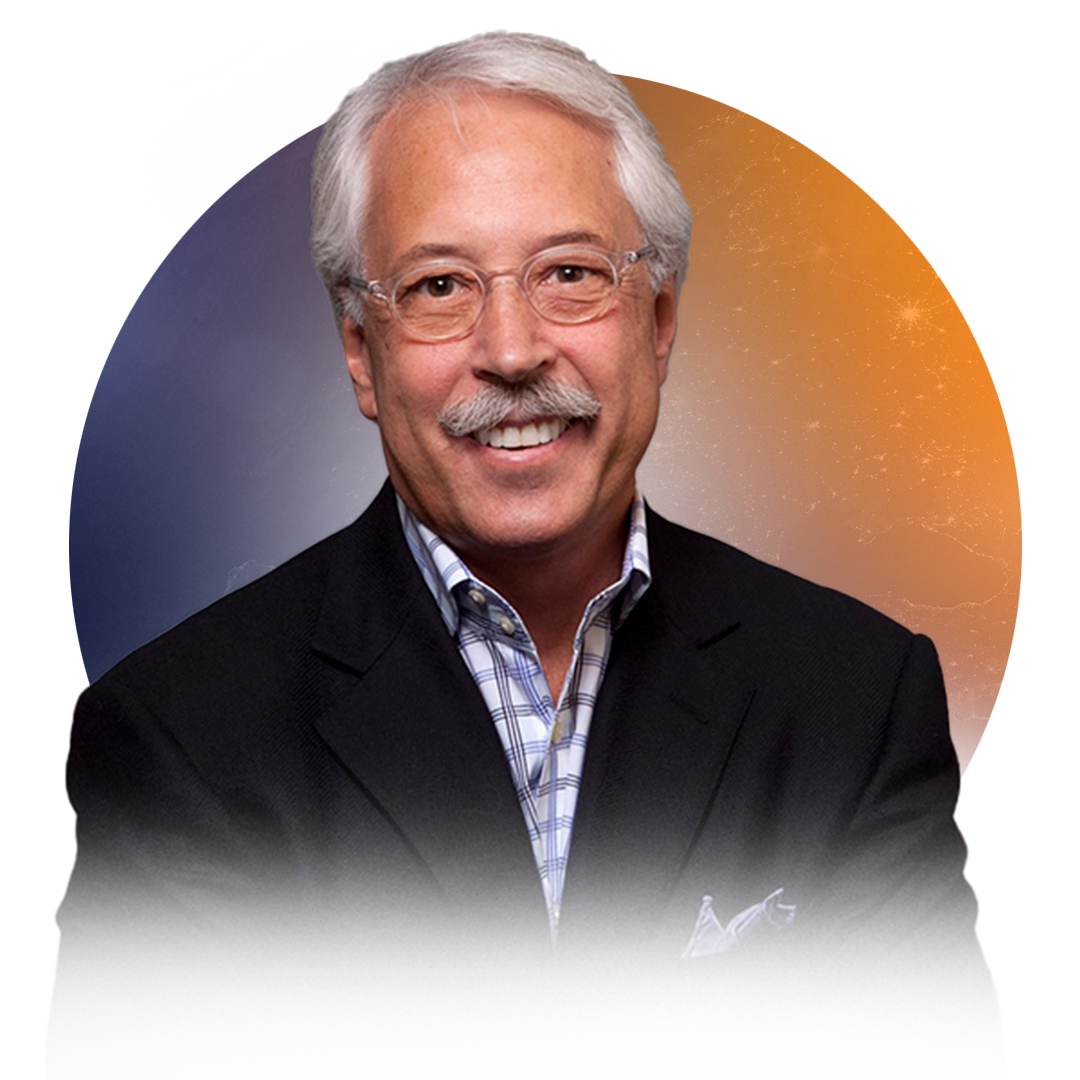 Learning points
Topic: "
Making innovation a core competence"
You learn how to think like a game changer.


You learn how to unleash the entrepreneurial energy of every employee


You learn how to build breakout strategies.