- We see how AI more than ever is seen as a competitive differentiator, and we can also see how AI is increasingly involved in decision-making in all parts of the society.
Josefin Rosén is our guest in episode 47 of the podcast All In med Oslo Business Forum. Josefin is AI & Analytics leader in SAS, and in the conversation with host Tor Haugnes, she talks about trust and artificial intelligence, EU regulations on the field and how to close the gap to the AI frontrunners US and China.
Four bullets
Josefin also reveals which four things she always talks about when talking about AI with clients or colleagues.
In the episode Josefin elaborate more on each of these four bullets.
Awareness: Communication is key to create an awareness about how important it is to be responsible when developing AI.
Diversity: Which part of a company should «own» AI? Everyone, it is a team effort, Josefin says. She points out that a diverse team will lead to a more representative data base, which is key to avoiding biased inputs.
Continuous control: When implementing AI, it is not good enough going through a check list once ensuring everything is fine. To continuously control the data quality is important.
The human touch:

AI can take us forward, but to be successful the collaboration between human and machine is key. Do not let the data work on its own but treat it like it is a part of your team, Josefin says.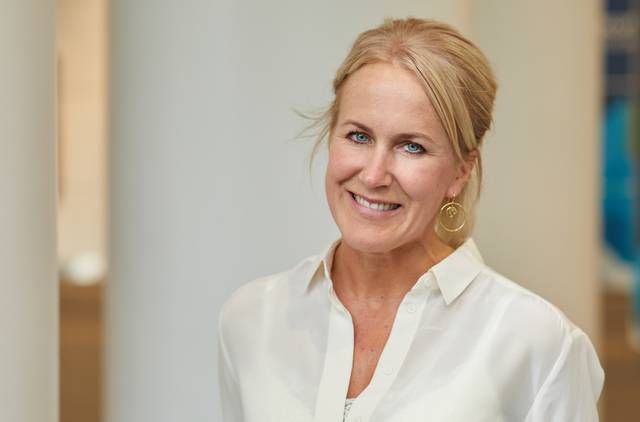 Regulations as a milestone
Furthermore, we learn more about the upcoming EU regulations on the field, which is meant to ensure trust in a future world where artificial intelligence is going to play an increasingly important part.
- Personally, I see this as something super important and a milestone towards trustworthy AI. I think we have been looking for a regulation like this for many years and until now technology has been ahead of regulations, which is not ideal, Josefin says.
Josefin also points out that the US and China are ahead of Europe in the AI race, but that trust can be a competitive advantage for the European countries.
Listening to the episode, you will also learn more about different risk categories, self-driving cars and the main concerns regarding regulating AI.
You can also get answers to questions like:
How should organizations work to succeed when implementing AI?
Are regulations ever going to be up to date with the technological development?
What will AI look like 50 years from now?
Listen to the podcast here:

Listen to the podcast on Spotify, iTunes or wherever you listen to podcasts. You can also use the player above. Please remember to subscribe for future episodes!
A huge thanks to our host, Tor Haugnes!

Subscribe to the podcast here: