Premium Partner
Danske Bank
A strong Nordic bank
We want to help our customers become financially confident and help them build their lives and businesses on a solid financial foundation. We aim to create long-term value for all our stakeholders – our customers, shareholders and the societies we are part of.
Banking
Website
Andreas Nerheim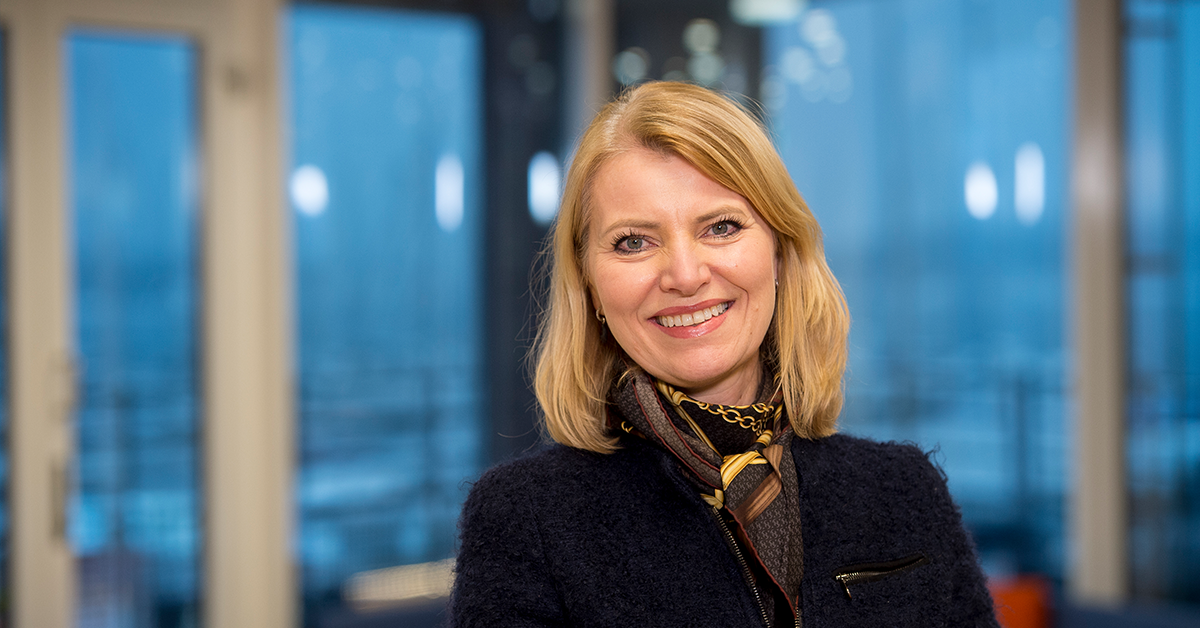 Why are the sustainability tenets of people, planet and profits essential for any large 21st century business and increasingly important for smaller ones? And how can startups and SMEs become socially, environmentally and financially sustainable?
"Oslo Business Forum facilitates good conversations and discussion on challenges and opportunities"
Johanna Herbst
Chief Digital Officer