Dame Vivian Hunt, managing partner in the U.K. and Ireland at world-class management consulting firm, McKinsey & Company, urges leaders to take real action when it comes to equal opportunities and career development at work.

Hunt is a frontrunner on leadership and diversity. On stage at Oslo Business Forum, September 2019, she uncovered the firm's global research on gender diversity and company performance, where new parallels on gender diversity and company performance were found.
"The needle is not moving, we are not seeing significant increases in gender participation."
-Dame Vivian Hunt

Business environments need gender parity to maximize profitability, which goes beyond the workplace, explains Hunt. She highlights that the economy will continue to stall, unless women truly work across all business levels.
Related Article: Women in Tech: Striving for Diversity with Randi Zuckerberg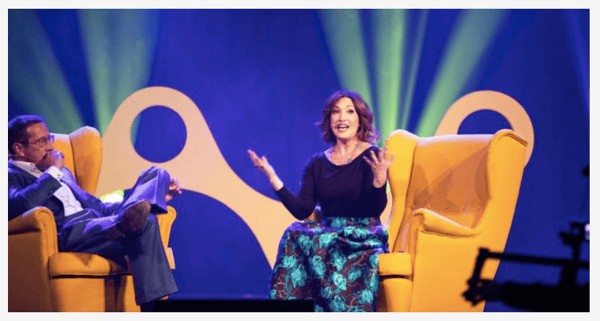 Women at work: State of play
In western countries the number of women at work is significant, but a number does not carry meaning per se. When the numbers are analyzed it is clear that women are underrepresented at all levels of work. Women and men typically do different types of jobs, says Hunt, which is where the inequality lies.

To implement one initiative is not going to cut it, highlights Hunt. Real change needs a genuine desire to change and follow-through. Leaders can do a lot to help, and men as workers and spouses need to encourage women to take-up higher-level jobs.

Hunt turns her attention to developing nations, which should be a key focus area, because two thirds of the global economic growth will come from them in the near future.
"The barriers in their domestic environments are almost impenetrable; women are mainly domestic drivers, and they are unlikely to have physical access to technology, where often the most respected male has sole access."
-Dame Vivian Hunt
Women in developing countries need better access; to education and technology. This will increase work opportunities and earning power.

Galvanizing developing nations into change is a huge challenge, says Hunt, so charitable organizations are helping to tackle these issues to give all women access to technology and help them into work.
READ MORE: Tanya Accone: Solving world problems with innovation and tech
Men and Women in the Same Boat
Technology innovation and automation is changing the nature of all jobs, for both men and women. This disruption will play a huge role and needs re-skilling for everyone, explains Hunt.
Technology is creating even more jobs than it restructures and changes, but the required skill set is different, so the technological impact on different roles needs to be understood. But the danger is that women are not able to re-skill as easily as men. This goes back to the unbalanced roles outside of work and into the home.

Women are also the primary carers for their children and carry out the bulk of the domestic chores, which Hunt refers as unpaid domestic work. So the issue also becomes one of time and working towards an equal partnership in the home.

Maximize Gross World Product
The global workforce needs to give equal access to opportunities and re-skilling where technology is calling the shots. Gender equality creates economic value, says Hunt.

When both women and men can develop their full potential, only then can the economy be boosted, and reach its true value. Hunt concludes that individuals improve company performance:
"The software isn't the algorithm. It's the people."
-Dame Vivian Hunt
Related Article: Tonje Sandberg: Have you become a boss, my girl?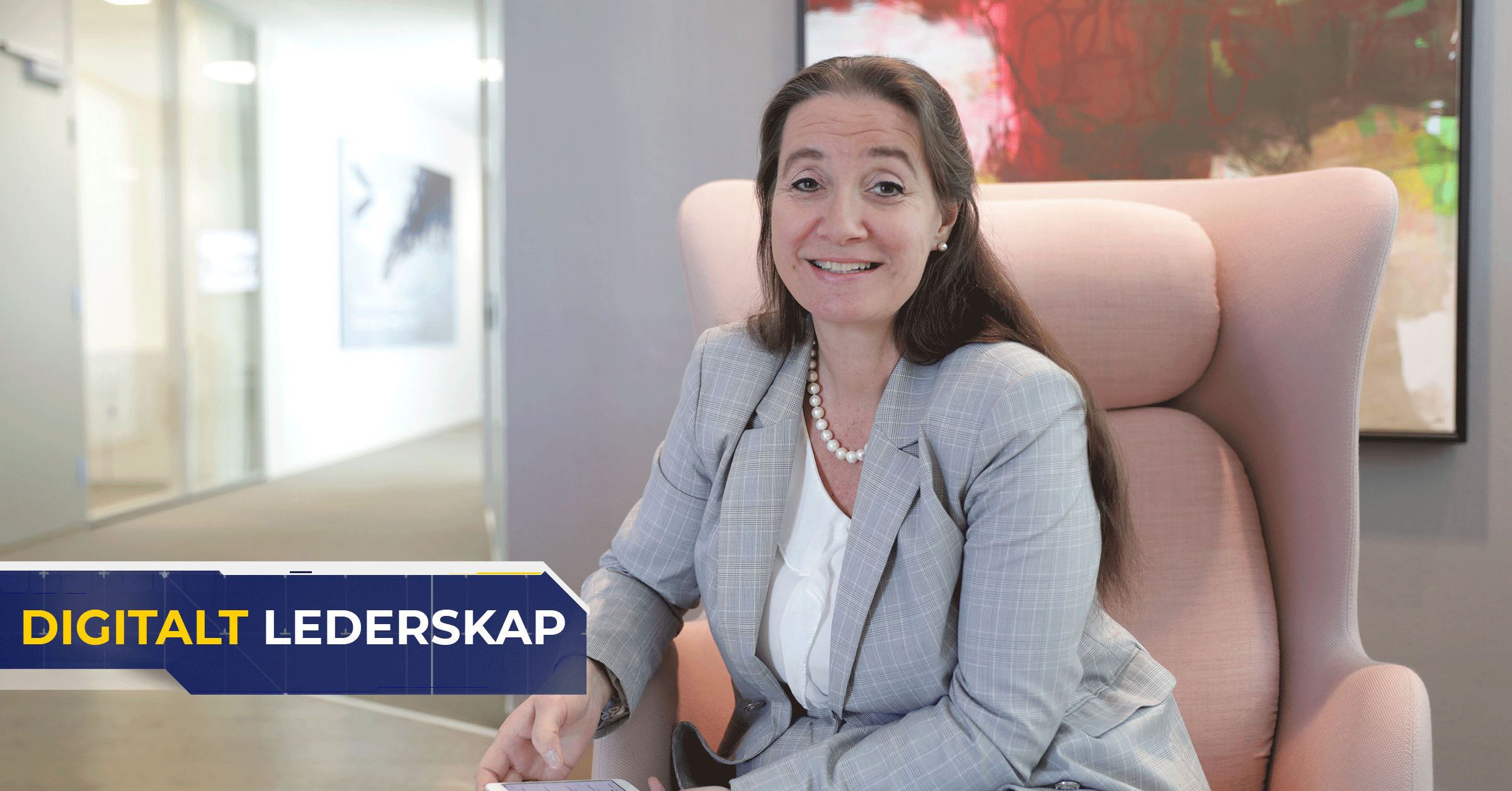 Text by: Rosanna Bueler Mount