Lessons Learned from Netflix and the Culture of Reinvention
Erin Meyer
Erin's work focuses on how the world's most successful leaders navigate the complexities of cultural differences in a multicultural environment. She is now especially relevant for being the co-author of 'No Rules Rules' with Reed Hastings, CEO in Netflix, which has become a NYT best-seller and FT short-listed best business book of 2020.


She is the author of the best-selling book The Culture Map and co-author, with Netflix CEO Reed Hastings, of 'No Rules Rules'
Her work has appeared in Harvard Business Review, The New York Times, and Forbes.com. In 2019, Erin was selected by the Thinkers50 as one of the fifty most influential business thinkers in the world.
Erin Meyer is Professor of Management Practice in the Organisational Behaviour Department at INSEAD and specialises in the field of cross-cultural management, organisational culture, intercultural negotiations, and multi-Cultural leadership.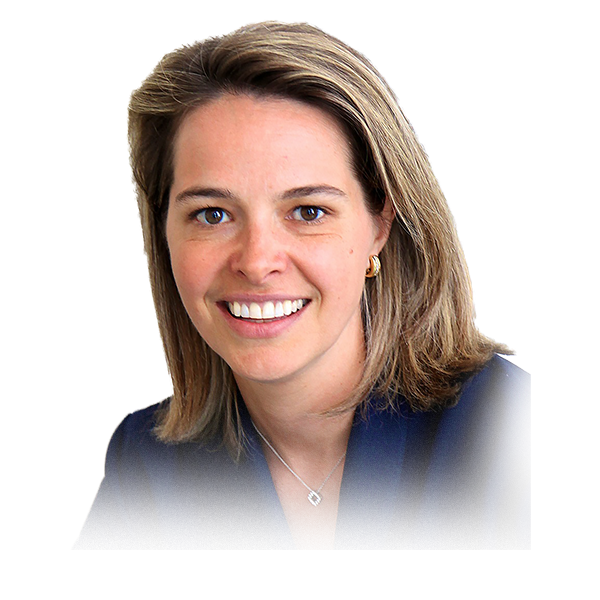 What to learn from Erin?
Lessons Learned from Netflix and the Culture of Reinvention
Netflix has created a culture of freedom and responsibility, one that values talent density, candid feedback, and limited controls. As a result, the company is consistently ranked among the best places to work. What can we learn from Netflix' company culture?


What steps have you taken to inspire a culture of freedom and responsibility in your organization?


How do you create an environment in which top performers thrive?


Do you encourage candid feedback at all levels of your organization?


Is it realistic to remove controls in your organization?


How might you weigh the risks and benefits?