Author and Professor at INSEAD
Erin Meyer
Erin is a specialist on cross-cultural management, her evaluation of different cultures has resulted in a strategic framework for organizations seeking international success. She is on the Thinkers 50 List and was selected as one of the top ten best business school professors by Business Life in 2013.


Bestselling author of The Culture Map and one of the world's most influential business thinkers. She will be releasing a new book, "Hard Work is Irrelevant" in June 2020.
Erin has taught thousands of executives in Fortune 500 companies to decode cross-cultural complexities and to work more effectively across these differences.
03. Leadership experience
Prior to INSEAD Erin was a Director of Training and Development at HBOC and a Director of Business Operations at McKesson Corporation.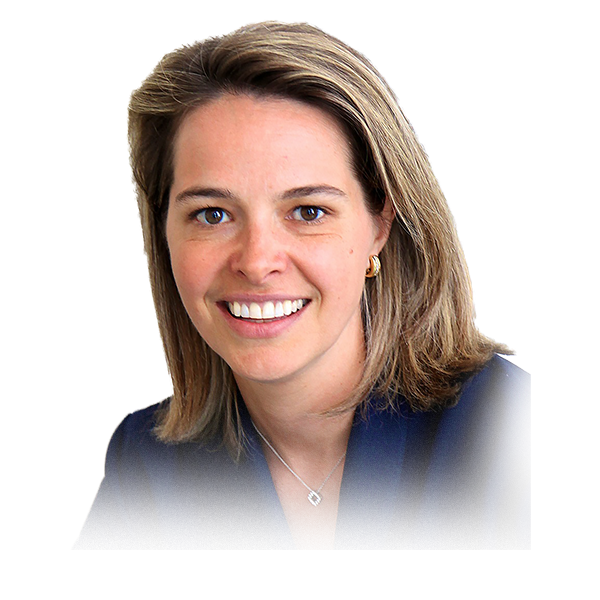 What's in it for me?
What you'll learn from Erin
Avoid falling into cultural traps that endanger careers and sink deals.


Use a field-tested model for decoding cultural differences.


Combine a smart analytical framework with practical, actionable advice