Professor, Author and Authority on Reimagining Capitalism
Rebecca Henderson
Reimagining Capitalism in a World on Fire
Can business save the world? Can you? Rebecca's research and teaching explores what it's going to take to build a just and sustainable capitalism.

It is possible to create a better, more sustainable future. But only if we act with urgency – and in concert with one another. This belief has driven Rebecca's work for the last ten years and is at the heart of her latest endeavor: "Reimagining Capitalism in a World on Fire," a best-selling book that spells out how business can become a critical ally in the battle to rethink capitalism.


01. Influential professor
A prominent economist and influential professor (The John and Natty McArthur University professor at Harvard), Rebecca is one of the world's most articulate, insightful and persuasive scholars focused on driving large-scale change
A leading authority in organizational and strategic change for more than thirty years, today her research, teaching and speaking centers on purpose-driven capitalism and the role that business leaders at every level can play in reimagining our current system.
03. Successful MBA Course
In the classroom, Rebecca inspires her students in "Reimagining Capitalism," the most successful MBA elective course launched at HBS in the last five years.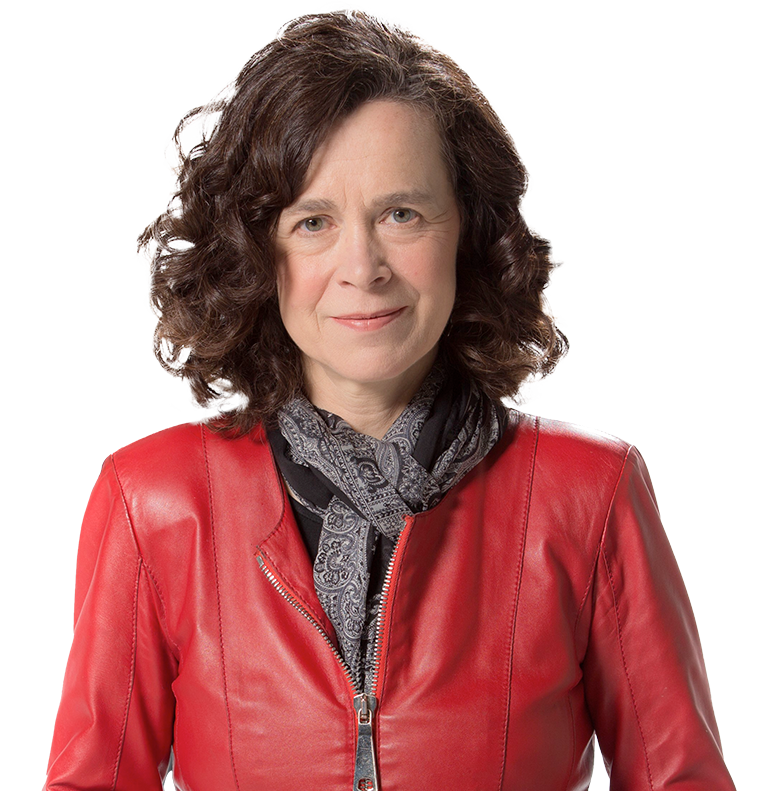 What to learn from Rebecca Henderson?
Reimagining Capitalism in a World on Fire
Rebecca's talk offers both a new intellectual framing and a plausible path forward for a capitalism that has lost its commitment to freedom and prosperity in the single-minded pursuit of maximizing shareholder value.
How to develop a pragmatic roadmap for systemic change
How some companies succeed in making the first steps toward reimagining capitalism
How to create a pragmatic foundation for thriving in a world of immense challenges and extraordinary possibilities
.. and much more!