Author & Trust Expert, Oxford University
Rachel Botsman
Rachel Botsman is a trust expert, author and a lecturer at Oxford University. She is passionate about teaching people how to think differently and challenge ideas around trust, and humility.


She has been recognized as one of the world's 30 most influential management thinkers by Thinkers50, one of the Top 10 most influential voices in the UK on LinkedIn and honoured as a Young Global Leader by the World Economic Forum.
Rachel is the author of two critically acclaimed books, "What's Mine is Yours" and "Who Can YouTrust?". Through her popular newsletter,Rethink, Rachel warmly engages with a community over 35,000 subscribers every fortnight.
03. World-Renowned Speaker
She is a world-renowned speaker for her clear insights and warm storytelling. She is the second best rated speaker throughout OBF's history after attending in 2018.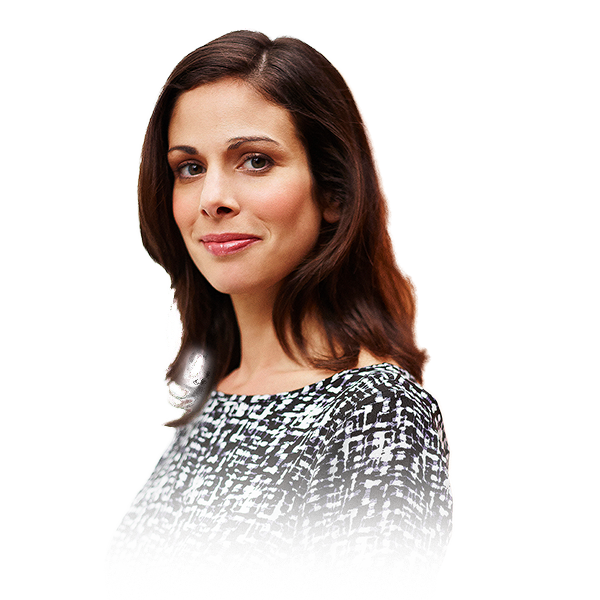 What to learn from Rachel?
Rethinking Trust
Trust is the remarkable force that enables us to navigate uncertainty, take leaps into the unknown, and to be confident in what we don't know. It shapes the relationship we have with ourselves, and the relationships we have with each other.

In this energizing keynote, Rachel Botsman will challenge misconceptions and push audiences to think differently about trust and humility in the modern world. Exploring more than a decade's worth of research, Rachel will give you a new language and powerful principles to earn trust as individuals and as organizations.