Author & lecturer at Oxford University
Rachel Botsman
Rachel's TED talks have been viewed more than four million times and audiences consistently rate her as the top keynote speaker at global events and conferences. By forming an immediate—and lasting—connection, with those in the room, Rachel's presentations resonate long after the final word.


Rachel has been selected as one of the top 20 speakers in the world by Monocle. She has spoken to thousands of people at companies, governments and public events.
She has spoken three times at the prestigious TED conference and is consistently ranked in the top 1% of all speakers at events she attends.
She has been rated one of the 50 most influential management thinkers in the world.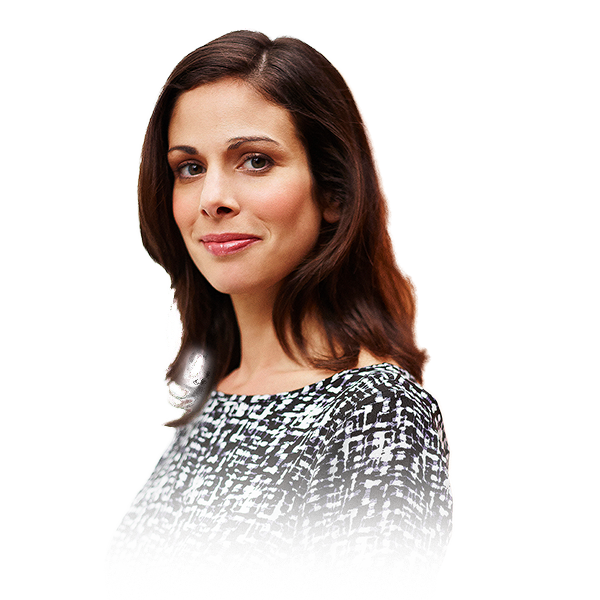 What's in it for me?
What you'll learn from Rachel
The dramatic changes we are seeing in the way we consume products.


How to understand the mechanics of how trust is built, managed, lost, and repaired in the digital age.


How to effectively scale in the new economy.