Earning Trust in Times of Uncertainty
Rachel Botsman
Rachel Botsman is a trust expert, author and lecturer at Oxford University. She is passionate about teaching people how to think differently and challenge ideas around trust, humility and integrity.

She has been recognized as one of the world's 30 most influential management thinkers by Thinkers50, one of the Top 10 most influential voices in the UK on LinkedIn and honoured as a Young Global Leader by the World Economic Forum.
Her first book, "What's Mine is Yours", predicted the rise of the 'sharing economy', and was hailed by TIME magazine as one of the "10 Ideas that Will Change the World." Her second book, "Who Can You Trust?", explores the profound ways trust is shifting in the world; it was praised by Adam Grant, Marc Benioff, Sherry Turkle, and was named one of the best books of the year by Wired.
03. World-Renowned Speaker
She is a world-renowned speaker for her clear insights and warm storytelling. She is the second best rated speaker throughout OBF's history after attending in 2018.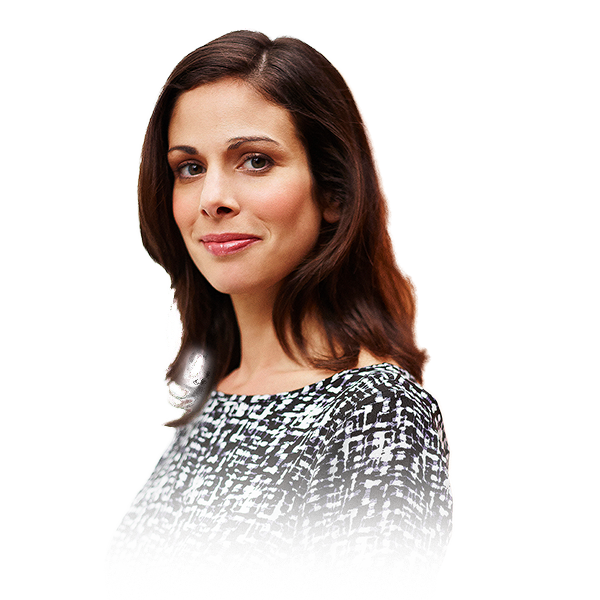 What to learn from Rachel?
Earning Trust in Times of Uncertainty
The COVID-19 pandemic has heightened uncertainty for us as leaders, for our employees, clients, and businesses. The businesses that thrive in times of uncertainty are typically the ones that operate with high trust levels with their stakeholders.
This makes sense in theory; the greater the trust in your relationships, the easier it is to work with others. But, from a practical perspective, how can you earn trust, especially during challenging and uncertain times?
Why trust is the social language of exchange that oils the wheels of business


The forces that define how to establish, maintain and destroy confidence


What organizations can do to earn the trust of consumers during periods of uncertainty


Developing new mindsets and principles that will transform how we think about brands, experiences and behaviors