A global pioneer of the organizational health movement
Patrick Lencioni
The 6 Types of Working Genius: A Better Way to Understand Your Gifts, Your Frustrations and Your Team
Patrick Lencioni is founder and president of The Table Group, a firm dedicated to promoting human dignity in the world of work, personal development, and faith. For the past twenty-five years, Pat and his team have been providing organizations with ideas, products, and services that improve teamwork, clarity, and employee engagement. He is also the cofounder of the Amazing Parish organization.

Lencioni's passion for organizations and the people who work in them is reflected in his writing, speaking and executive consulting. He is the author of over a dozen best sellers over seven million copies sold. After twenty years in print, his classic book, The Five Dysfunctions of a Team, remains a fixture on national best-seller lists. His most recent book, The Six Types of Working Genius, launching on 9/27 is designed to help people find joy and energy in their work.

He is also the host of the popular business podcast, At The Table with Patrick Lencioni and The Working Genius.


Nominated by Fortune as "one of the ten new gurus you should know," Patrick Lencioni is founder and president of The Table Group, a firm which is dedicated to improving teamwork, clarity and employee engagement within organizations.
02. Best-selling business author
He is the author of 12 best-selling books with over 6 million copies sold and translated into over 30 languages. His capstone book, 'The Advantage', is the pre-eminent source on organizational health.
Once described by The Wall Street Journal as "one of the most in demand speakers in America," Lencioni has addressed millions of people at conferences and events around the world.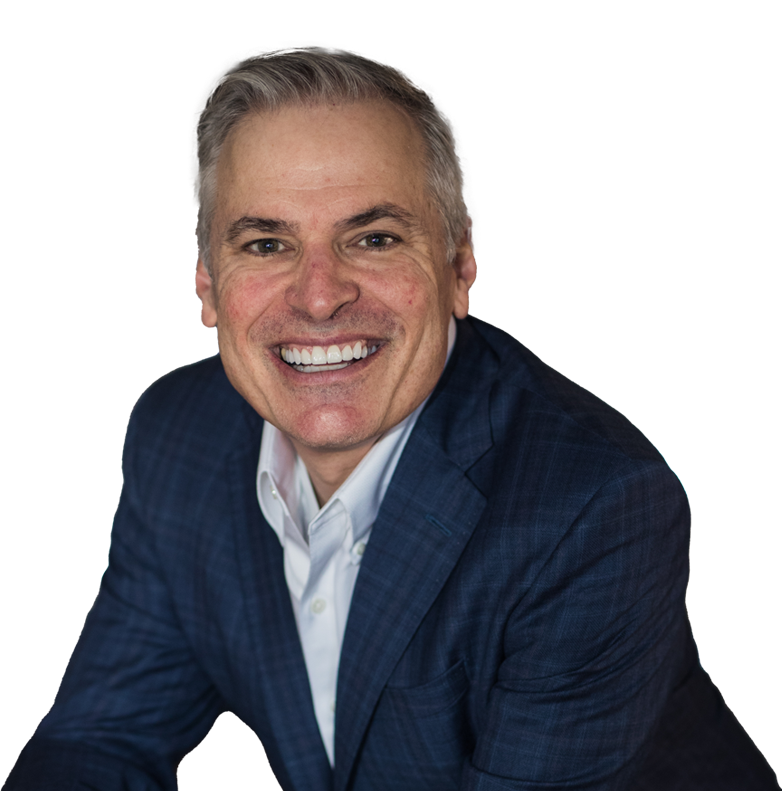 What to learn from Patrick Lencioni?
The 6 Types of Working Genius: A Better Way to Understand Your Gifts, Your Frustrations and Your Team
New York Times Bestselling author Pat Lencioni continues to prove that teamwork remains the ultimate competitive advantage, because it is so powerful and so rare. Pat has a new framework that he calls The Teamwork Trifecta, based on thirty years of working with teams.
Discover the Six Working Genius Types:

Delve deep into the six distinct types of working geniuses and identify which ones resonate with you, aiding in understanding your unique strengths and areas of natural talent in a work environment.
Optimize Team Dynamics:

Learn how to leverage the unique strengths of each genius type within teams to create synergistic collaborations, foster effective communication, and drive superior results.
Enhance Personal and Organizational Productivity:

Understand how to align tasks and responsibilities based on individual genius types, leading to increased job satisfaction, improved efficiency, and a reduction in workplace burnout.