CEO & Co-founder, Hubspot
Brian Halligan
Co-founder and CEO of HubSpot - a marketing and sales platform used by hundreds of thousands in over 100 countries.
Prior to HubSpot, Brian was a Venture Partner at Longworth Ventures and VP of Sales at Groove Networks, which was acquired by Microsoft. Previously, Brian was a Senior VP of Sales at PTC.



Brian is a senior lecturer at MIT's Sloan School Of Management where he teaches Course 15.392 called "Scaling Entrepreneurial Ventures."
He was named a Top-Rated CEO by Glassdoor in 2014, 2015, 2017, and 2018, in addition to being listed by Comparably as one of the Top 5 Best CEOs of a Large Company.
He has co-authored two books, "Inbound Marketing: Get Found Using Google, Social Media, and Blogs" and "Marketing Lessons From The Grateful Dead".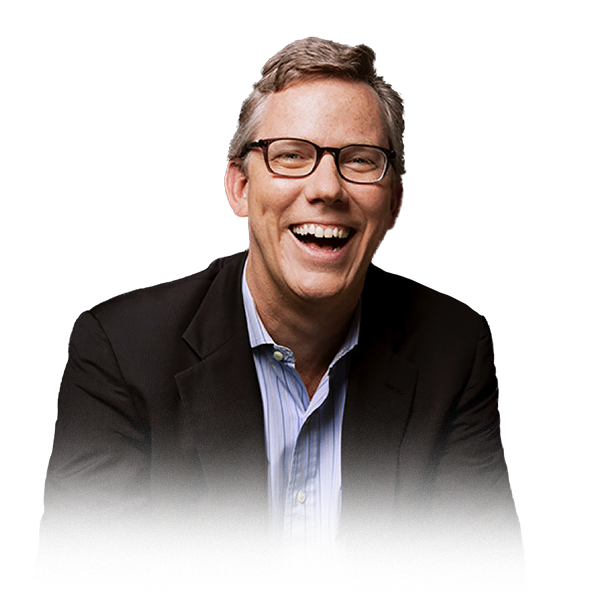 What's in it for me?
What you'll learn from Brian
Marketing lessons: what all businesses need to know to stay ahead


How to build an outstanding company culture


How to generate self-propelling momentum by creating a disruptive customer experience