Politician, actor, filmmaker, businessman, author & former bodybuilder
Arnold Schwarzenegger
The world first knew Arnold Schwarzenegger as a famous bodybuilder and a Hollywood action hero. Now he is also known as an environmental crusader, a generous philanthropist, successful businessman, best-selling author, and California's 38th Governor.


01. Politician and leader
The 38th Governor of the State of California, and ushered in an era of innovative leadership and extraordinary public service.
As the winner of the Mr. Olympia contest 7 times he generated a new international audience for bodybuilding
03. Activist for sustainability
Founded the R20 Regions of Climate Action to develop a sustainable, low-carbon economy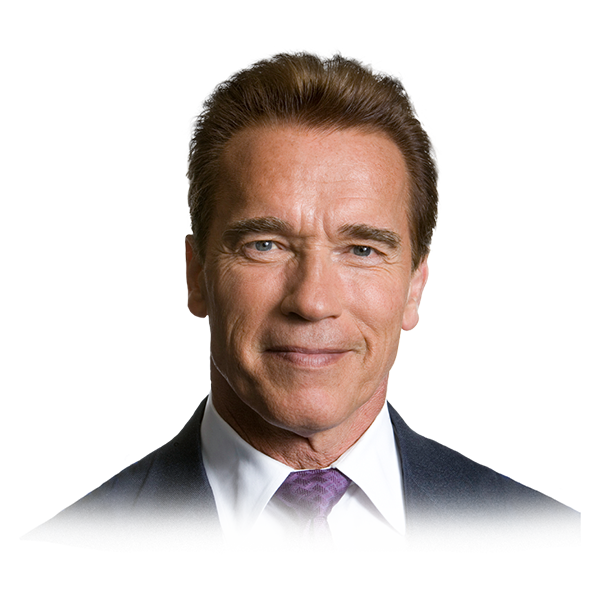 What's in it for me?
What you'll learn from Arnold
Arnold Schwarzenegger will discuss his:


Opinions and experiences advocating for a more sustainable future


If/how innovation and technology will save the global economy.