Politician, actor, filmmaker, businessman, author & former bodybuilder
Arnold Schwarzenegger
The world first knew Arnold Schwarzenegger as a famous bodybuilder and a Hollywood action hero. Now he is also known as an environmental crusader, a generous philanthropist, successful businessman, best-selling author, and California's 38th Governor.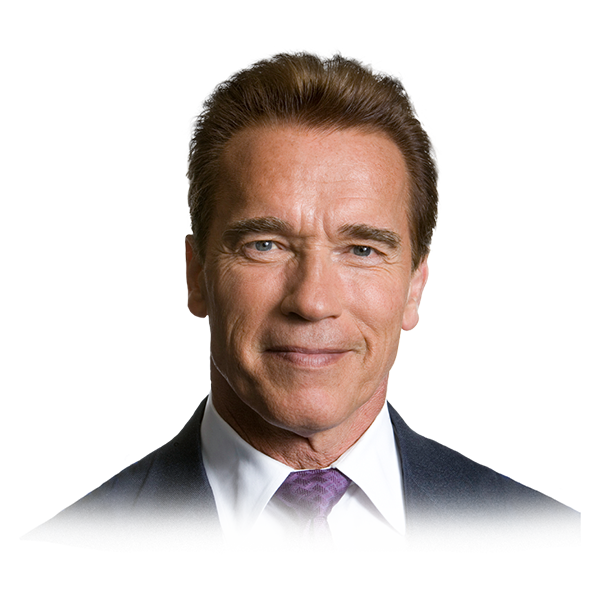 What's in it for me?
What you'll learn from Arnold
Arnold Schwarzenegger will discuss his:


Opinions and experiences advocating for a more sustainable future


If/how innovation and technology will save the global economy.