International Expert in AI and Machine Learning
Anssi Rantanen
How to Harness AI for Business Growth
Discover the immense potential of AI alongside Anssi Rantanen, an expert in "Rapid Experimentation and Efficiency in the Age of AI & Machine Learning." With a deep understanding of this transformative technology, Rantanen is here to help business leaders navigate the AI landscape.

Rantanen's expertise covers various aspects of AI innovation, from generative AI to supervised and unsupervised learning. He provides valuable insights into the rapid pace of AI advancements and how it impacts businesses today.

As the CEO of a leading foresight and strategy firm, Rantanen has firsthand experience of the transformative impact of AI on organizations. His guidance empowers business leaders to unlock exponential growth and enhance efficiency by harnessing the power of AI.
01. EXPERT IN AI & MACHINE LEARNING
Anssi Rantanen's expertise in AI and machine learning is second to none. As a renowned authority in the field, he brings deep insights into harnessing the transformative power of these technologies.
02. DRIVING GROWTH AND EFFICIENCY
Through his extensive experience, Anssi Rantanen has helped businesses drive growth and achieve efficiency using practical AI strategies. His practical approach and proven methodologies provide actionable steps to unlock the full potential of AI.
03. VISIONARY AND INFLUENTIAL
Anssi Rantanen's visionary thinking has gained him recognition as a thought leader. His influence extends beyond speaking engagements, as he actively explores emerging technologies and their impact on businesses.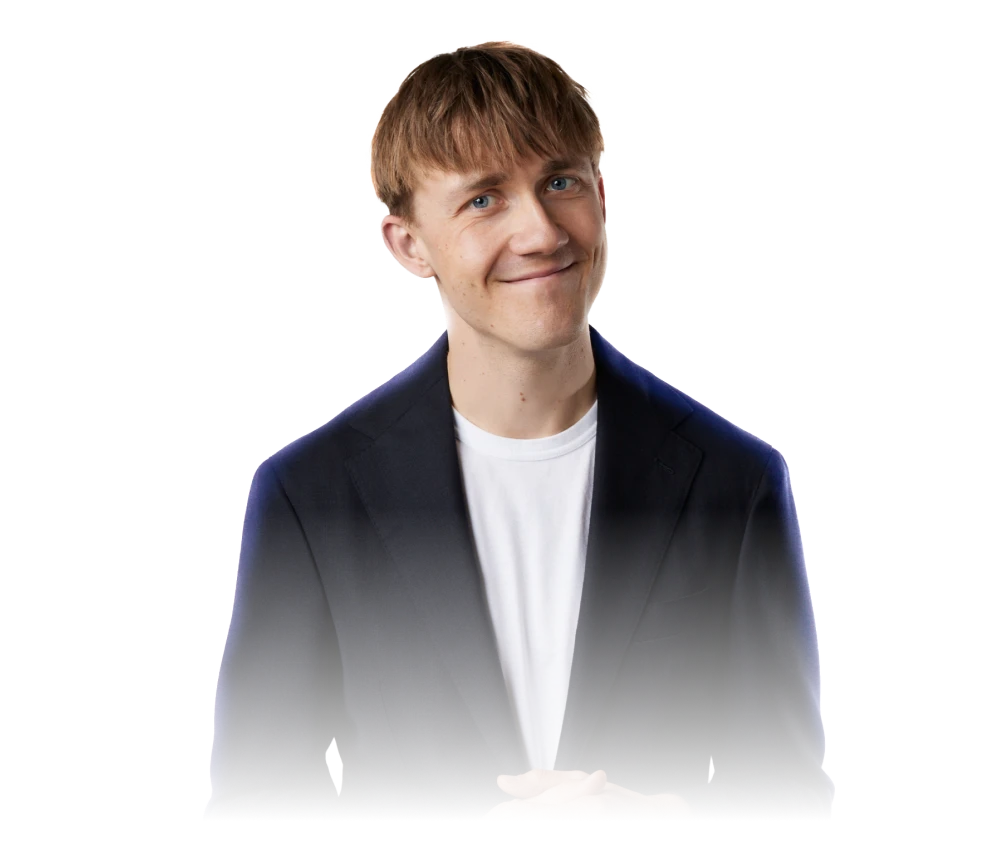 What to learn from Anssi Rantanen?
How to Harness AI for Business Growth
Rantanen will demonstrate how AI can turbocharge business growth and efficiency. Get ready to unlock:
The transformative potential of rapid learning in the AI age.
Machine Learning's role in revolutionizing business efficiency.
Key strategies to harness AI for exponential growth.
.. and much more!