Entrepreneur, philosopher, author and public speaker
Anders Indset
Anders engages, provokes, entertains and educates leaders around the world. One of the world's leading business philosophers offering a new perspective on the "art of thinking." By bridging the philosophy of the past with the technology and science of tomorrow, he shows how leaders can cope with the 21st century.


Author of two best-selling books: "Wild Knowledge - Outthink the Revolution" and "Philosophy@Work" - a collection of philosophical concepts with contributions from some of the leading thinkers of modern times
02. Practical philosopher
States practical philosophy is now necessary as the nonsense clouding today's business world can no longer be tolerated due to advances in technology.
Recognized by Thinkers50 as one of 30 Global Thinkers "most likely to shape the future of how organizations are managed and led".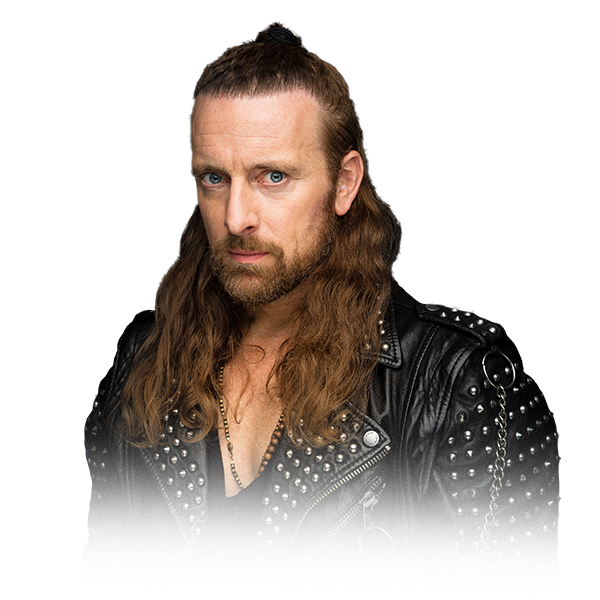 What's in it for me?
What you'll learn from Anders
Rethink the economy to better understand society


Realize that business is not about winning


Foresee what the quantum economy can look like