Futurist, author and Founder
Amy Webb
"I'm a quantitative futurist and an Adjunct Assistant Professor at the New York University Stern School of Business. I have never limited myself to one field exclusively, because I believe that the global challenges faced by business and society are interconnected across disciplines. My academic background includes game theory, economics, statistics, political science, computer science, sociology, music and journalism."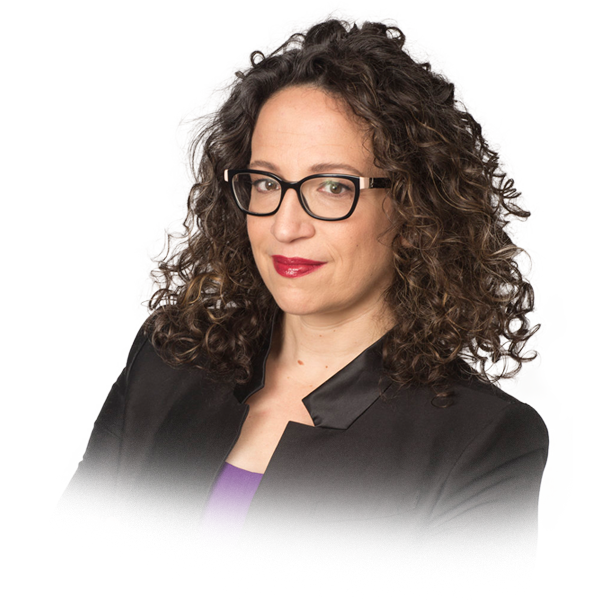 Why attend
What you'll learn from Webb
Understanding how the world will change after the COVID-19 crisis





What kind of business opportunities will arise during and after it
Founder
The Future Today Institute
Professor Webb is the founder of the Future Today Institute, a leading strategic foresight and future forecasting firm that researches emerging technology on behalf of Fortune 500 and Global 1000 companies, government agencies and financial institutions around the world.
She has advised three-star generals, senior government administrators and executive leadership of the world's largest companies on the future of artificial intelligence.
Her future forecasting work has been featured in the New York Times, Harvard Business Review, MIT Sloan Management Review, Wall Street Journal, Fortune, Wired, Fast Company, CNN, NPR and more.
She has given hundreds of keynotes and invited talks at international forums, which have included the World Economic Forum's Industry Strategy Meeting, South By Southwest, and the National Academies of Science.
See her online!
Join the OBF Leadership Platform
Work From Home Lectures: Weekly lectures from world class speakers. Includes the best recordings from Oslo Business Forum throughout history, Q&As and more.


Monthly Live Webinars: Interact and learn from the best speakers in the world. Discuss with peers, ask questions to the speakers and get professional refill.


Live Stream from Oslo Business Forum: Live broadcast from Oslo Business Forum and Nordic Business Forum in September. Recordings available for 90 days.
Buy access here