Premium Partner
Fremtind
The insurance company of tomorrow
With the help of technology, data capture, and advanced analysis Fremtind understand, predict and influence behavior - and develop, both alone and with new partners, solutions that enable risk prevention, reduce emissions and equalize social differences.
Insurance
Website
Simen Rudi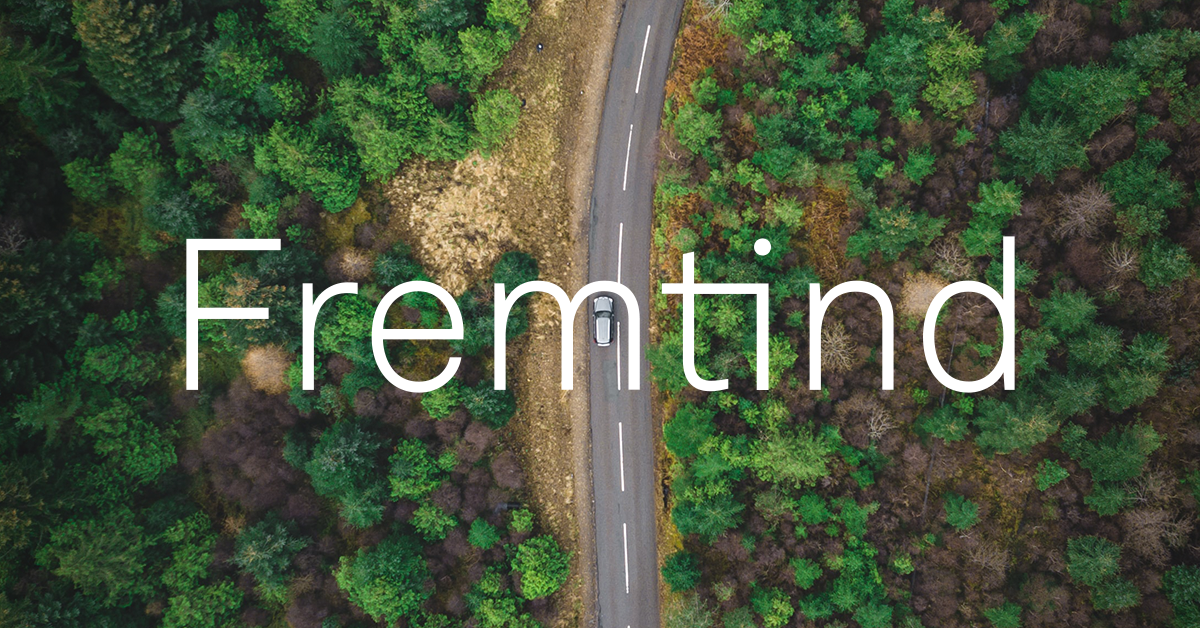 From smartphones to smart insurance – The evolution of a smarter insurance
Fremtind, the third largest insurance company in Norway, is redefining theway people manage risk – creating a positive impact towards a safer society andhealthier lives.
"With Oslo Business Forum we are able to show the uniqueness of Fremtind!"
Simen Rudi
Head of Communication