Last night, Thinkers50 announced its 2021 ranking of management thinkers. We are thrilled to see that Harvard professor and Oslo Business Forum 2022 speaker Amy Edmondson is the #1 business thinker globally. A second Oslo Business Forum 2022 speaker, Martin Lindström, also made the top 50 list.
"Amy Edmondson's work on teamwork is significant. She has been the pioneer of the concept of psychological safety. She is also the author of The Fearless Organization, a ground-breaking blueprint on creating a fear-free culture. The practitioners repeatedly cite her work we talk to as practical and inspiring. It combines practicality with intellectual rigor." wrote Thinkers50 in their press release.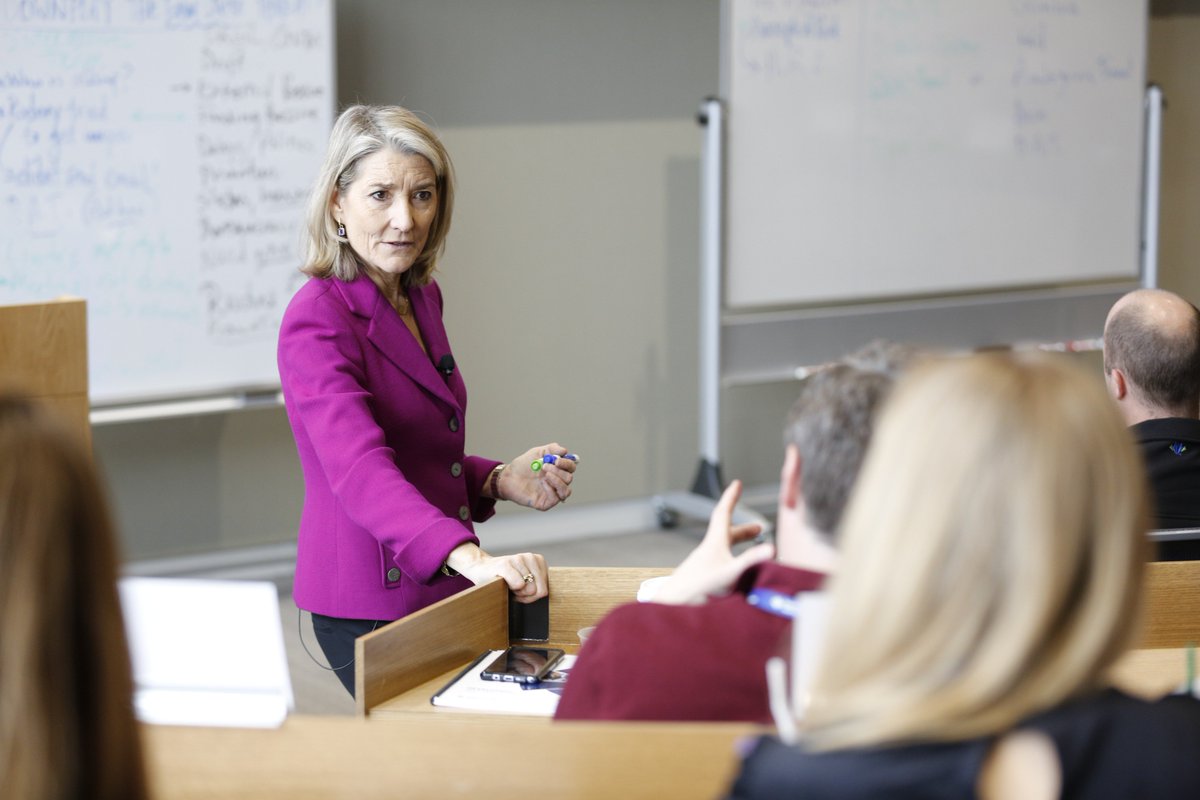 Photo credit: Intermountain
On 21-22 September 2022, Amy Edmondson will teach us how to create a fearless organization. The usual management paradigm falls short in today's world as it emphasizes efficiency and sees failure as a sign of incompetence. What we need far more often is what Edmondson calls innovation logic. This logic assumes uncertainty, emphasizes speed and experimentation. It also sees smart failing as essential to progress.
Future Focused Leadership – Oslo Business Forum 2022 tickets are selling fast. Early-bird tickets are still available, so act fast. More information on the event and other speakers: obforum.com/2022