Our mission is to empower leaders to change the world. That is why we gather world-class experts and business leaders in one place to learn, network, and get inspired. In fact, learning and networking are the most common reasons for leaders to attend our event. However, there are several additional reasons to join, which we have gathered here!
To break down a bit more in detail what are the possible benefits of attending Oslo Business Forum 2023, here we list 6 excellent reasons to join us in September.

👉 Don't miss this: Our ticket prices will increase by 16 June 2023
Reason #1: Develop Your Business with the Help of Experts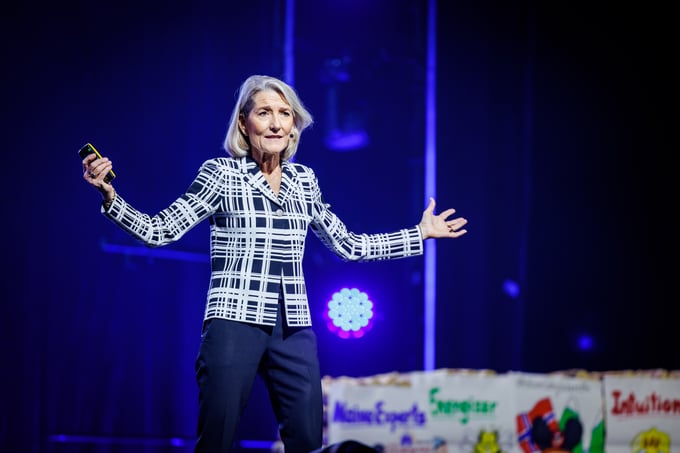 Amy Edmondson talking about 'Creating a Fearless Organization' in 2022
We gather a lineup of renowned experts to discuss various areas of leadership and give you the ideas and tools needed to develop your business. These experts are the world's top authors, speakers, researchers, entrepreneurs, leaders, thinkers, and influencers, who we think can offer you knowledge and inspiration in leading and developing your organization.

In 2023 our theme is 'Thriving in Chaos' and the speakers will share their insights on leadership, innovation, and resilience. Learn from world-renowned futurist Amy Webb about strategic 10 year planning, Patrick Lencioni on how to build high-performing teams and activist and Nobel Peace Prize Laureate Malala Yousafzai about how to create change in the world around you. Our other speakers for Oslo Business Forum 2023 include Sir Richard Branson, Rebecca Henderson, Francesca Gino, and more!
Reason #2: Network with 2,500 Attendees from 30+ Countries and Join the Community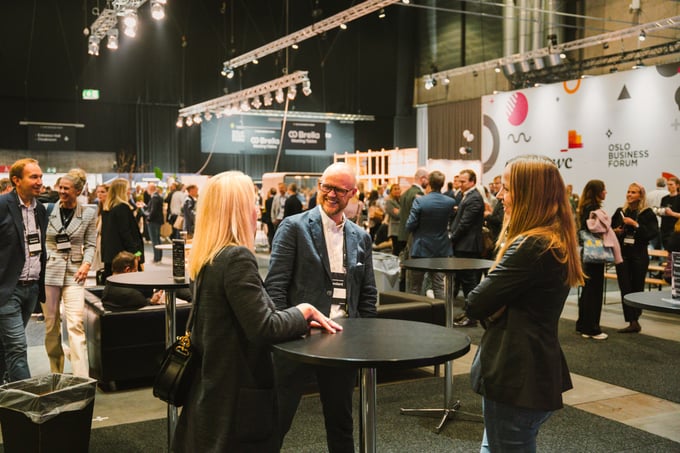 Our event brings together C-level decision-makers and business owners from the Nordics and all over the world to grow your international network. At our last event, we had guests from over 30 countries!

Whether it is with potential customers, partners, or old and new business friends, you have over 3,000 people to meet and discuss with.
Register now: Oslo Business Forum 2023
Reason #3: Improve as a Leader and Create Change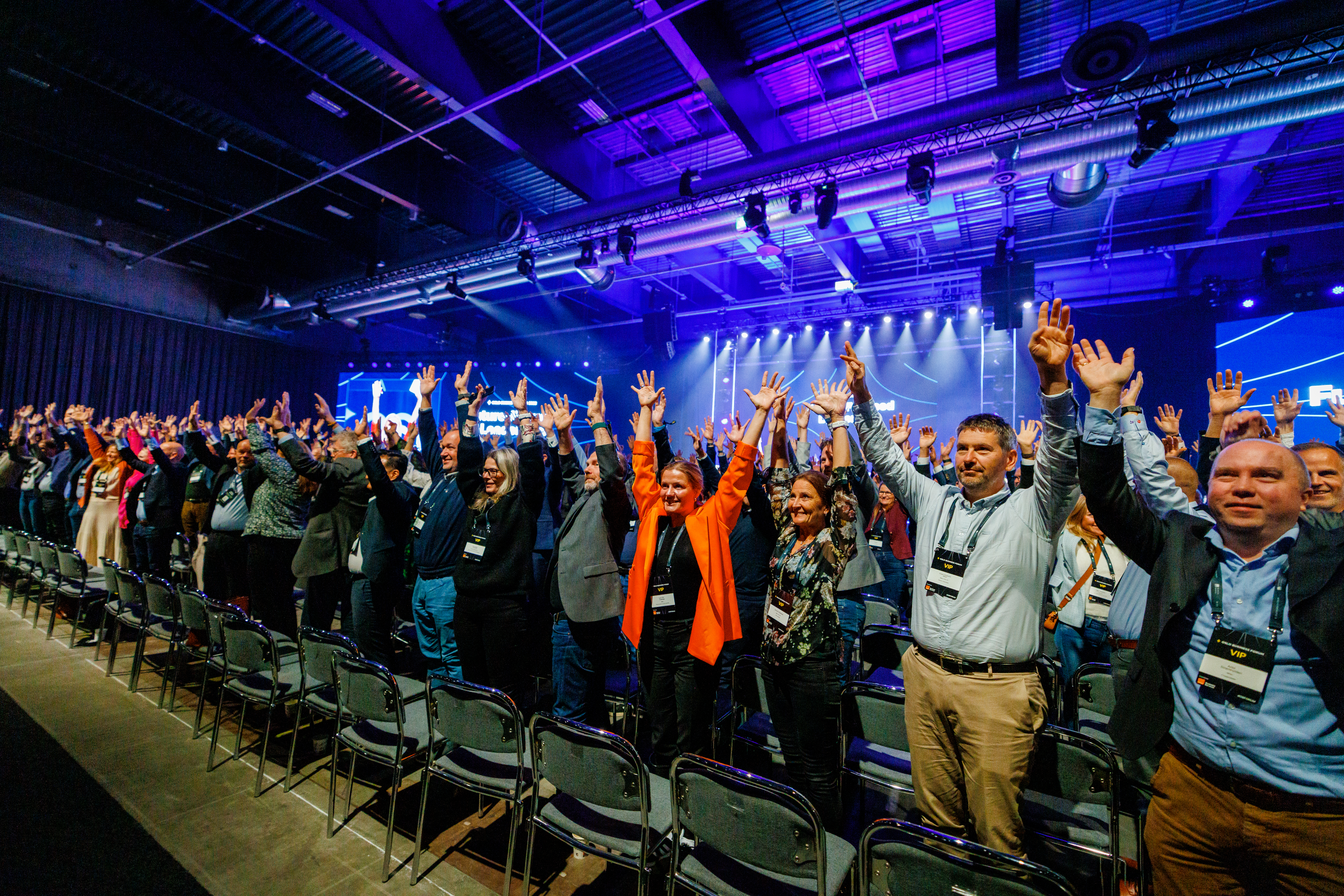 In 2023, we will learn about how to innovate, adapt and execute in extraordinary times.
Not only will you get tools to develop your business, you'll also get ideas and tips on how to become a better leader in times of change and turbulence. Moreover, you will learn not only how to thrive in chaos, but how to lead it.

What qualities are needed to lead and create change in chaos? How can you execute and develop those skills? These and many more questions are answered by our speakers.
Reason #4: Gather Your Team to Grow Your Company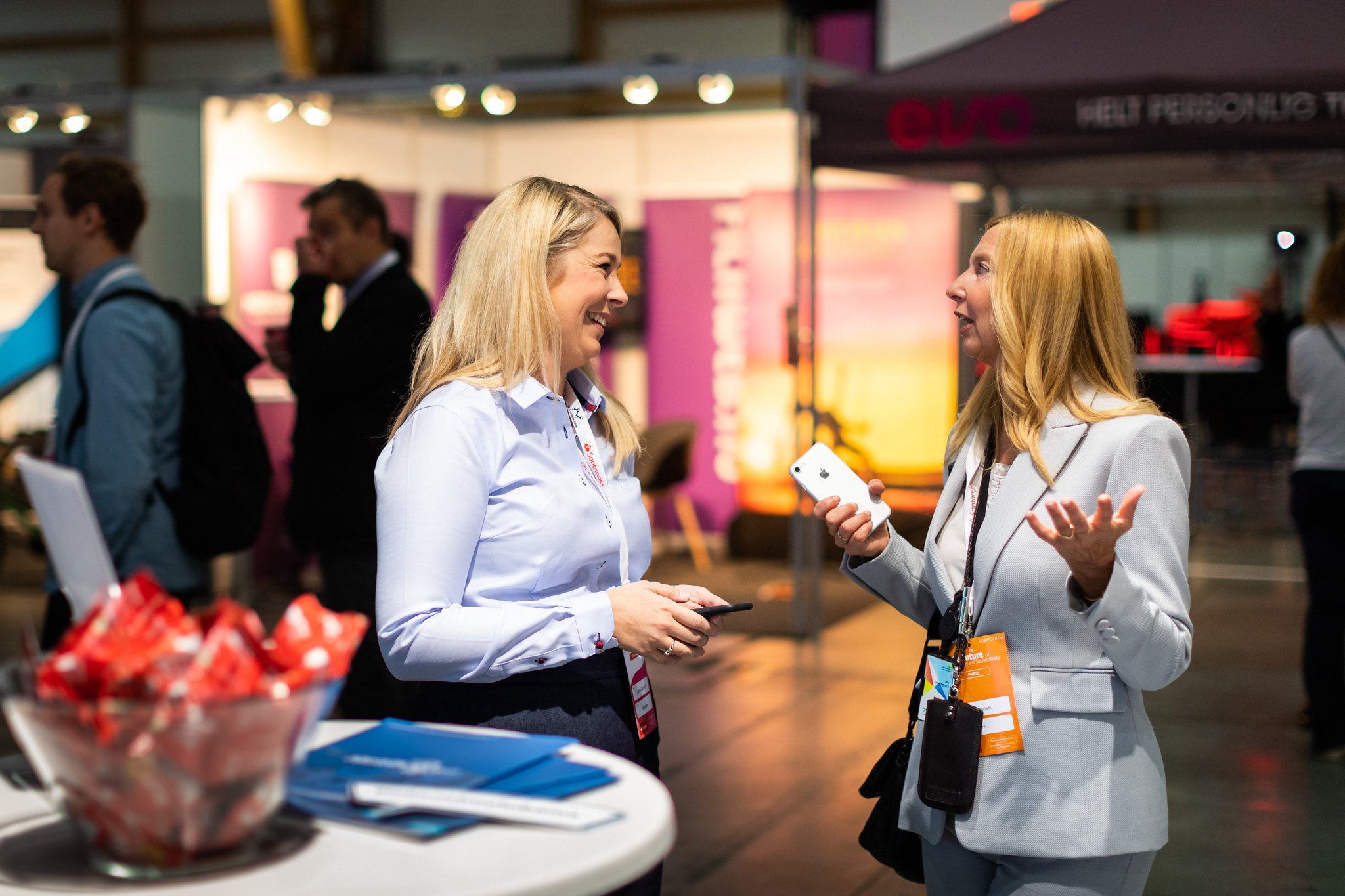 As we have learned in previous events, motivated and united teams bring the best results. Oslo Business Forum is a wonderful opportunity for your team to learn and ideate together, while also enjoying the experience. This is also a great time for some team-building!

Additionally, you can involve your whole organization through our group live-streaming solutions. This way everyone in your company can take in new perspectives, ideas, and inspiration, which will turn into growth and development.
Register now: Oslo Business Forum 2023
Reason #5: Get Accelerated Deep Learning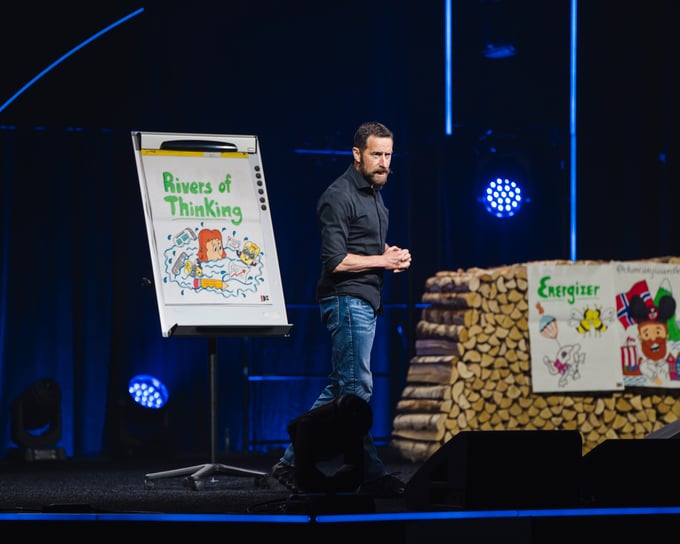 You could read a book from each speaker and go through other materials, but how long would it take? Instead, you can attend the event and hear from over 10 experts, take notes, and learn a curated set of information for your convenience. You will be introduced to several topics and ideas, and can easily pick the ones that most interest you for further research and learning.

The event consists of two days filled with information and inspiration, which is a lot all at once. While this can be motivating and exhilarating, we also know that you can't consume all of that information at once. Therefore, the live stream recordings of the event are available for all attendees for 90 days after the event. You can go back to the recordings, review your notes, discuss with your peers, and implement your learning in your everyday life and business.
Reason #6: Enjoy an All-Inclusive Event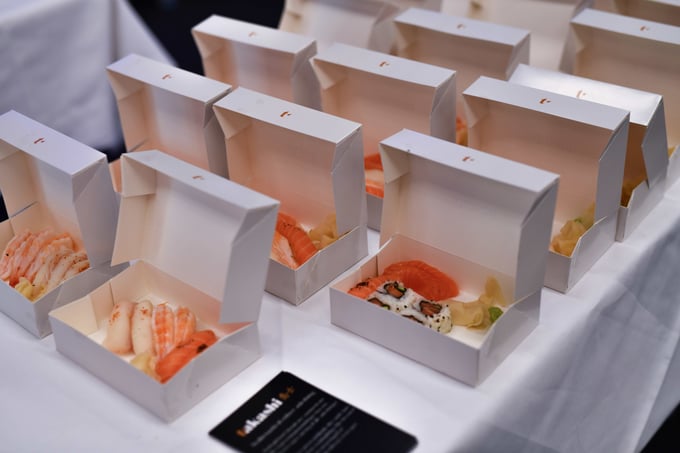 About Oslo Business Forum 2023
On 27-28 of September 2023, over 3,000 business leaders gather to learn from experts, network, and develop their businesses. World-renowned speakers such as Richard Branson, Malala Yousafzai, and Patrick Lencioni will discuss the topic of how to thrive in chaos.

As a business leader, it is up to you to create change in your organization: a change that will prevail over the status quo. But, how do we do that? How can we lead the change toward a better future? How can we ensure constant innovation to stay relevant in our fields? How can leaders develop strong resilience in these troubled times?

We should not only ask these questions—but answer them. And together with 3,000 attendees and 10 world-class speakers, we will.

Our staff is entirely dedicated to making the event the best possible experience for you. If you have any questions or concerns, just ask; we're here for you.
Get your tickets by 27 January 2023 before the prices go up!