SAS Institute has been a main partner of Oslo Business Forum since 2019. Now they are confirmed as a main partner for their third consecutive year.
- We are very proud to extend our main partnership with SAS Institute, one of the pioneers of analytics software and one of the largest business analytics companies in the world, says Christoffer Omberg, CEO & Co-founder of Oslo Business Forum.

The strategic partnership with SAS Institute has helped the business leaders in Oslo Business Forum's community to understand the importance of seeking immediate value from their data so they can transform it into intelligent decisions. Jørn Seglem, Managing Director in SAS, is enthusiastic about continuing as a main partner in 2021.

- Our partnership runs much deeper than just ensuring conference success. SAS wants to challenge the status quo together with Oslo Business Forum. To contribute to innovating, fostering curiosity, and adding customer value, says Seglem.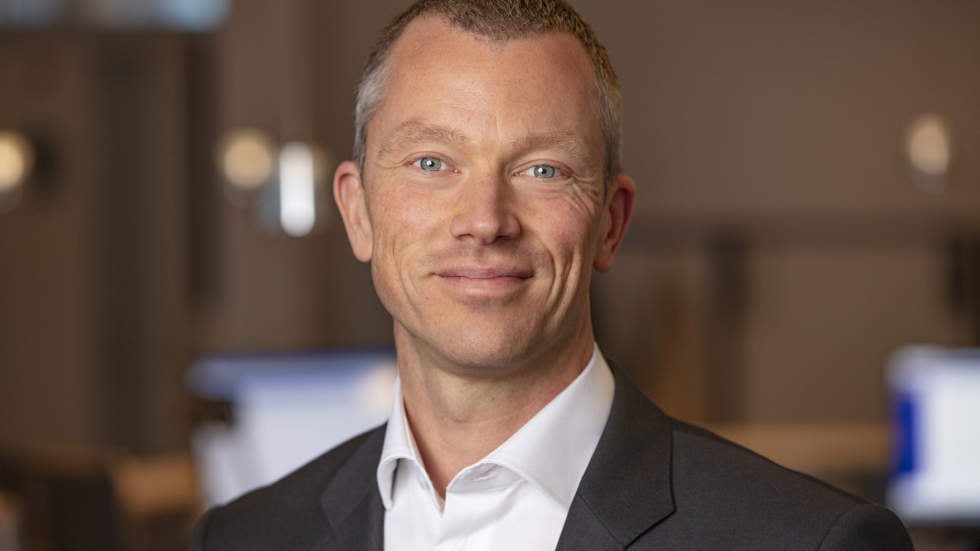 He is looking forward to continuing the successful partnership and adding value to Oslo Business Forum's network.

The alignment of our business values opens for many great opportunities and we look forward to contributing to an enhanced focus on leadership, sustainability, and innovation, he continues.

There are now 3 main partners confirmed for 2021; Santander, PwC and SAS Institute.