We are proud to announce that PwC and Santander have signed as Main Partners for 2021.
- It's a big achievement for Oslo Business Forum. Both PwC and Santander are two big international brands with a great history. We are looking forward to continuing our mission of building leaders who change the world together with our main partners, says Marius Røed Wang, co-founder of Oslo Business Forum.

Wang believes that the success of the partnerships have been Oslo Business Forum's ability to innovate and rethink their products and offerings to partners.

- We are grateful to all our partners who believed in us in 2020. We were unsure if we would be able to provide the same value to our partners in a digital era, but our partners were more happy than ever. With PwC and Santander in place as main partners for 2021, we believe that 2021 will be the most successful year in Oslo Business Forum's history, even with COVID-19 restrictions, he says.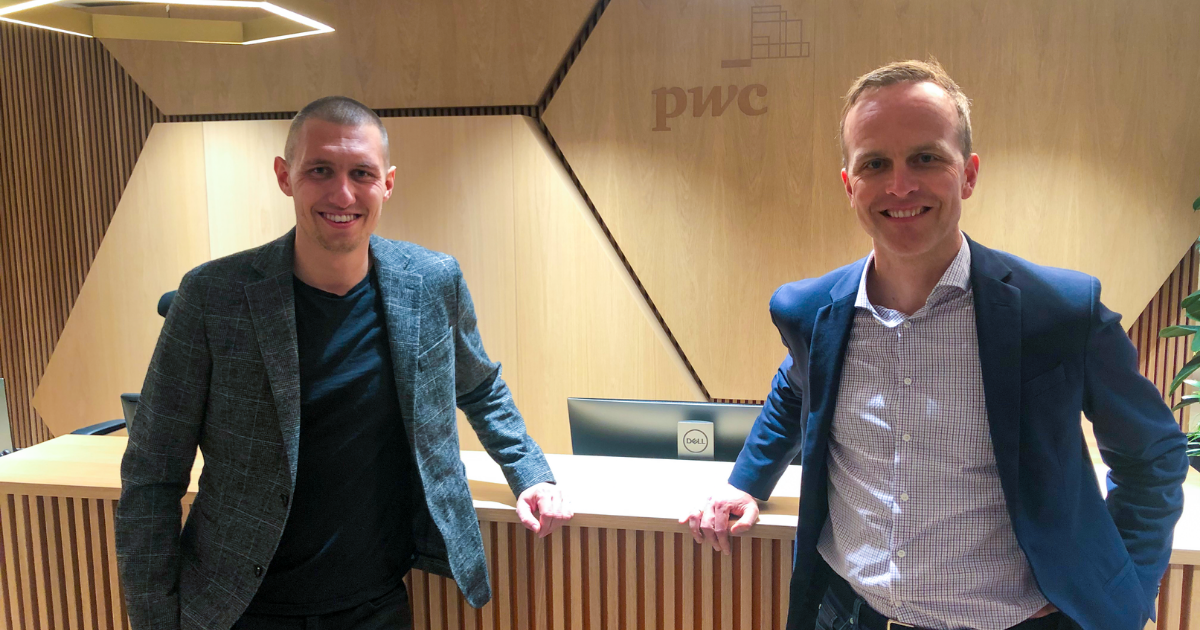 Picture: Marius Røed Wang (co-founder, Oslo Business Forum) and Petter Vold (Deputy Managing Director, PwC) are happy about the partnership.

Both companies, PwC and Santander, will be present at the online bootcamp in April, Oslo Business Forum 2021 in September and will help with insights and knowledge through podcasts, webinars, articles and videos.

Petter Vold, Deputy Managing Director in PwC, is proud of becoming a main partner of Oslo Business Forum.

- We are happy to continue our fruitful and strategic partnership with OBF and look forward to sharing our thought leadership with the entire OBF network. This year as main partner, he says.

Santander have been main partner already since 2018 and will continue their collaboration with Oslo Business Forum in 2021 as well.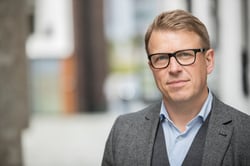 - Our partnership is much more than just contributing to a conference. Santander wants to change and improve the arena for collaboration, networking and idea-sharing among businesses within the Nordics together with Oslo Business Forum, says Nordic Chief Commercial Officer, Knut Øvernes.


Oslo Business Forum will partner up with 6-10 main partners and 15-20 premium partners in 2021. More partners will be presented very soon.

Do you want to become a partner of Oslo Business Forum? Show interest here!