Making Innovation Work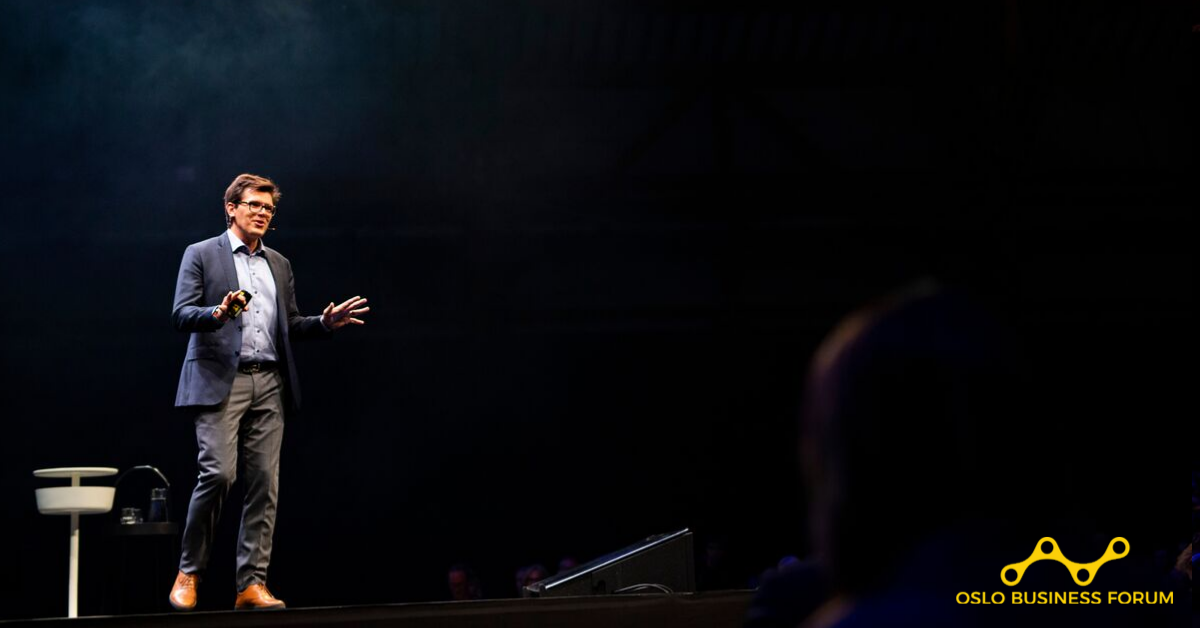 How do established companies innovate and change? How do we come up with new ideas? How do we build a culture of innovation? For Nathan Furr, an innovation expert, the answer lies in something he calls innovation capital.
Popular ideas
Nathan Furr, an award-winning author with a PhD from Stanford University, is a professor of strategy and innovation at INSEAD. He started his career in industry but wanted to dig deeper and understand more about how established companies innovate. So, Nathan took to studying and is researching how businesses approach (technological) change, where ideas come from and which ideas get backing.

A winning innovation is more than the idea and more than the process to implementation, explains Nathan. True successful innovation gets resources and idea buy-in, which he calls innovation capital. On stage, at the Oslo Business Forum, Nathan reveals how innovation capital is the key.
Innovation capital explained
Innovation capital can only happen when three factors come together, which Nathan summarizes are as follows:


Human Capital. Who are you?
This relates to personal innovation skills. For example, to be forward thinking is a skill that is needed during great change and innovation. A forward thinker will project and think what customers want next and what emerging technologies are needed
Social Capital. Who do you know?

Nathan connects this to social resources, your social connections. This focuses on building ties; increase the breadth and depth of your social network to grow social capital


Reputation Capital. What are you known for?
This is linked to building a reputation; create trust, take control of tasks and challenging situations


Combine these parts to create the groundwork and innovative leaders will emerge, but as Nathan highlights, the key is for others to be convinced so they will follow.
Pump up the volume
There are ways to amplify the innovation capital, says Nathan, which is done through impression amplifiers. He is keen to share some specific actions to take to get people interested in an idea:


Storytelling: tell a compelling narrative to win support; one that motivates, that has character, that talks about conflict and that resolves
Broadcasting: attract people's attention with your idea

Impression amplifiers are used to multiply attention. Having a big idea with the right resources needs smart communication and resourcefulness to convince stakeholders.

In Nathan's own words: "great ideas do not win… Great ideas, plus innovation capital wins."
He urges innovators to go out and build innovation capital, because anyone can do it.
Posted by Emily Northway