Professor, author and management theorist
Morten Hansen
A management professor at University of California, Berkeley. He is the coauthor (with Jim Collins) of the New York Times bestseller 'Great by Choice' and the author of the highly acclaimed 'Collaboration and Great at Work.' Formerly a professor at Harvard Business School and INSEAD, professor Hansen holds a PhD from Stanford Business School.


Hansen is a renowned leadership expert. Thinkers50 has ranked him as one of the world's most influential management thinkers. His Wall Street Journal Business bestseller Great at Work is based on an exhaustive study of 5,000 employees, showing how top performers work smarter and achieve more.
Based on 9 years of research, buttressed by rigorous analysis and infused with engaging stories, Collins and his colleague Morten Hansen enumerate the principles for building a truly great enterprise in unpredictable, tumultuous and fast-moving times.
Award-winning work on social networks, collaboration, knowledge management, and corporate innovation.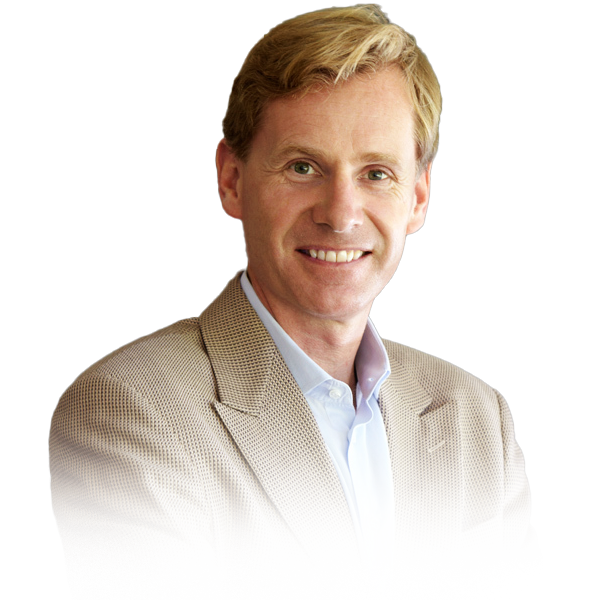 Critically acclaimed by WSJ, FT and Inc.
Counterintuitive conclusions
According to The Wall Street Journal, "Collins and Hansen draw some interesting and counterintuitive conclusions from their research ... far from a dry work on social science."


According to The Financial Times, Hansen's work is a "sensible, well-timed and precisely targeted message for companies shaken by macroeconomic crises."



According to Inc., 'Great at Work' is in the "10 most-anticipated books of 2018."