Professor, author and management theorist
Morten Hansen
A management professor at University of California, Berkeley. He is the coauthor (with Jim Collins) of the New York Times bestseller 'Great by Choice' and the author of the highly acclaimed 'Collaboration and Great at Work.' Formerly a professor at Harvard Business School and INSEAD, professor Hansen holds a PhD from Stanford Business School.
There are two ways to attend: Either purchase a ticket to the online event only, or purchase a membership to get much more.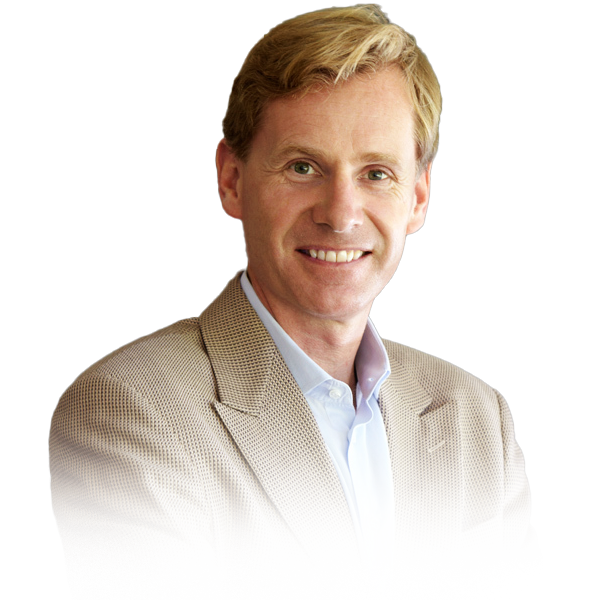 Critically acclaimed by WSJ, FT and Inc.
Counterintuitive conclusions
According to The Wall Street Journal, "Collins and Hansen draw some interesting and counterintuitive conclusions from their research ... far from a dry work on social science."


According to The Financial Times, Hansen's work is a "sensible, well-timed and precisely targeted message for companies shaken by macroeconomic crises."



According to Inc., 'Great at Work' is in the "10 most-anticipated books of 2018."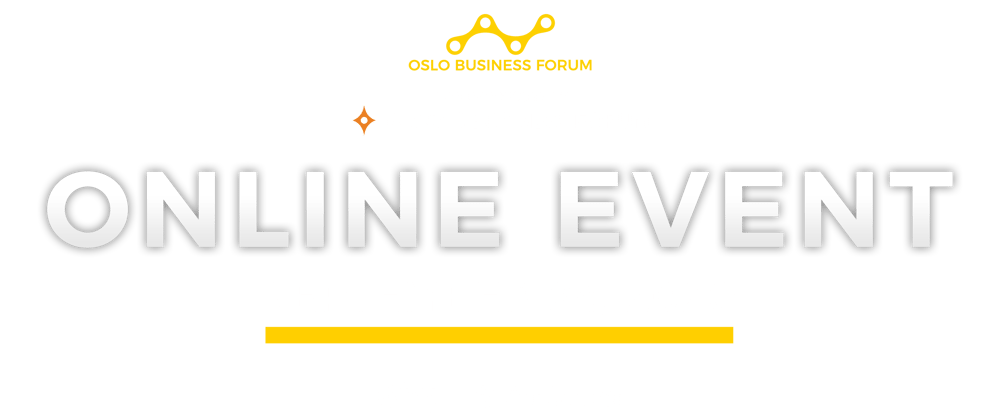 There are two ways to buy access to the Online Event:
1) Purchase an individual ticket for the Online Event only, or
2) Purchase a yearly membership (individual or company) to get access to the Online Event + much more!