Economist & Author
Dambisa Moyo
Dr. Dambisa Moyo is a pre-eminent thinker, who influences key decision-makers in strategic investment and public policy. She currently serves on the boards of Barclays Bank, Seagate Technology, Chevron Corporation, Barrick Gold, and 3M Company. She previously worked at the World Bank and Goldman Sachs before becoming an author and international public speaker. She has written four New York Times bestselling books, with the most recent, "Edge of Chaos: Why Democracy Is Failing to Deliver Economic Growth – and How to Fix It," published in 2018. Dambisa holds a Doctorate in economics from Oxford University, a Master's degree from Harvard University.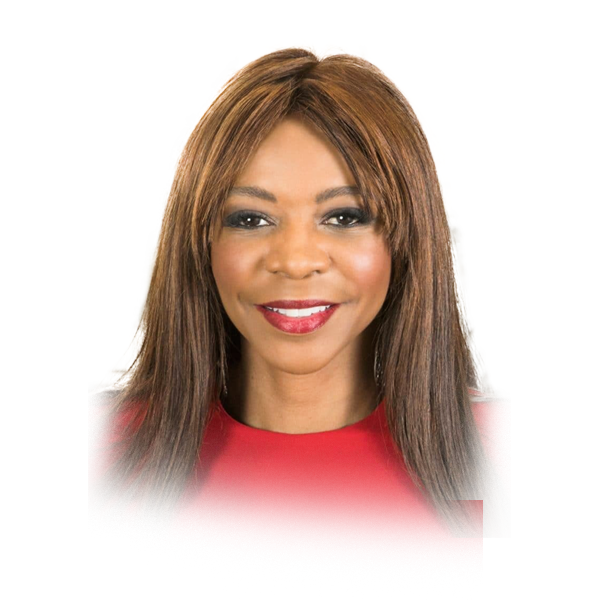 Why attend
What you'll learn from Moyo
The prospects for the global economy in the post pandemic era





Estimates and forecast on economics and financial effects of the COVID-19 crisis
See her online!
Join the OBF Leadership Platform
Work From Home Lectures: Weekly lectures from world class speakers. Includes the best recordings from Oslo Business Forum throughout history, Q&As and more.


Monthly Live Webinars: Interact and learn from the best speakers in the world. Discuss with peers, ask questions to the speakers and get professional refill.


Live Stream from Oslo Business Forum: Live broadcast from Oslo Business Forum and Nordic Business Forum in September. Recordings available for 90 days.
Buy access here