SWEDISH ECONOMIST, GLOBAL BUSINESS STRATEGIST AND FUTURIST VISIONARY
Kjell A. Nordström
Redefined Leadership for a new Era
In a world where change is the only constant, Kjell Nordström emerges as a clear voice for businesses seeking direction. Merging his vast knowledge with practical advice, he outlines the way forward in a chaotic global economy.

Combining his deep-rooted expertise with a Ghandi-esque charisma, Nordström paints a lucid picture of our globalized economy, disrupted by constant change and uncertainty.

His work isn't just about understanding what's next – it's about shaping it.
01. GLOBAL THOUGHT LEADER
With a unique blend of charm and expertise, Kjell A. Nordström is renowned for guiding both companies and communities through ups and downs.
Dr. Nordström's insights, gathered over years, have made his lectures a go-to for businesses wanting to stay ahead of global trends.
His latest book, "Momentum" (2023), co-authored with Per Schlingmann, explores the major global events reshaping our times. He highlights our unique moment in history, where everyone, from the public to businesses, anticipates big changes.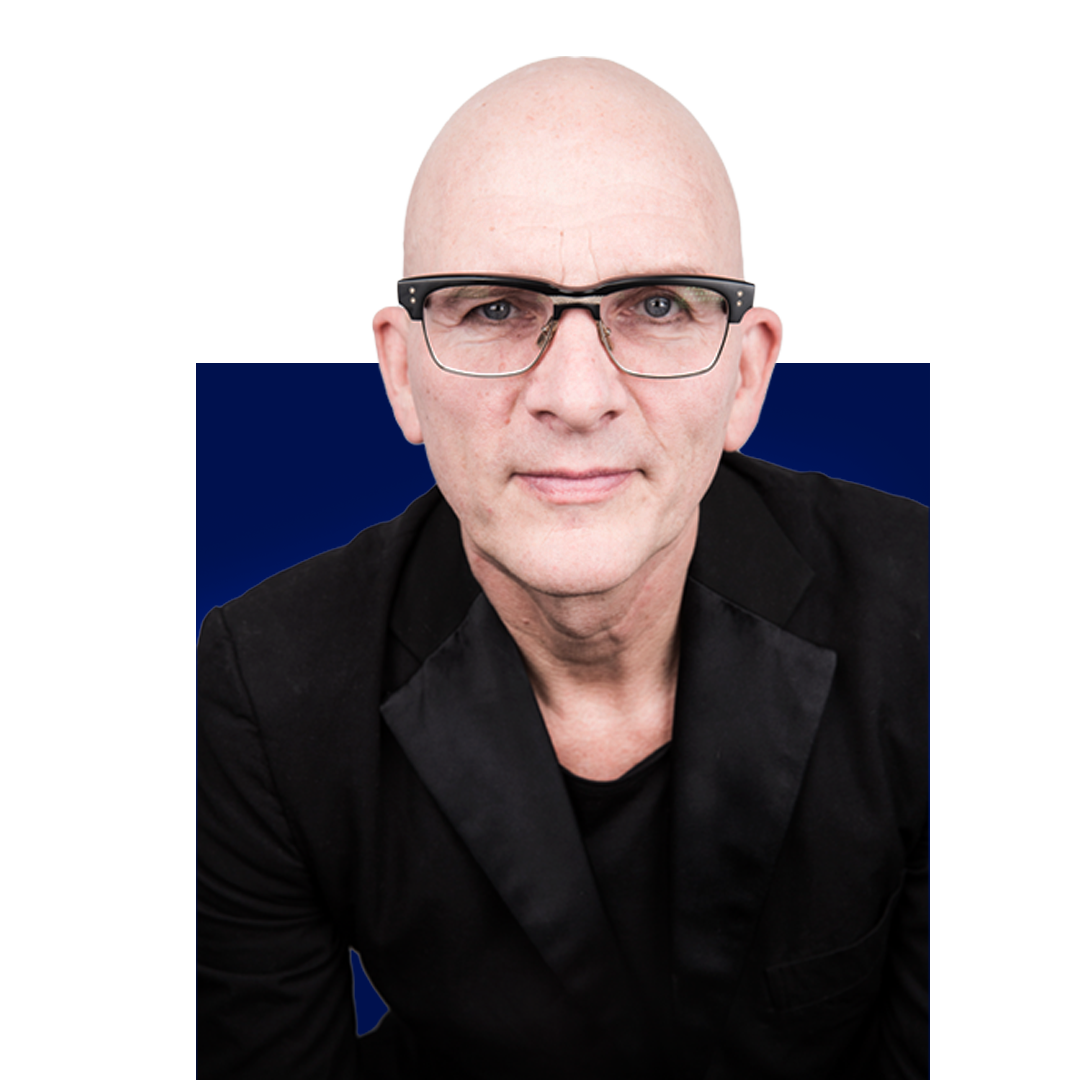 What to learn from Kjell A. Nordström?
Dr. Nordström's keynote is a masterclass in global business strategy and adaptation


How the global perspective will impact your business
How to adapt your company to today's volatile global situation
Which strategies you need to create a responsive and resilient organization
.. and much more!