PROFESSOR AND LEADING THINKER ON LEADERSHIP IN A CHANGING WORLD
Costas Markides
Leadership in a World of Continuous Disruption
When the business world shifts, true leaders pivot with style. Dive deep with Professor Markides, the powerhouse behind groundbreaking leadership strategies. This isn't just about surviving disruption—it's about dominating it.

In this rapidly changing game, you're either ahead or you're history. With Markides, learn not just to adapt, but to thrive and capitalize on every twist and turn. Embrace disruption; make it your advantage
Holding the prestigious Robert P. Bauman Chair of Strategic Leadership at London Business School, Professor Costas Markides is globally renowned for his incisive thoughts on business strategy and innovation.
02. RENOWNED THOUGHT LEADER
A stalwart on the Thinkers50 list and a key influencer in global business dialogues, from the World Economic Forum to the pages of the Harvard Business Review, Markides has shaped significant conversations on innovation and strategic breakthroughs.
Beyond academia, his best-selling books stand as invaluable guides for business leaders, offering them frameworks for strategic innovation and corporate restructuring in an ever-evolving world.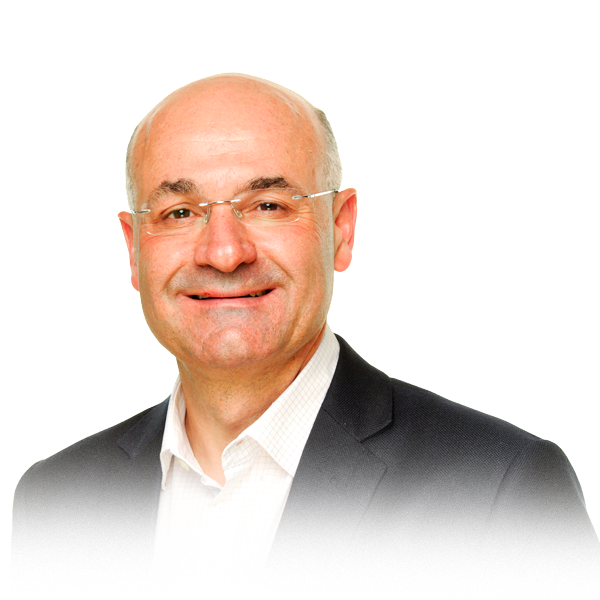 What to learn from Costas Markides?
Dive into a talk that is both intellectually stimulating and practically indispensable for modern business leaders:


Discover a fresh perspective on disruption, seeing it not as a looming threat but as a golden opportunity waiting to be seized.
Learn the key strategies to embed agility into your organizational culture, ensuring that you are not just reacting to changes but leading them.
Understand the transformative power of organizing for continuous innovation and how it can be a differentiator in today's dynamic business landscape.

.. and much more!