[OBF Live]:
What You Need to Know About Sustainable Leadership
Jan 28, 12:00-13:00 GMT +1
Join this webinar to learn what you cannot miss when it comes to sustainable leadership. We are entering a time where data takes care of the power work and AI takes care of the cognitive work.
With this in mind, what do you need to understand as a leader to lead in a sustainable way? What is it that makes people do what they do? Things are moving fast, and uncertainty is the only certainty. How do you lead so that your team thrives in this era?
In this session you will learn:
What you need to know about being a sustainable leader
How to utilize the opportunities within your data and AI in a sustainable way
Why human emotions is the next competitive advantage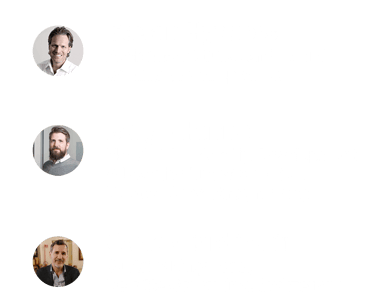 This is a collaboration between:


Register - free of charge: