Live webinar:
Forever transaction: a ready-to-use game plan for running a successful subscription business
Wednesday 20th of May, 17:00-18:00, Norwegian time (CET)
Join our webinar with Robbie Kellman Baxter to discuss the effects of the COVID-19 crisis on subscription models. Baxter is the world's leading expert on subscription pricing and membership models, and she is also the author of The Membership Economy and The Forever Transaction.
Baxter will give insights on:
How this crisis affects subscription model businesses?
What is the role of free?
How to protect customer relationships during crisis?
About Baxter:
Over 20 years of

strategy consulting and marketing expertise

Has consulted start-ups and mid-sized venture-backed companies, as well as industry leaders such as Netflix, Oracle, Electronic Arts and eBay

Top 10 marketing book of all time by BookAuthority;

Coined the popular business term "Membership Economy"

Featured in LinkedIn Learning video courses on business topics ranging from innovation to customer success and membership
This is a collaboration between: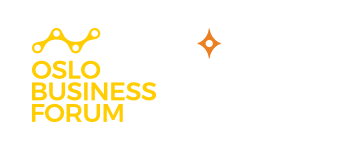 Sign up for the free webinar