[OBF Live]:
Setting the Stage for the Future of Work
September 15th, 15:00-16:00 (CEST)
The future of work is now. Digitalisation and globalisation have sparked radical shifts in how we live and work. The coronavirus (COVID-19) crisis has accelerated these beyond anything we could have imagined. But how can you succeed in the new work environment? Join the free webinar to find out!

In this session, you will learn:
How has expectations to business leaders changed?
What does hybrid working mean for you in practice?
How can anthropology explain the current culture shock?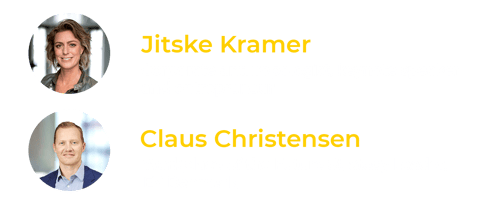 This is a collaboration between:


Register - free of charge: