[OBF Live]:
Culture as Strategy for Growth
August 26th, 13:00-14:00 (CEST)
An overwhelming amount of research have proven the strong effect, highly engaged cultures have on employee retention, productivity, innovation, bottom line results and shareholder return.

But how do you develop such as organization? Register to get actionable ideas and tools from our great speakers.

In this session, you will learn:
The ROI of making culture a strategy for growth.
3 mistakes leaders make when trying to change culture
A practical and impactful model for high-performing, high-growth cultures.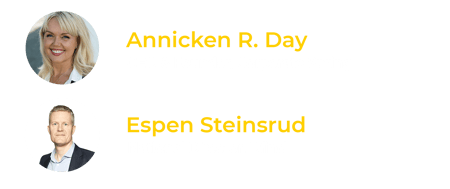 This is a collaboration between:


Register - free of charge: