Professor, author and entrepreneur
Scott Galloway
Scott Galloway is a Professor of Marketing at NYU Stern School of Business where he teaches Brand Strategy and Digital Marketing to second-year MBA students and is the author of the Digital IQ Index ®, a global ranking of prestige brands' digital competence.


In 2012, Professor Galloway was named "One of the World's 50 Best Business School Professors" (Poets & Quants).
Scott Galloway is the New York Times Bestselling author of 'The Four: The Hidden DNA of Amazon, Apple, Facebook and Google'.
Galloway has founded 9 firms, including L2, Red Envelope, and Prophet, a global brand strategy consultancy with 250+ professionals.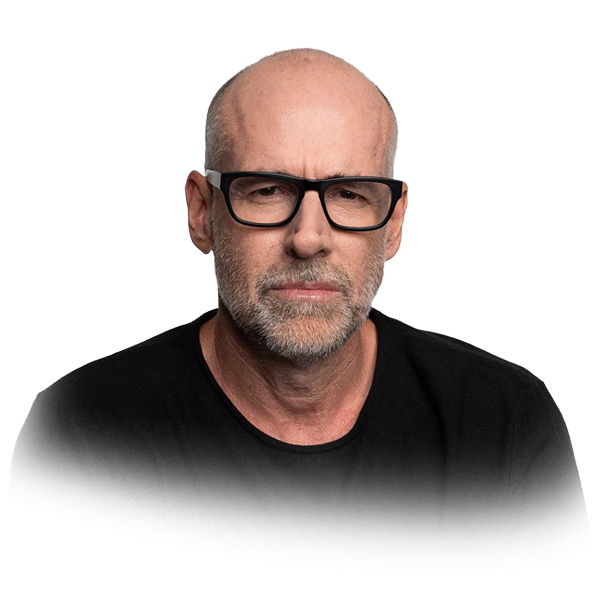 Topic at event
The Four Horsemen Post-Corona
The implications of Coronavirus on society, the markets, and business


Through the lens of the Four (Amazon, Apple, Facebook, and Google) Scott unpacks how industries including retail, media, healthcare, and technology will be impacted


Highlights winners and losers that will emerge post-Corona
Elected to the WEF
Global Leaders of Tomorrow
Professor Galloway was elected to the World Economic Forum's "Global Leaders of Tomorrow," which recognizes 100 individuals under the age of 40 "whose accomplishments have had impact on a global level."
Professor Galloway has served on the board of directors of Eddie Bauer (Nasdaq: EBHI), The New York Times Company (NYSE: NYT), Gateway Computer, and Berkeley's Haas School of Business. He received a BA from UCLA and an MBA from UC Berkeley.
Q&A
Send in your questions here!