AWARD WINNING EXPERT ON THE PSYCHOLOGY OF ORGANIZATIONS
Francesca Gino
Mastering Innovation and Reinvention
Award-winning Harvard Business School professor Francesca Gino shows us why the most successful among us break the rules, and how rebellion brings joy and meaning into our lives.


01. award-winning researcher
Professor Gino is an award-winning researcher at Harvard Business School who focuses on why people make the decisions they do at work, and how leaders and employees have more productive, creative and fulfilling lives.
Francesca is the best-selling author, most recently, of "Rebel Talent: Why it Pays to Break the Rules in Work and Life."
03. World-renowned thinker
Gino has been honored as one of the world's Top 40 Business Professors under 40 and one of the world's 50 most influential management thinkers by Thinkers 50. Professor Gino has won numerous awards for her teaching.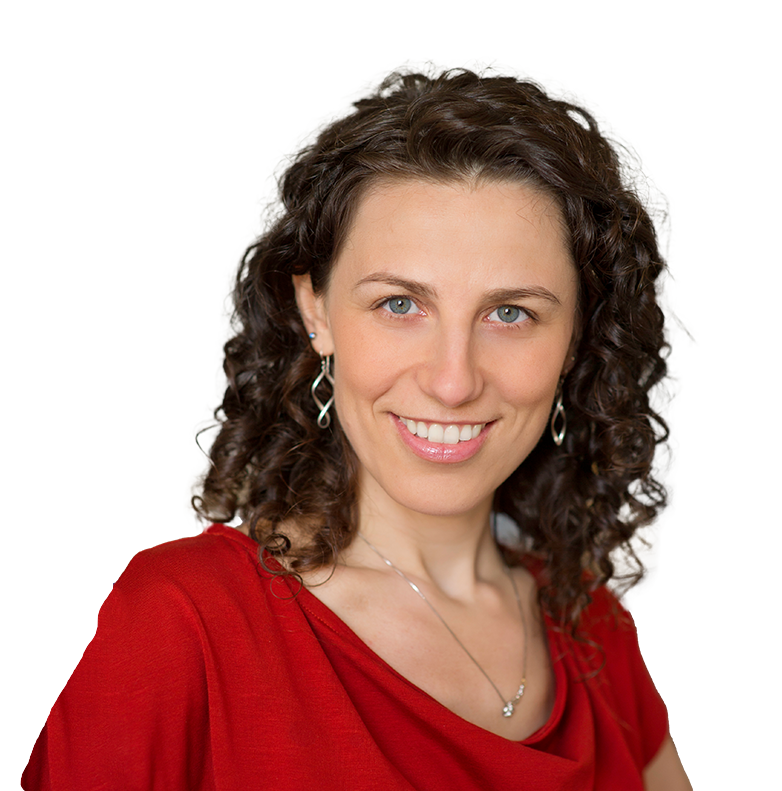 What to learn from Francesca Gino?
Mastering Innovation and Reinvention
Whether you want to inspire others to action, build a business, or build more meaningful relationships, this talk will show you how to succeed — by breaking all the rules.
How curiosity helps businesses adapt to uncertainty and market pressures
Six key strategies for those looking to instill constructive nonconformity
The value of dissent in a workplace—and how to implement it
How to keep your company smart, innovative, and above all, happy
.. and much more!