WEBINAR:
New World. New Skills. Before and Beyond COVID-19
Thursday 1st of October, 10:00-10:45, Norwegian time (CET)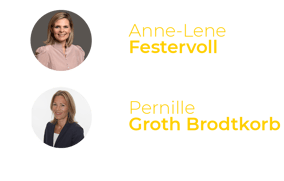 This pandemic is changing society and there is little prospect of returning to the world exactly as we knew it. Consequently, organisations are rethinking their upskilling and reskilling efforts for both the short and long term applying lessons learnt during COVID-19. How to develop future skills and encourage "good work" in and after a COVID-19 world?
In the webinar, you will learn:
How to take business and corporate responsibility to ensure the future of the workforce
How to meet the needs of the employee in an upskilling context
How should management work with upskilling in order to be fit for the future
About the speakers:
Anne-Lene is responsible for the national roll-out of the global initiative "New world. New skills"

As a learning specialist Pernille has supported leaders and employees on a broad range of upskilling initiatives.
This is a collaboration between: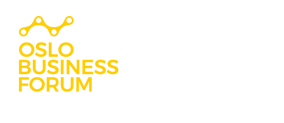 Sign up for the free webinar