INTRODUCING
OBF Membership
Building leaders who change the world!
Building leaders who change the world
Become a member
Join our community of innovative and forward-thinking members, passionate about building leaders who change the world.
As a member, you will get access to all the content from our webinars and conferences on-demand for all your employees. You'll also be a part of our network with other membership companies. Get insights, valuable relationships and actionable tools.
World class professors and thought leaders such as Simon Sinek, Alex Osterwalder and Randi Zuckerberg offers guidance and tips on leadership, innovation and strategy in our OBF Membership Platform.
Ready to challenge the status quo?
What does the membership include?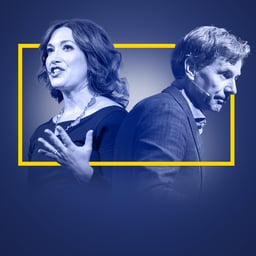 1. Access to online conference
Get tickets to all your employees at Oslo Business Forum: online event the 24th of September.

2. OBF Membership Platform
Get access to webinars, conference material and presentation on-demand throughout the year.

3. Membership Events
Get access to our annual 'Executive Summer Summit' at Chitra House exclusively for members and other events (both online and in-person)
Included in the membership:
Ticket(s) to Oslo Business Forum 2020
The 24th of September, Oslo Business Forum will take online events to the next level. As a member of Oslo Business Forum, a ticket to the online conference is a part of your membership.

Be inspired and get actionable tools for how to be successful in the new normal. You will learn more about:
What are the lasting changes going out of this crisis?
What are the skills that leaders need in order to guide their business through and beyond this shift?
How to focus on long term results while dealing with short term crisis?
Don't miss out - become a member of Oslo Business Forum today!
OBF Membership Platform
In the OBF Membership Platform you get access to webinars + conference material and recordings from world class speakers.

Library already includes (40+ more speeches):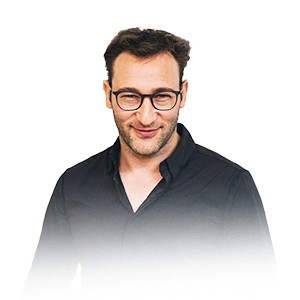 Simon Sinek
The Infinite Game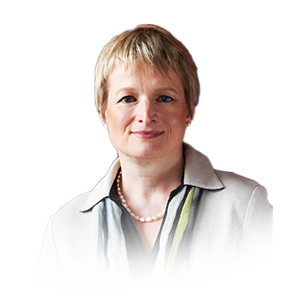 Rita McGrath
Creating early warning scenarios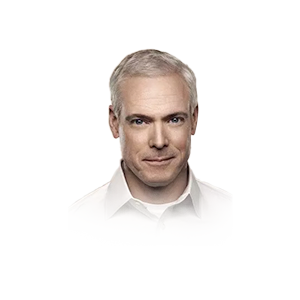 Jim Collins
From Good to Great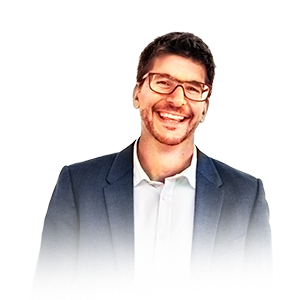 Alex Osterwalder
The characteristics
of invincible companies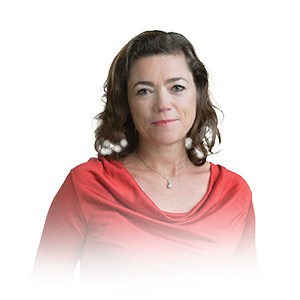 Kristin Skogen Lund
Leadership in Changing Times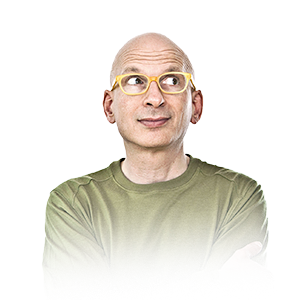 Seth Godin
How get get your ideas spread
Be a part of the community:
Membership events
Oslo Business Forum is more than just a conference. We are buiding leaders who change the world, together with our community.

Throughout the year, we organize exclusive events (both online and physical) for our members.

Be inspired, get valuable relationships and get actionable tools to succeed in 'The New Normal'.

The best way to do this? Together with our community!
Prices
The prices per licence and is a yearly subscription. Alle prices are ex VAT and ticket fee
NOK 1,995
per year (billed annually)
Buy now
---
Personal access only

Ticket to OBForum 2020: Online event

Access to OBF Membership Platform

On-demand access to library with webinars, conference material etc

Invite to membership events
7,995 NOK+
Price based on company size
Check prices
---
Access to all employees in your company

Tickets to OBForum 2020: Online event

Access to OBF Membership Platform

On-demand access to library with webinars, conference material etc

Invite to membership events

Host a public event of OBForum 2020: Online event

Thought leadership: Contribute with articles/comments